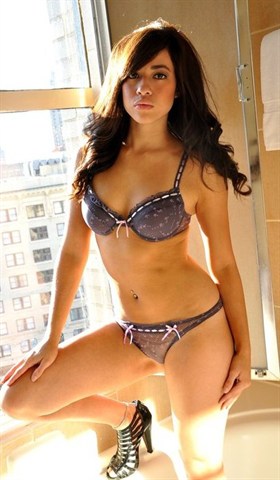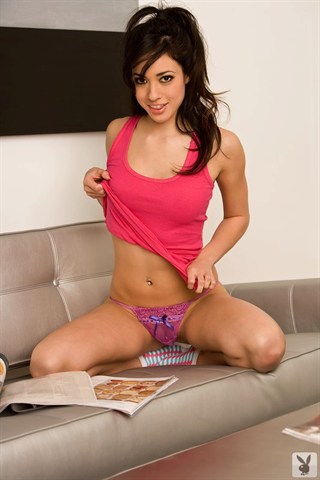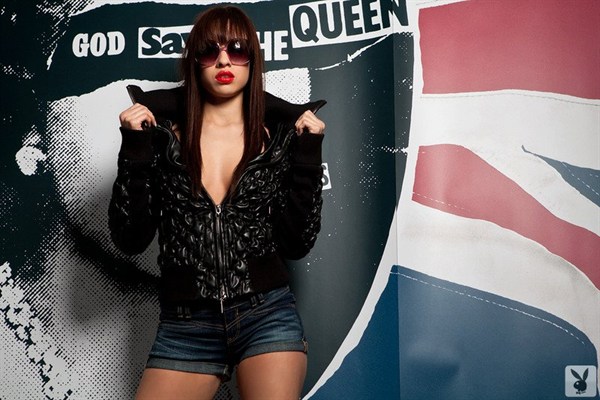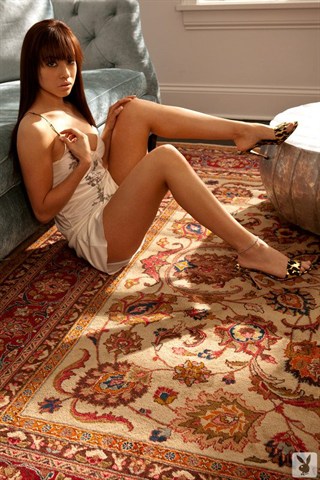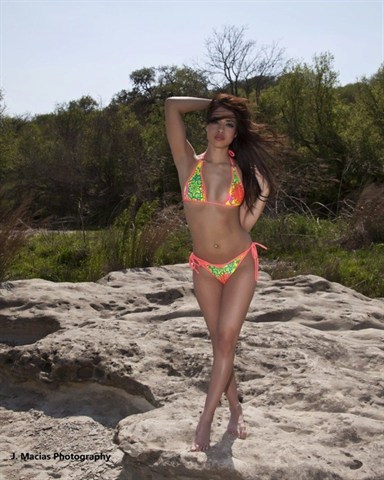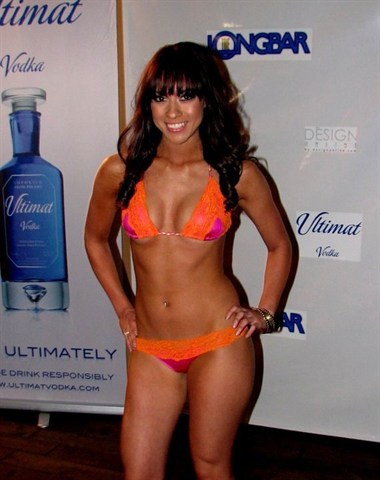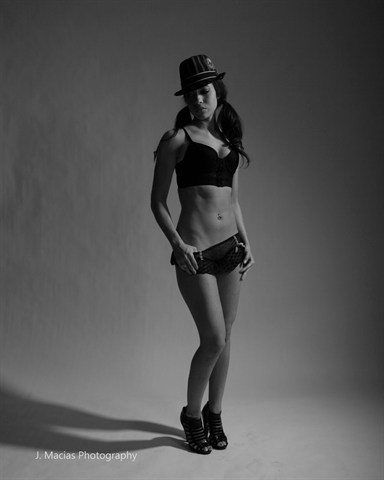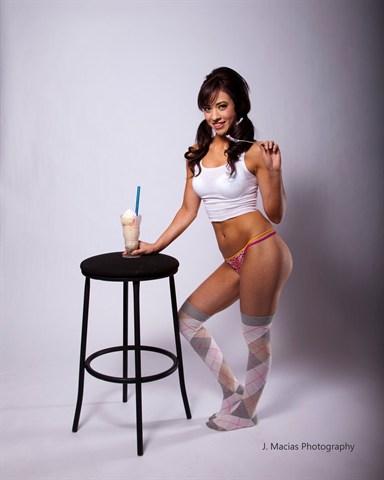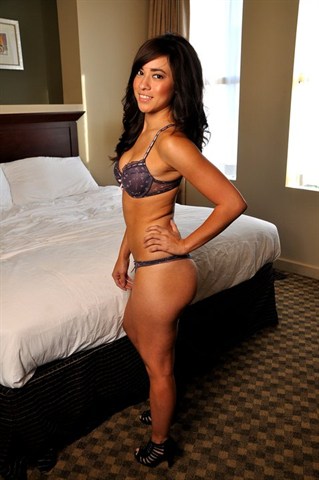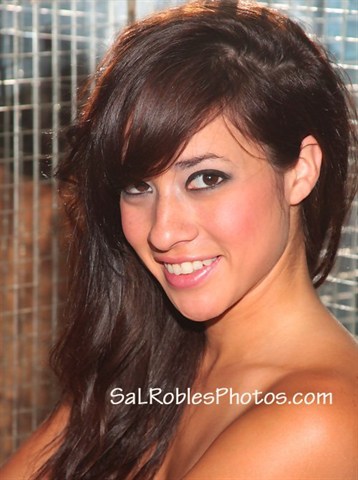 Allison's Profile
DOB: 08/09/1987
College Attended: Kaplan University
Occupation: Promotional Model for Miller Lite
Sizes: 34-24-35
Hey everyone! My name is Allison Martinez but you can just call me Allie. I am a contestant for Miss Buffalo Chip 2011. This is my first time to ever try out for Miss Buffalo Chip. I am really excited to be part of this awesome team and I can't wait to meet all the pretty ladies and see all the excitement that happens in South Dakota!!!! I was born and raised in San Antonio Texas. You will always see me smiling, because well…I am a happy girl! I am 23 years old. My birthday is August 9th so that means I'll be at Buffalo Chip when it's my birthday! So if you see me come and tell me Happy Birthday. I am really hoping to be Miss Buffalo Chip 2011 but even if I am not, the experience is so worth coming! I love mountain biking and I am not afraid to get down and dirty. If I fall, I fall, but at least I fall trying. Weakness is not an option in my books. I love Football Season! There's nothing like a cold beer, wings and a football game on. ? I'll see everyone soon, till then…keep rockin!
-As a Sturgis Virgin and a newbie to the Miss Buffalo Chip Bikini team, what are you most anticipating from the experience? I'm just super excited to be part of this great experience! I can't wait to meet all the girls and enjoy these 2 weeks with new friends, a great team and an experience I'll never forget. This is unlike anything I have ever done and I can't explain the feeling that I am getting! YAY!
-What are you most looking forward to for your debut at the "the Best Party Anywhere" at the Buffalo Chip and why? I'm looking forward to seeing all the bikers and bikes!!!! I've seen pictures and videos but when I am actually there I know it will be a total different experience and reaction then just seeing it on the computer.
-Buffalo Chip is known for providing it's campers with the best entertainment as well as having the best concerts during the Sturgis Rally. What band are you most looking forward to seeing on the main stage for the 2011 rally and why? Buckcherry!!! B/c their songs are sooooo sexy!
-The Sturgis Rally is all about one thing, BIKES! When you ride a bike, which do you prefer: full throttle as fast as that bike can go or nice and easy? Why? Full throttle! I love the thrill and the wind in my hair! There is something about the rush that gets me excited.
-What is your favorite part about being on the back of a bike? The rush!