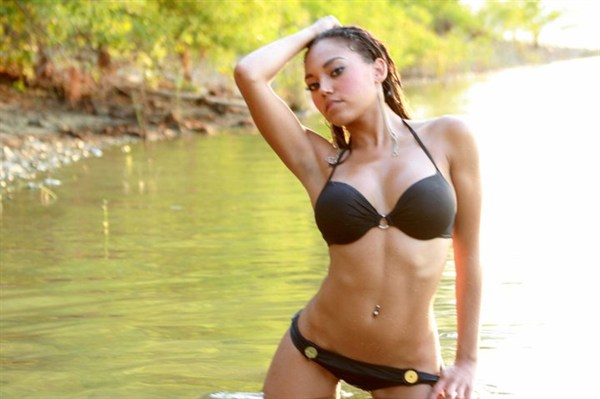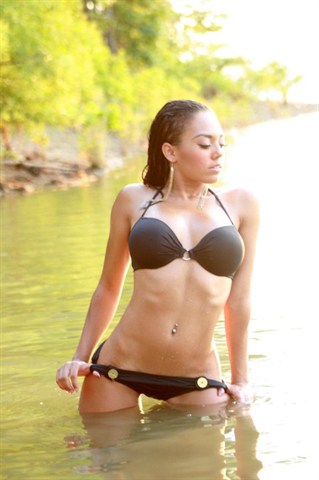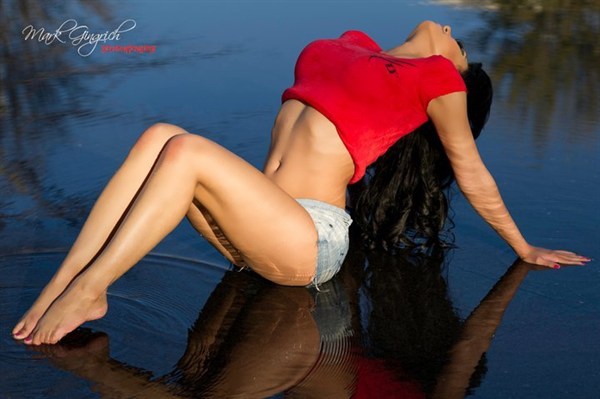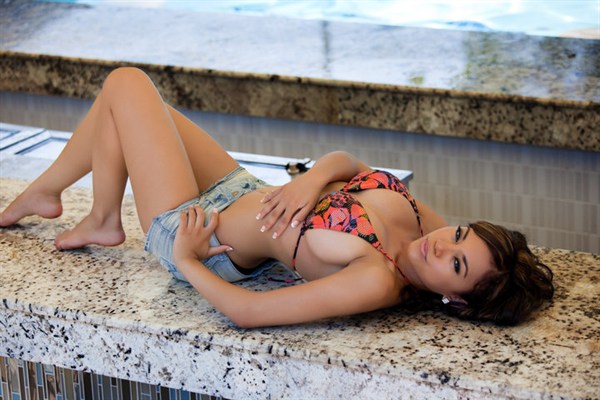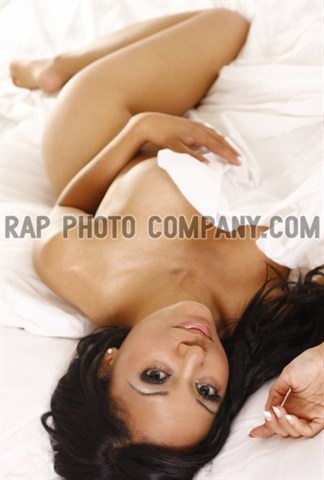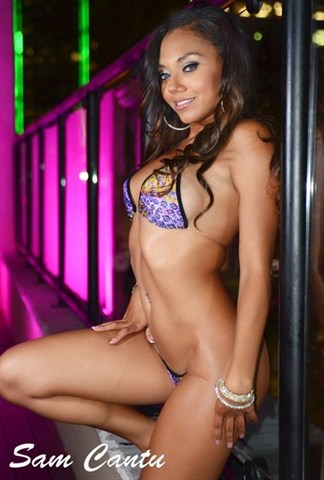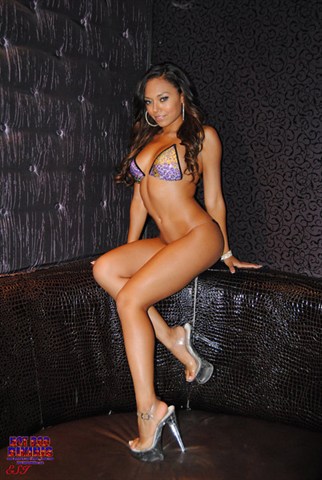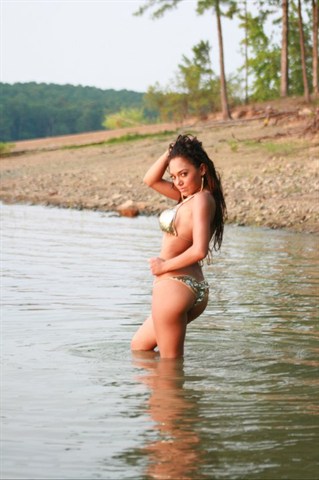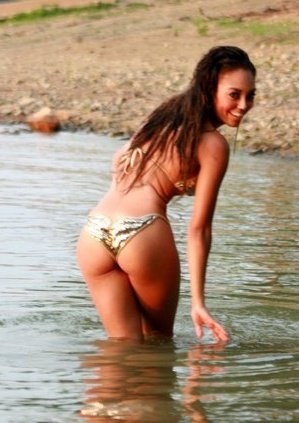 Anastasia's Profile
DOB: 10/20/1988
College Attended: Richland College
Occupation: Full time Promotional Model and Student
Sizes: 32D/24/34
-As a Sturgis Virgin and a newbie to the Miss Buffalo Chip Bikini team, what are you most anticipating from the experience?
*Getting to meet a ton of interesting and fun people from all around the world!
-What are you most looking forward to for your debut at the "the Best Party Anywhere" at the Buffalo Chip and why?
*Getting to be a part of something so huge meeting a ton of bikers, and having a good time!
-Buffalo Chip is known for providing it's campers with the best entertainment as well as having the best concerts during the Sturgis Rally. What band are you most looking forward to seeing on the main stage for the 2011 rally and why?
*Oh my gosh the line up is so incredible! its hard to name just one because im such a music freak and love dancing to everything! but if I HAD to name one it would be Alice Cooper
-The Sturgis Rally is all about one thing, BIKES! When you ride a bike, which do you prefer: full throttle as fast as that bike can go or nice and easy? Why?
* I like full throttle in the begining to get an adrenaline rush and hold on tight to the guy I'm riding wth then nice and easy at the end to enjoy the wind in my hair and cool down.
-What is your favorite part about being on the back of a bike?
*having my arms wrapped around my biker boy and going for the ride
-Every biker knows you never leave your house without your leathers. Tell us which article of clothing you never leave your home without and why?
*I never leave the house with out my lipgloss and sunglasses, I gotta protect my eyes during the ride and keep my lips looking sweet and tasty 😉
-What is your biggest turn on about a man on a bike?
*I know if he takes good care of his bike he's going to take good care of his girl,lol
-Why do you want to be Miss Buffalo Chip 2011?
*I should be Miss Buffalo Chip 2011 because I have a beautiful diverse look and I LOVE bikes!I think it would be incredible if I could represent something that means so much to so many from all over the world!