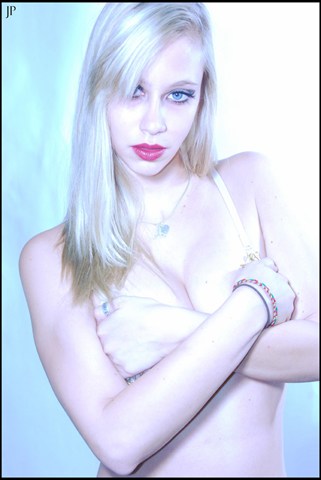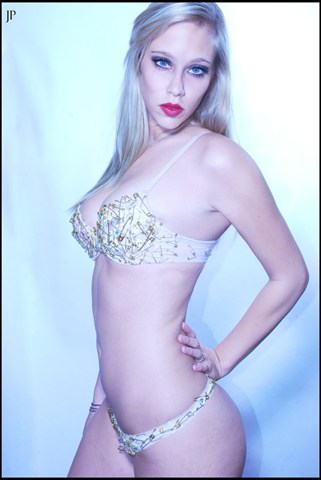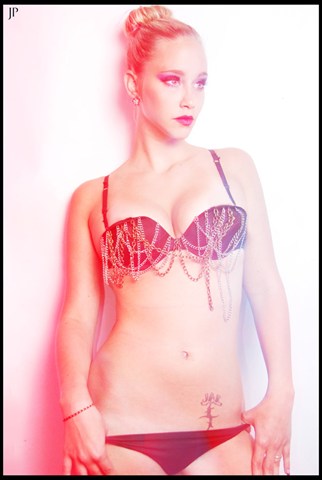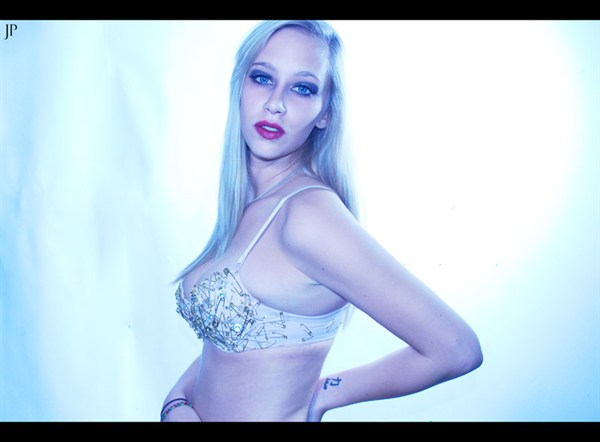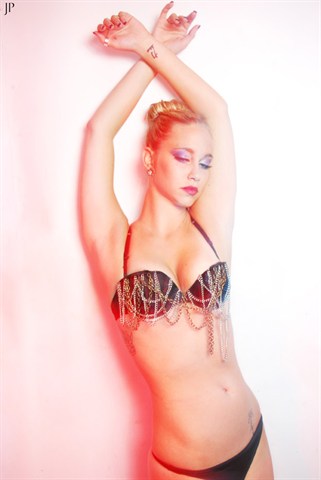 Anna's Profile
Hey guys my name is Anna. I'm just a small town country girl who thought she was to big for the town, so I packed up and headed to Austin. I have been here every sense and couldn't imagine living anywhere else. I have had the best experience here thanks to GWF! and all the opportunities the company has given me such as working events at San Antonio Spurs very own Tony Parker's house, working on music video sets and hanging out at the cold chamber music studios. I'm looking forward to more experience and all the fun things to come with this life style.
DOB: july 19,1989
College Attended: angelo state
Occupation: server and bartender
Sizes: B-34C
-As a Sturgis Virgin and a newbie to the Miss Buffalo Chip Bikini team, what are you most anticipating from the experience?
I have grown up around bikers and attended biker rallys here in Texas so getting to experience the biggest and baddest of all the rallys around has me pumped and ready!
-What are you most looking forward to for your debut at the "the Best Party Anywhere" at the Buffalo Chip and why?
I have heard many things from bikers who attend every year and from some of the other girls that have attended in previous years with that said im ready to have fun and come back with my own stories for the girls after me.
-Buffalo Chip is known for providing it's campers with the best entertainment as well as having the best concerts during the Sturgis Rally. What band are you most looking forward to seeing on the main stage for the 2011 rally and why?
There is such a good line up of all the bands that it was hard to decide but Lynard Skynard took the top only because im a daddys girl and grew listening to that while kicking it with dad.
-The Sturgis Rally is all about one thing, BIKES! When you ride a bike, which do you prefer: full throttle as fast as that bike can go or nice and easy? Why?
Full throttle! you only live once 😉
-What is your favorite part about being on the back of a bike?
Holding on to the bad ass thats driving.
-Every biker knows you never leave your house without your leathers. Tell us which article of clothing you never leave your home without and why?
My chucks I have over 15 pair…they go with everything…they are such an important piece of clothing when I fly I take my chuck bag as my carry on when I fly so I know that they are safe.
-What is your biggest turn on about a man on a bike?
The fact that he guy that my parents warned me about 😉
-Why do you want to be Miss Buffalo Chip 2011?
who wouldn't want to be the queen of the most bad ass rally?