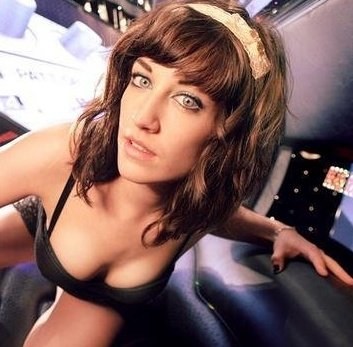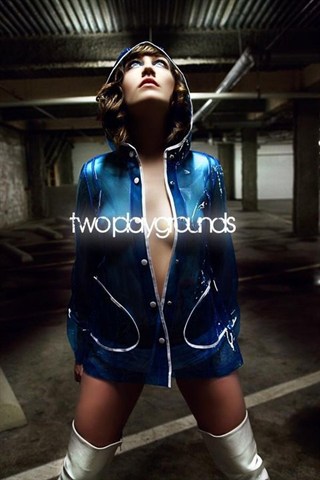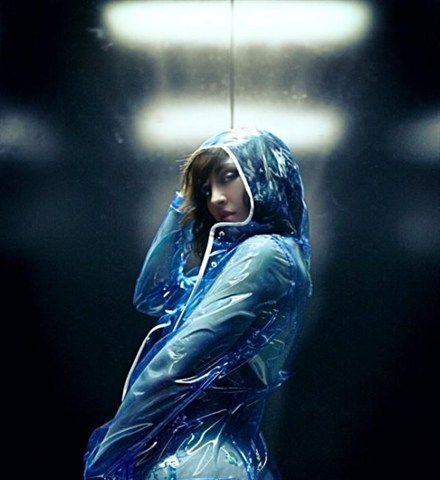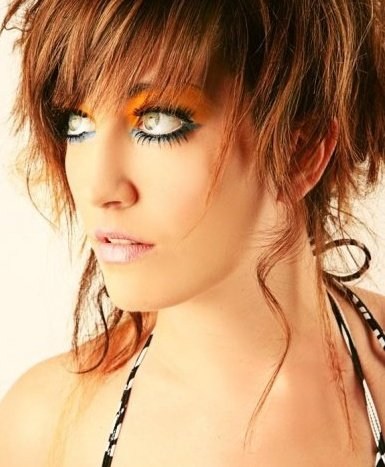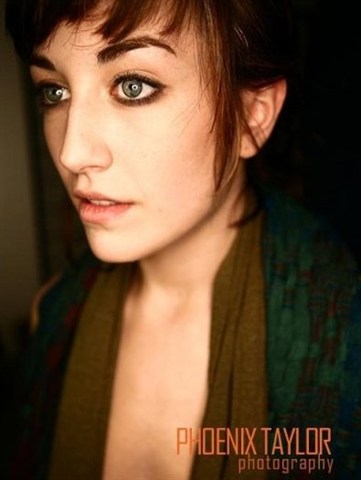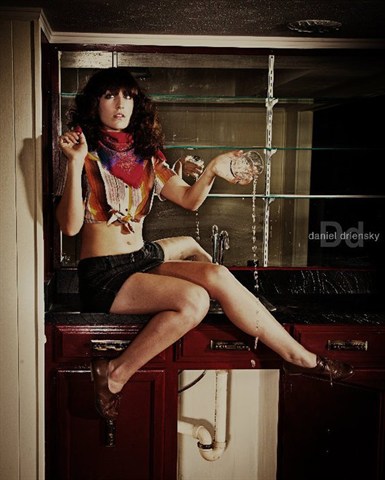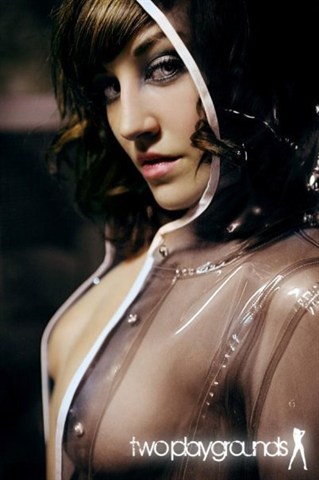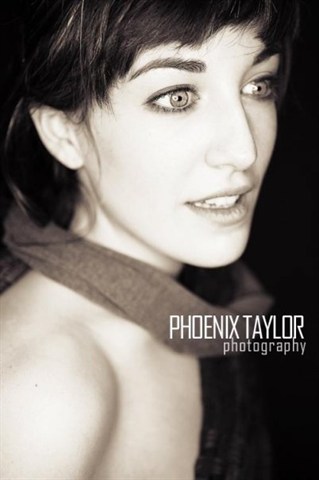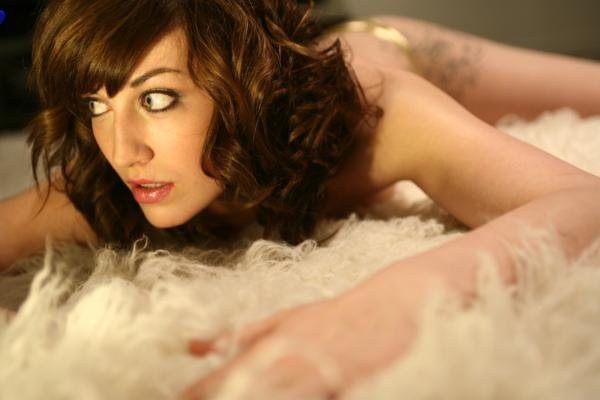 Lilly's Profile
Occupation: PR /self employed
Measurements: 34b
Questionnaire for Buffalo Chip Website for Veterans
-As a Sturgis Virgin and a newbie to the Miss Buffalo Chip Bikini team, what are you most anticipating from the experience? Everything! I can't wait to get there.
-What are you most looking forward to for your debut at the "the Best Party Anywhere" at the Buffalo Chip and why? Exploring. I've never been, and I've heard such wonderful things about it. I just can't wait to see how beautiful it is.
-Buffalo Chip is known for providing it's campers with the best entertainment as well as having the best concerts during the Sturgis Rally. What band are you most looking forward to seeing on the main stage for the 2011 rally and why? Lynyrd skynyrd. they f***ing rock!
-The Sturgis Rally is all about one thing, BIKES! When you ride a bike, which do you prefer: full throttle as fast as that bike can go or nice and easy? Why? Full throttle. Is there any other way to ride?
-What is your favorite part about being on the back of a bike? one word baby,vibrations! Im pretty sure all the ladies can agree with me on this one .
-Every biker knows you never leave your house without your leathers. Tell us which article of clothing you never leave your home without and why? my pants,because unfortunately, It's illegal .
-What is your biggest turn on about a man on a bike? They're REAL men.
-Why do you want to be Miss Buffalo Chip 2011? It would make me feel good to know that, I rocked Sturgis just as hard as it rocked me.That's why I want be Miss Buffalo Chip 2011.