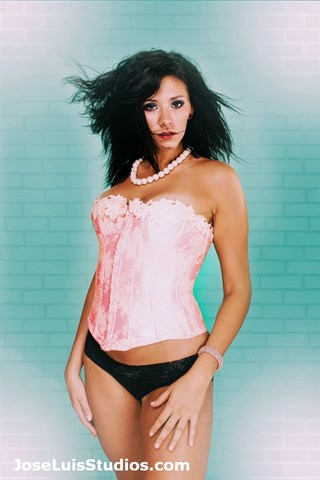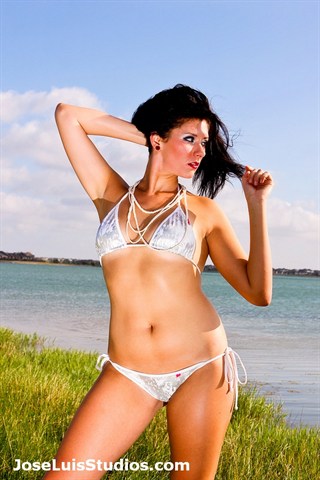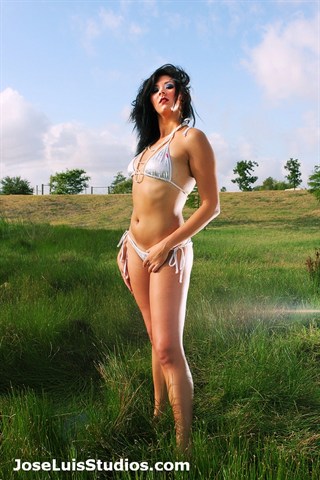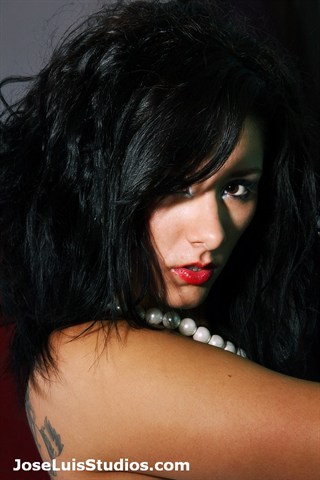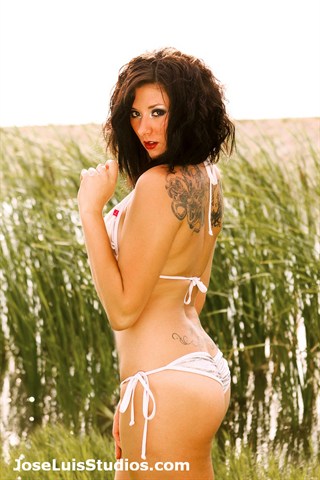 Madison's Profile
Fun, wild, tattooed, and always ready to party! I am a young woman who just recently relocated from Dallas, Texas to Austin, Texas. I love having fun with my friends out by the pool and enjoying a good beer. I absolutely love metal, rock & roll and an awesome Harley. I'm the type of person that will take a random road trip to a city that I've never been to before, just because I want to. I'm spontaneous and I take risks because life is too short to live it any other way.
DOB:06/07/1990
Occupation: Bartender/ Cocktail Waitress
Sizes: 35-27-34
-As a Sturgis Virgin and a newbie to the Miss Buffalo Chip Bikini team, what are you most anticipating from the experience?
I am most excited about becoming a member of the team and being able to experience this once in a lifetime opportunity. I'm a little nervous not knowing what to expect, but I know the other girls on my team will be there to help me have a great time!
-What are you most looking forward to for your debut at the "the Best Party Anywhere" at the Buffalo Chip and why?
I am thrilled to be a part of the biggest and baddest party and biker rally in the United States. I'm ready to have the time of my life, and hopefully meet many, many great people along the way.
-Buffalo Chip is known for providing it's campers with the best entertainment as well as having the best concerts during the Sturgis Rally. What band are you most looking forward to seeing on the main stage for the 2011 rally and why?
I am beyond excited to see Alice Cooper, Def Leppard and Lynyrd Skynyrd! I love classic rock, and the intensity and energy that these bands have always had. They're legends for a reason!
-The Sturgis Rally is all about one thing, BIKES! When you ride a bike, which do you prefer: full throttle as fast as that bike can go or nice and easy? Why?
My prefence is all about what day you catch me on. There is nothing more envigorating than flying down the highway at 120 MPH, knowing nothing can catch you. However, there's also no better way to enjoy a beautiful summer night than on the back of a gorgeous Harley, just cruisin'.
-What is your favorite part about being on the back of a bike?
I love the wind blowing past me, and the feeling of being totally worry-free and relaxed.
-Every biker knows you never leave your house without your leathers. Tell us which article of clothing you never leave your home without and why?
Ask anyone and they'll tell ya: I never leave home without my black, studded leather purse.
-What is your biggest turn on about a man on a bike?
He's a man on a bike! ;]
-Why do you want to be Miss Buffalo Chip 2011?
I would love the opportunity to represent a name such as the Buffalo Chip. It would be an honor to be the name and face of Sturgis Miss Buffalo Chip 2011.