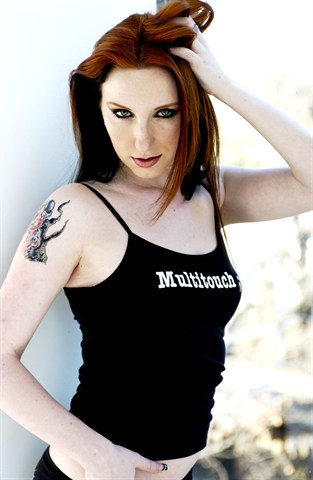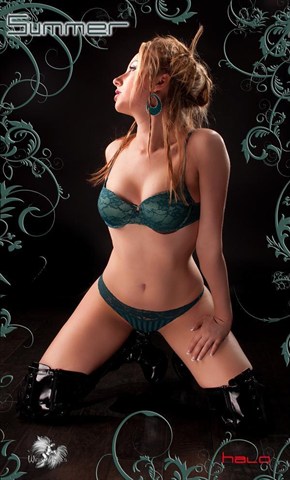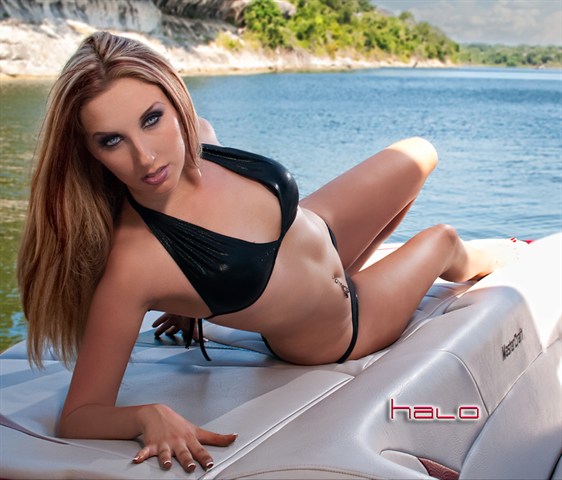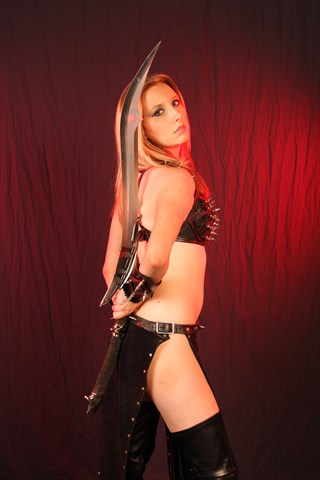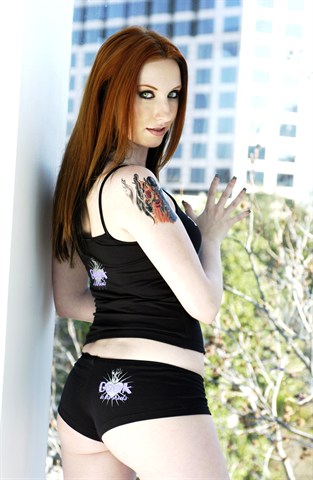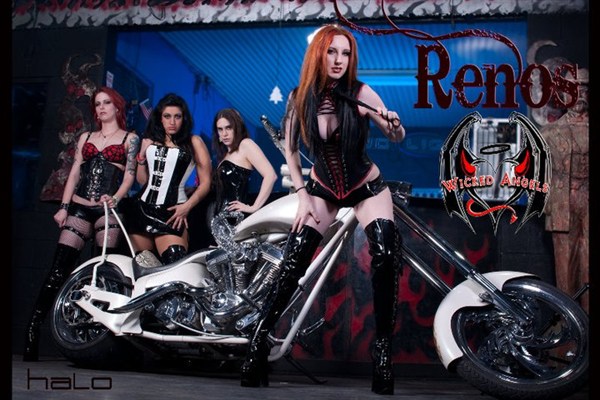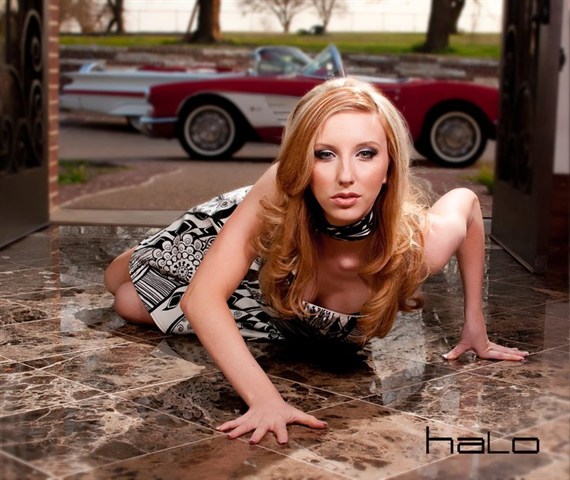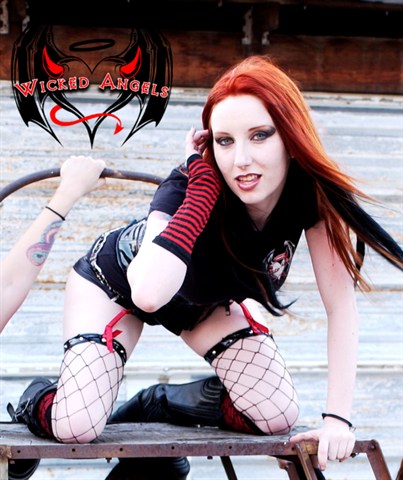 Summer's Profile
Hello everyone, my name is Summer. This will be my first year at with Buffalo Chip. I am so excited to meet all kinds of people and see the amazing sites. I have worked for Ride for Dime in Texas since 2007. I have worked along side the biking and concert world for years. I made my debut into the music and biker world running a custom retail leather business. We produced custom stage wear for bands like Mushroom Head and movies like Domain of the Damned. Modeling my own products for a while I decided to start a talent group of models and dancers to be hired at different venues and concert tours. Before all of that I was a vet tech an animal hospital. Outside of business I enjoy writing music on my piano, fishing, camping, dance and meeting new people. I write my own music and sing.. it is one of my goals to tour with that one day. I have also dabbled in dance with styles such as tribal belly dance, street rock, pop, ballet, tap, and jazz. I also enjoy shooting my guns. I have a 38 and an AR 15, I hope to expand this collection quickly. I love animals.. everyone laughs at me back home because I own fainting goats in the city. Yes they really do faint. That's enough about my crazy butt. I look forward to seeing all of you out there.
DOB: 05/25/1982
College Attended: Cedar Valley
Occupation: Sales coordinator and promo model
Sizes: 33-24-32
-As a Sturgis Virgin and a newbie to the Miss Buffalo Chip Bikini team, what are you most anticipating from the experience?
Meeting new people, working hard to help the team and being somewhere different.
-What are you most looking forward to for your debut at the "the Best Party Anywhere" at the Buffalo Chip and why?
The simple things like feeling glamorous and of course the new sites and culture from around the world. I love meeting new people from different walks of life.
-Buffalo Chip is known for providing it's campers with the best entertainment as well as having the best concerts during the Sturgis Rally. What band are you most looking forward to seeing on the main stage for the 2011 rally and why?
Alice Cooper for sure. I have loved him since I was a kid. He puts on a great show.
-The Sturgis Rally is all about one thing, BIKES! When you ride a bike, which do you prefer: full throttle as fast as that bike can go or nice and easy? Why?
Full throttle as fast as it can go because why have that kind of power between your legs and not use it. I think bike owners are bike owners for the thrill not the chill.
-What is your favorite part about being on the back of a bike?
Enjoying the ride and checking to see if his driving skills are better than mine.
-Every biker knows you never leave your house without your leathers. Tell us which article of clothing you never leave your home without and why?
Don't know if it counts as clothing but I never go anywhere unarmed. I usually carry my 38 and my AR 15 is usually lingering around somewhere.
-What is your biggest turn on about a man on a bike?
The fact that he might be as dangerous and fun as can be.
-Why do you want to be Miss Buffalo Chip 2011?
Adding such a title to my name would allow me to help share with more people in the world that you can do be anyone you want to be. I want to share with all the young ladies out there how to never give up on your dreams.