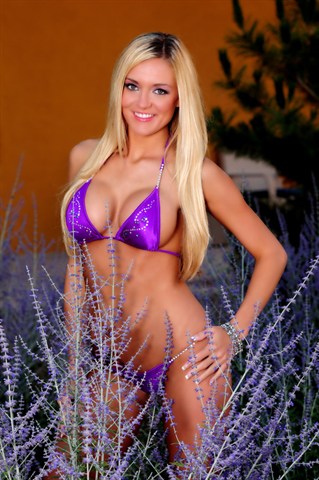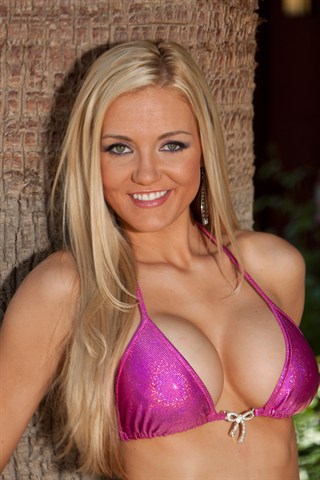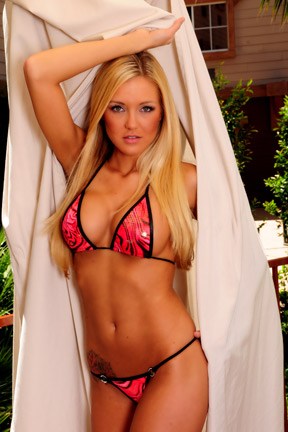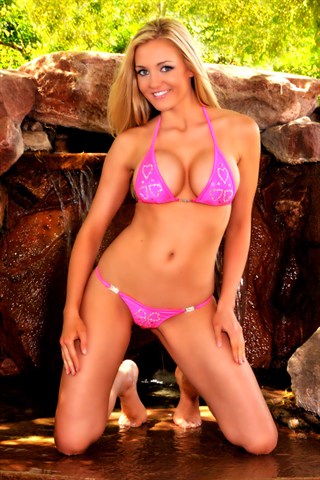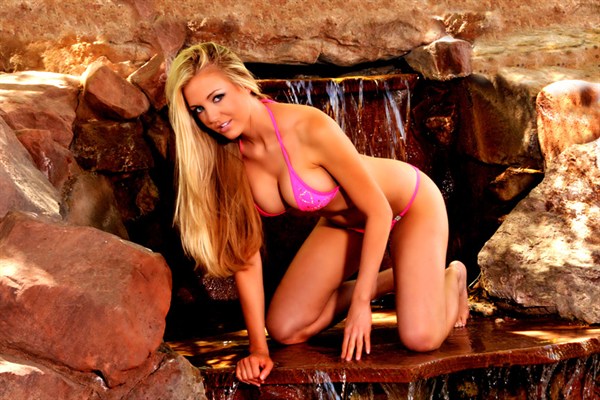 Stephanie's Profile
Location: Santa Monica, CA
Occupation: Lawyer And Model
Height: 5'7"
Measurements: 34D-25-33
Eye Color: Hazel
Hair Color: Blonde
Buffalo Chip at The Sturgis Bike Rally is known as the best party anywhere, what are you most looking forward to this year at this event?
I'm looking forward to some really interesting people watching! I love to see people getting crazy and just letting loose!
The Sturgis Rally is all about one thing, bikes!! When you ride a bike, which do you prefer, full throttle as fast as it can go, or taking it nice and easy?
I definitely prefer full throttle! where's the excitement in taking it nice and easy?!!
What is your favorite part about being on the back of a bike?
Being so close to whoever is on the front of it!
Every biker knows, you never leave home without your leathers, what article of clothing do you never leave home without and why?
My sunglasses! I live right on the west coast and the sun is always shining here!
What's your biggest turn on about a man on a bike?
I think riding a bike shows a certain sense of adventure and I love that in a man.
Why do you want to be Miss Buffalo Chip 2012?
Because I grew up on bikes! My dad rides a Harley, my brothers drove dirt bikes, Harleys and crotch rockets, And I even had my own moped! I definitely appreciate the biker rock and roll mentality and I'd love to represent the greatest party on earth at the International Bikini Team finals next year!