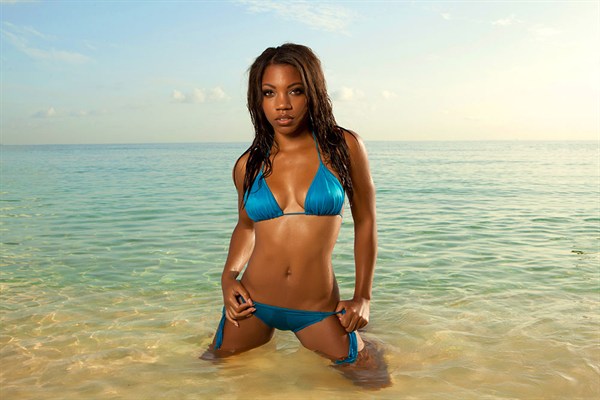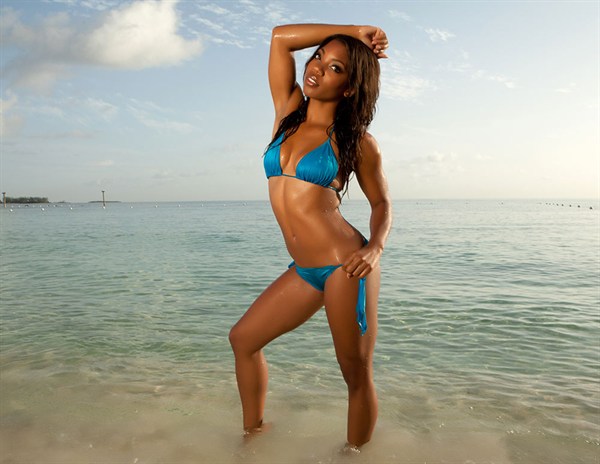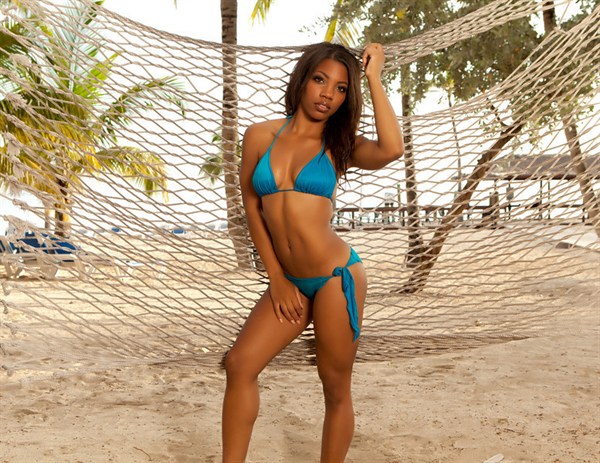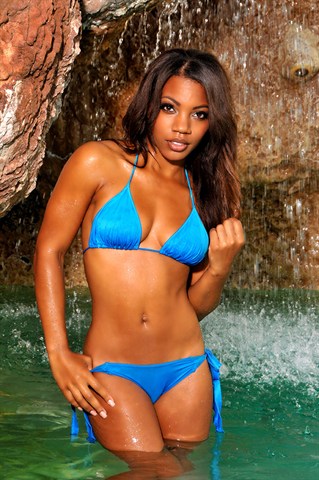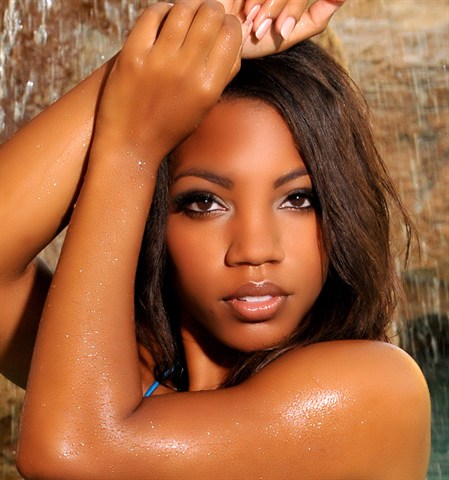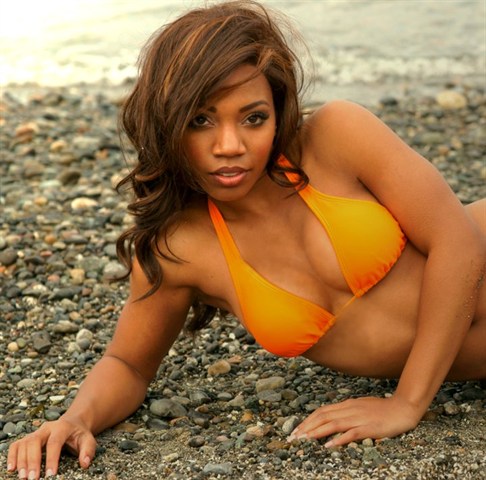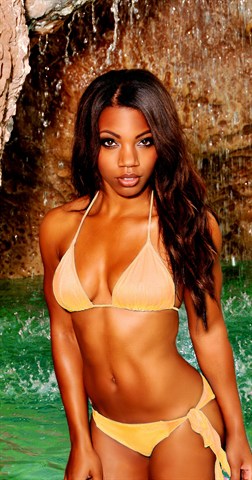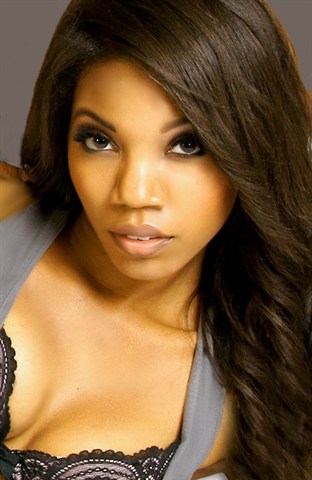 Giani's Profile
LOCATION: Seattle, WA
OCCUPATION: Hair Stylist
HEIGHT: 5'0"
MEASUREMENTS: 34C-24-35
EYE COLOR: Brown
HAIR COLOR: Dark Brown
BUFFALO CHIP AT THE STURGIS BIKE RALLY IS KNOWN AS THE BEST PARTY ANYWHERE, WHAT ARE YOU MOST LOOKING FORWARD TO THIS YEAR AT THIS EVENT? I'm really looking forward to the whole Sturgis experience! But to sum up what I'm most excited about would be the boys, bikes, and babes!
THE STURGIS RALLY IS ALL ABOUT ONE THING, BIKES!! WHEN YOU RIDE A BIKE, WHICH DO YOU PREFER, FULL THROTTLE AS FAST AS IT CAN GO, OR TAKING IT NICE AND EASY? I like to take it nice and easy. 🙂
WHAT IS YOUR FAVORITE PART ABOUT BEING ON THE BACK OF A BIKE? Sitting back and enjoying the scenery.
EVERY BIKER KNOWS, YOU NEVER LEAVE HOME WITHOUT YOUR LEATHERS, WHAT ARTICLE OF CLOTHING DO YOU NEVER LEAVE HOME WITHOUT AND WHY? My pants…I never wanna be caught with my pants dwn!
WHAT'S YOUR BIGGEST TURN ON ABOUT A MAN ON A BIKE? Everything…a man on a bike displays a sense of swagger that's just not the same as rolling up in a car.
WHY DO YOU WANT TO BE MISS BUFFALO CHIP 2013? Sturgis has always been a place that I've wanted to go since I was young girl driving cross country through South Dakota with my mom. Now, I not only have a chance to go to the biggest motorcycle event in the world but I get to participate in one of the event! Becoming Miss Buffalo Chip 2013 would be a dream come true as well as a huge honor.