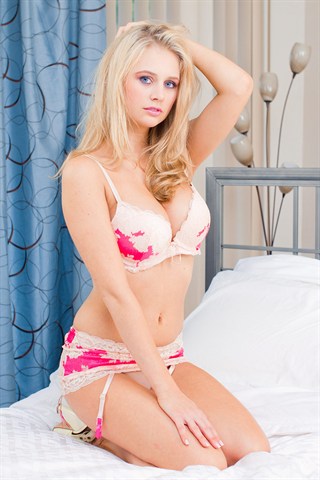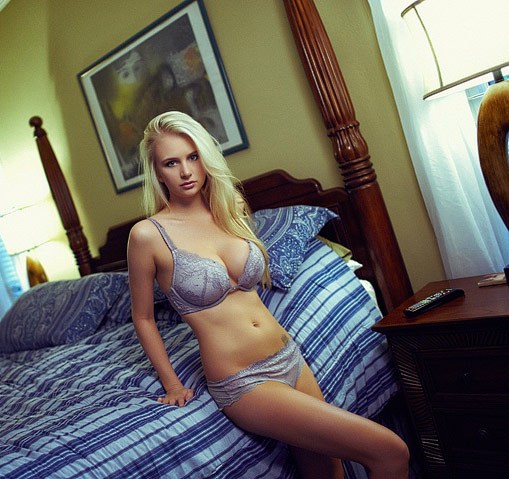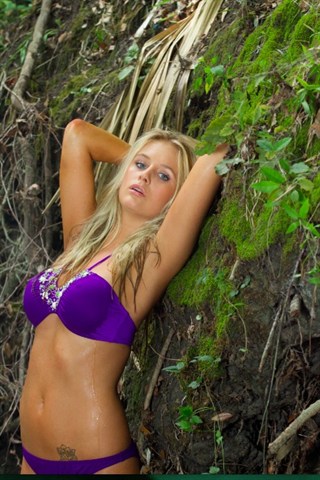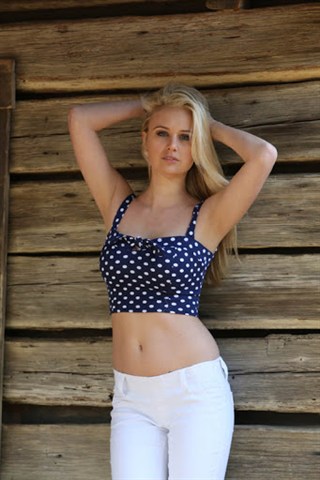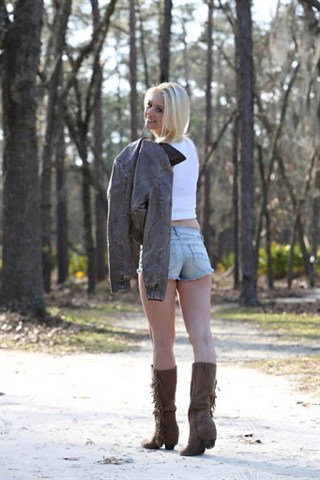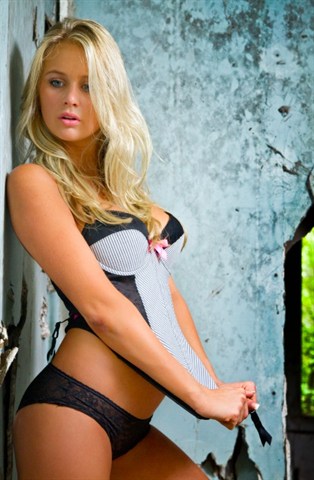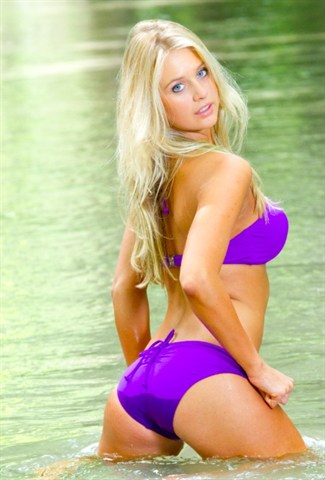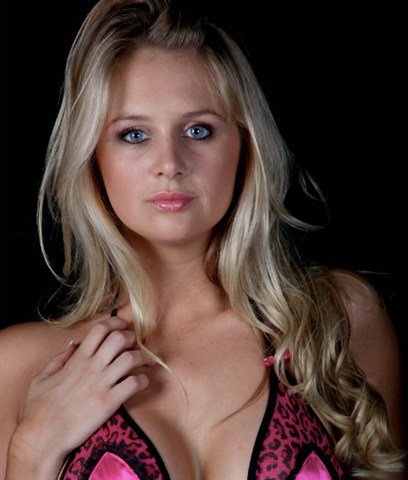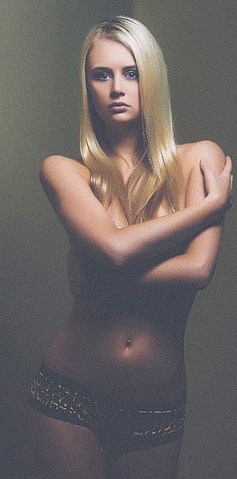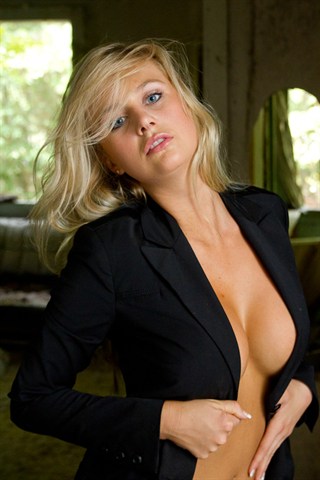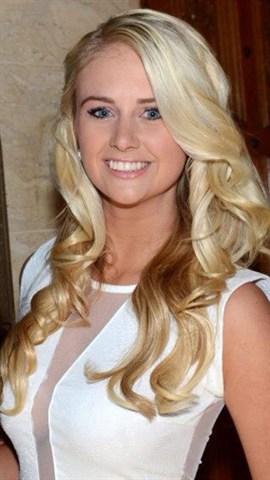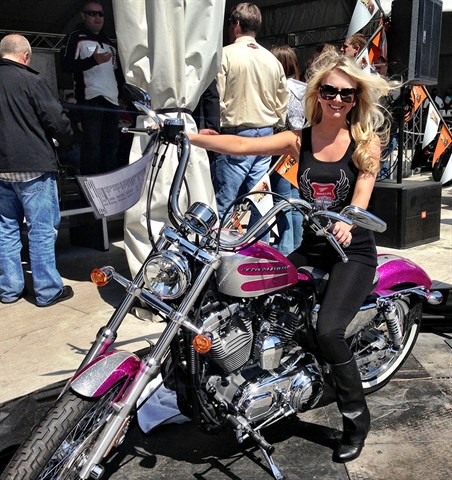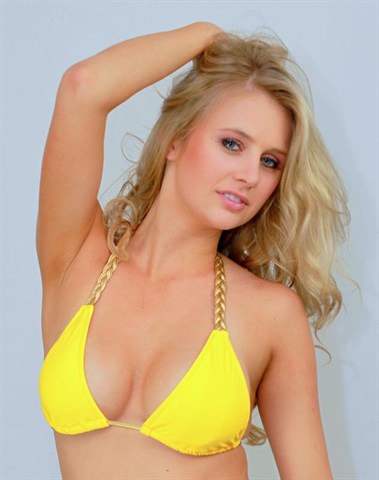 Jessica's Profile
LOCATION: Gainesville, Fl
OCCUPATION: Business Owner, Bartender, Math Tutor, Model
HEIGHT: 5'6
MEASUREMENTS: 31-26-32DD
EYE COLOR: Blue
HAIR COLOR: Blonde
BUFFALO CHIP AT THE STURGIS BIKE RALLY IS KNOWN AS THE BEST PARTY ANYWHERE, WHAT ARE YOU MOST LOOKING FORWARD TO THIS YEAR AT THIS EVENT? I am looking forward to meeting new people from all over the world. I love meeting new people and hearing about what they do, who they are, and most of all, how they got to where they are! I'm also looking forward to attending the concerts, competing in the pageants, and bar tending. This year, I am saving up for my own bike!
THE STURGIS RALLY IS ALL ABOUT ONE THING, BIKES!! WHEN YOU RIDE A BIKE, WHICH DO YOU PREFER, FULL THROTTLE AS FAST AS IT CAN GO, OR TAKING IT NICE AND EASY? It totally depends on my mood. It's tons of fun to ride fast, but I also like to kick back and take it easy.
WHAT IS YOUR FAVORITE PART ABOUT BEING ON THE BACK OF A BIKE? My favorite part about being on the back of the bike is all about the journey. I love the feeling of the wind, and the sun on my back, and wondering where I will be next. It's super relaxing, and tons of fun.
EVERY BIKER KNOWS, YOU NEVER LEAVE HOME WITHOUT YOUR LEATHERS, WHAT ARTICLE OF CLOTHING DO YOU NEVER LEAVE HOME WITHOUT AND WHY? I never leave home without a sexy pair of heels, and in this case, boots.
WHAT'S YOUR BIGGEST TURN ON ABOUT A MAN ON A BIKE? The fact that he's just as fearless, fun, and adventurous as I am.
WHY DO YOU WANT TO BE MISS BUFFALO CHIP 2013? I have always loved motorcycles, and this year at the rally I am even saving up for my own sportster. I love being on the back of the bike, and now I am ready to be on my own. It's all about the feeling you get when your on the bike, and the friends and family you make by being a motorcycle rider. I would love to be Miss Buffallo Chip 2013 because I would have the opportunity to represent the Integrity, Passion, and Freedom the Buffalo Chip and the Sturgis Rally is known for.