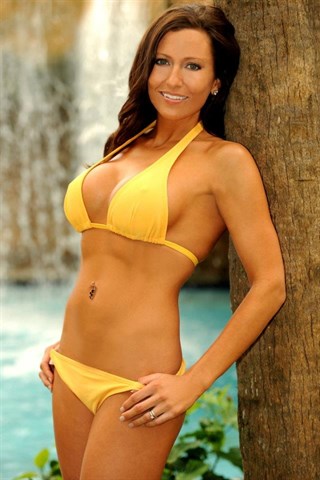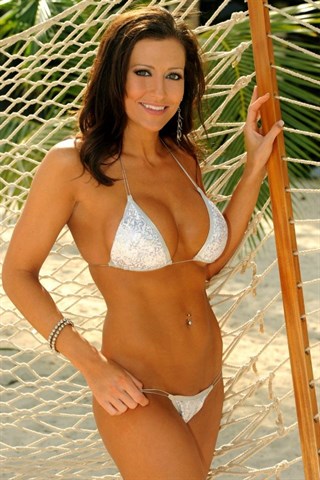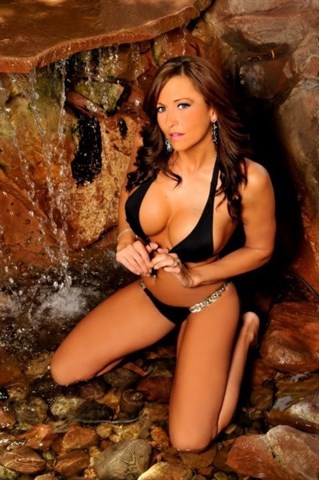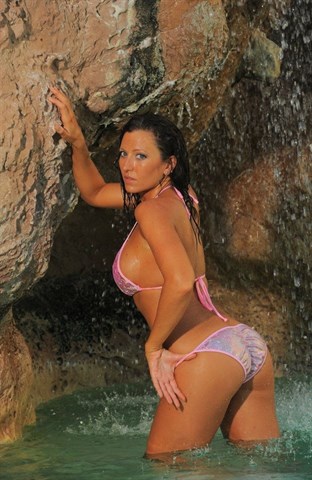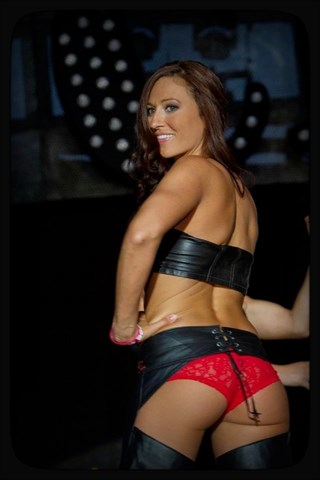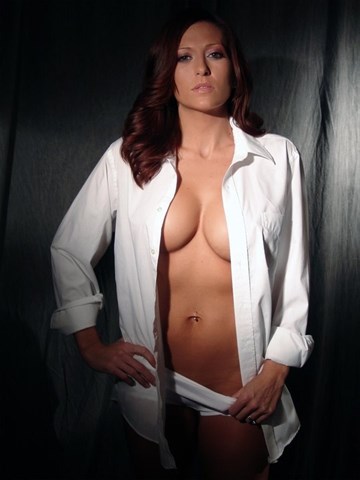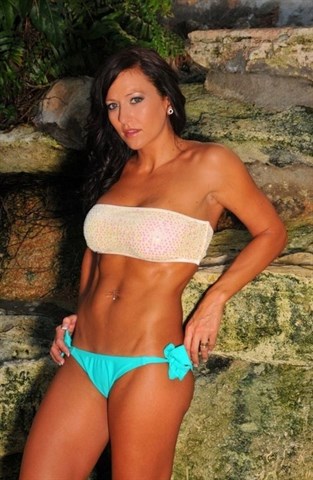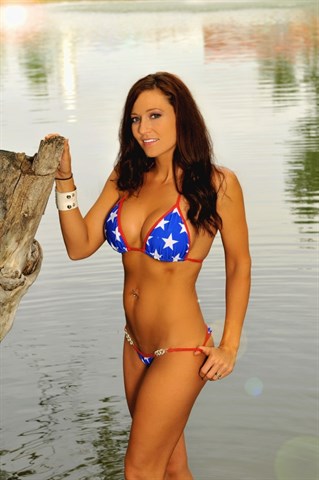 Mellisa's Profile
Location: Ramstein, Germany
Occupation: bartender
Height: 5′ 7
Measurements: 36 26 36
Eye Color: green
Hair Color: brown
Buffalo Chip at The Sturgis Bike Rally is known as the best party anywhere, what are you most looking forward to this year at this event? Partyin with my besties from the US… And wearin my chaps
The Sturgis Rally is all about one thing, bikes!! When you ride a bike, which do you prefer, full throttle as fast as it can go, or taking it nice and easy? Nice n easy
What is your favorite part about being on the back of a bike? Holdin on to a man!
Every biker knows, you never leave home without your leathers, what article of clothing do you never leave home without and why? My Lacey thongs
What's your biggest turn on about a man on a bike? It shows that he's kind of a dare devil
Why do you want to be Miss Buffalo Chip 2013? It would help me convince the old man I need my own bike!