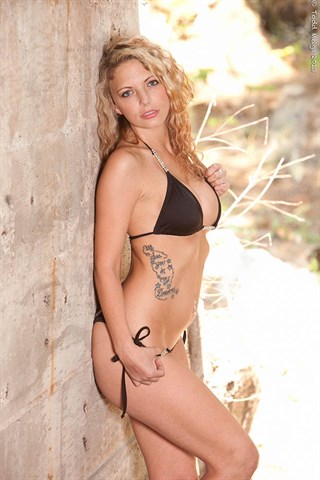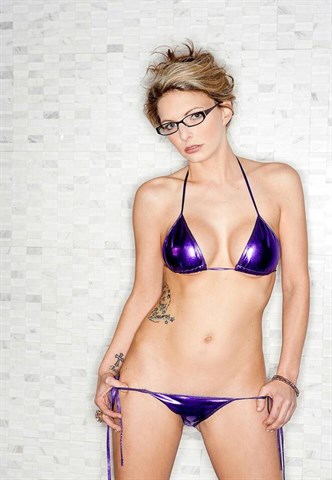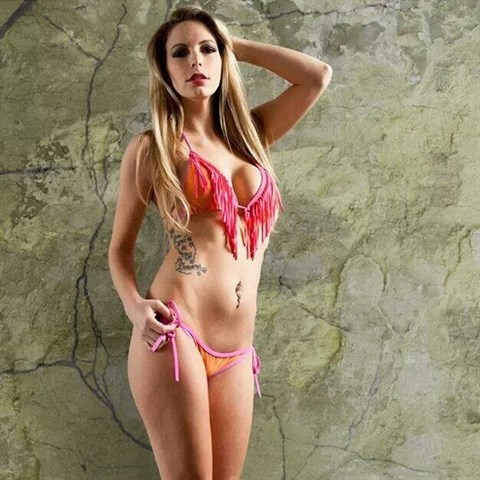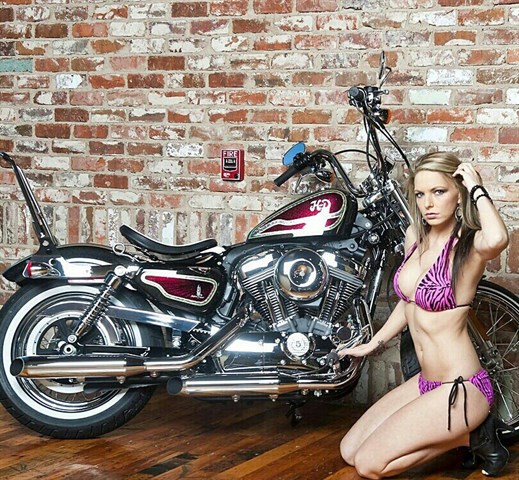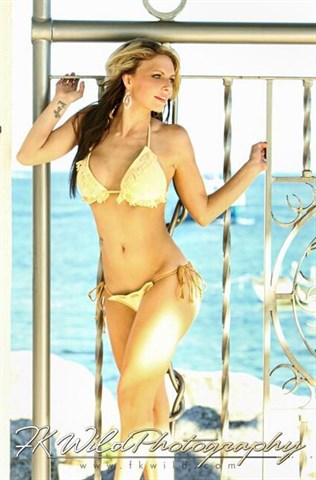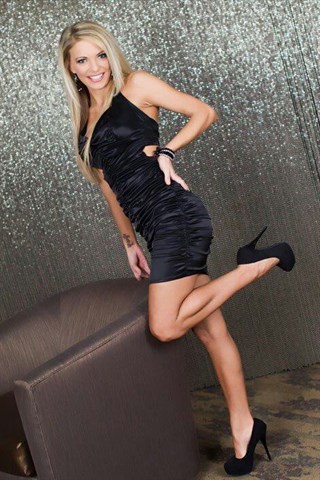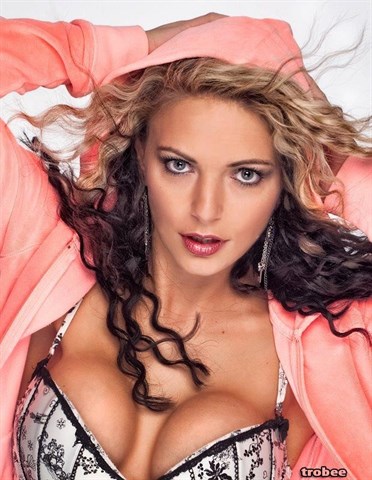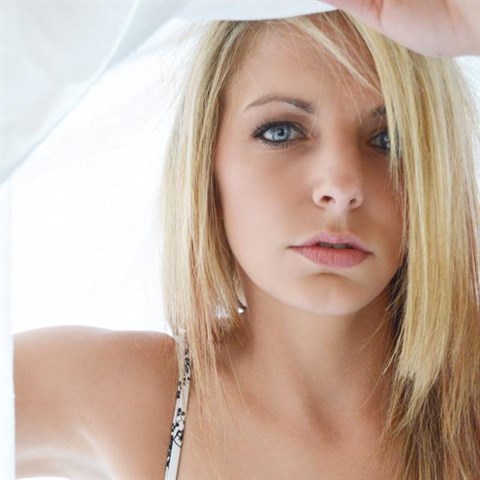 Randi's Profile
Location: Baton Rouge, LA
Occupation: Promotional Model
Height: 5'6
Measurements: 34C 27-waist
Eye Color: Blue
Hair Color: Blonde
Buffalo Chip at The Sturgis Bike Rally is known as the best party anywhere, what are you most looking forward to this year at this event?
This is my second year to experience the legendary Buffalo Chip so I'm really looking forward to seeing all the great people I got to meet last year! And also making even more unforgettable memories than I did last year!
The Sturgis Rally is all about one thing, bikes!! When you ride a bike, which do you prefer, full throttle as fast as it can go, or taking it nice and easy?
I want to go as fast as possible! So FULL THROTTLE BABY!!
What is your favorite part about being on the back of a bike?
The feeling of being adventurous and not being in total control
Every biker knows, you never leave home without your leathers, what article of clothing do you never leave home without and why?
I never leave home without some sort of flat shoes… I seem to always party to wild to keep heels on!
What's your biggest turn on about a man on a bike?
Because the bad boy persona always seems to be a HUGE turn on for me.
Why do you want to be Miss Buffalo Chip 2014?
I'm the perfect person to be Miss Buffalo Chip 2014 because I know what it really takes to represent THE BEST PARTY ANYWHERE!