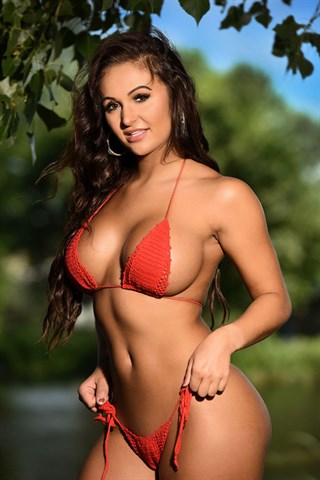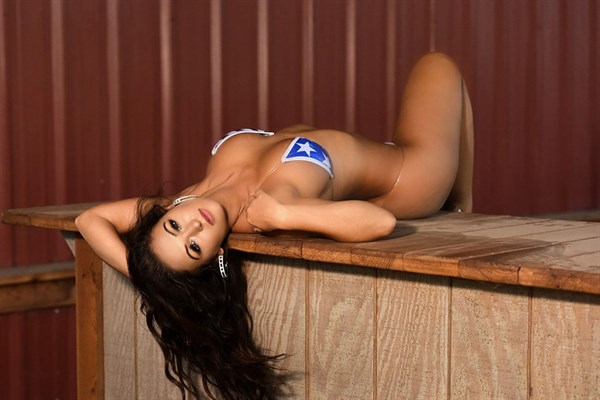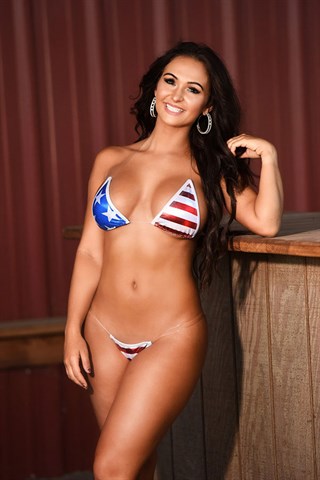 Kirstyn Andrew's Profile
Measurements: 32DDD, 23, 36
Eye color: Your Brown Eyed Girl
Hair color: Dark Brown
Hometown: Southampton County, VA
Occupation: Drug Dealer at your local Pharmacy
Instagram: kirstyn_paige
Facebook: Kirstyn Paige Andrew
What are three words you'd use to describe yourself?
Future Doctor of Pharmacy
What is your greatest asset?
My friendly personality
How do you spend your free time?
Going to the gym and cooking
Do you have any special talents or hobbies?
I love to swim, and I play the flute!
What topic could you spend hours talking about?
Medication!
Name one thing on your bucket list.
To visit all 50 states
Do you prefer to ride on the back of a bike or to ride your own and why?
Ride my own, I got my motorcycle license and 16 and I would not trade it for the world!
Who/what is your favorite singer/band?
Shania Twain
What item are you bringing to the Buffalo Chip that you couldn't leave home without?
My smile
What are you looking forward to most about the Buffalo Chip experience this year?
Getting to sling drinks and have fun working for the Best Party Anywhere!
Why do you want to be Miss Buffalo Chip?
I want to be Miss Buffalo Chip because I want to make my Pappy Wayne proud! Him and my uncles and dad use to go every year possible. Unfortunately, earlier this year I lost my Pappy to cancer. My pappy and my grandma actually met and got married here in Deadwood, South Dakota. All I have ever wanted to do was make him proud of me, and I know he wishes he could be here this year to see me walk across the stage. Being able to even compete for Miss Buffalo Chip means the world to me and to win would mean more than words could ever describe!