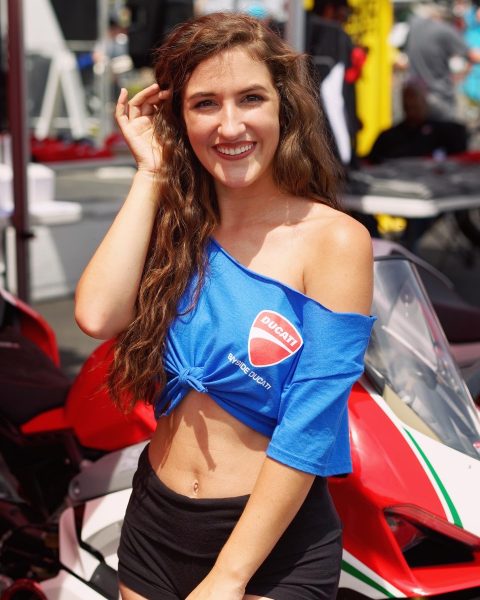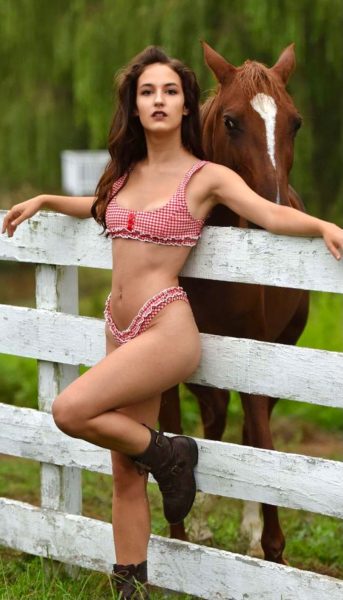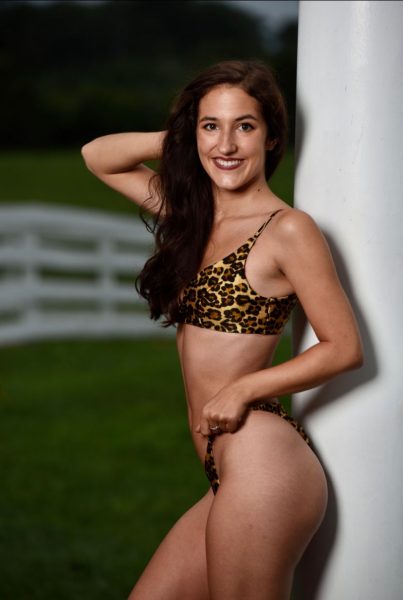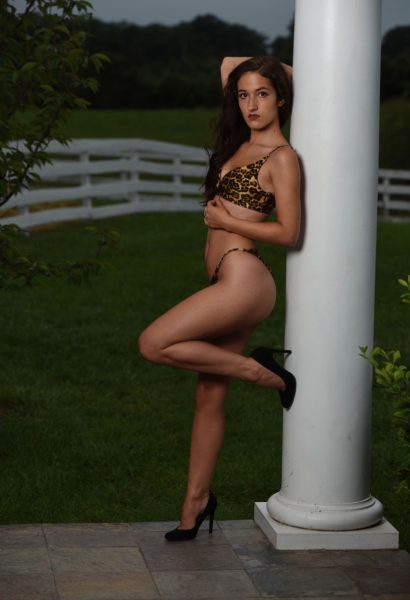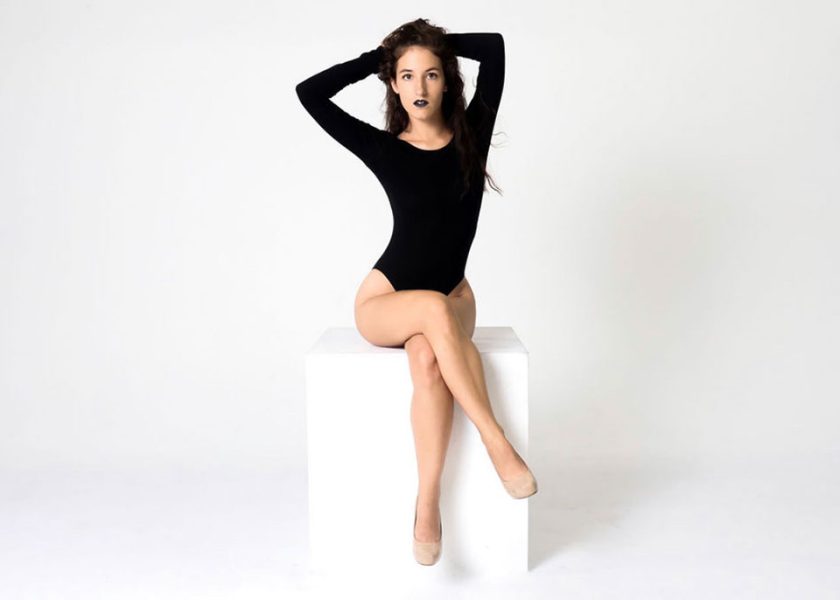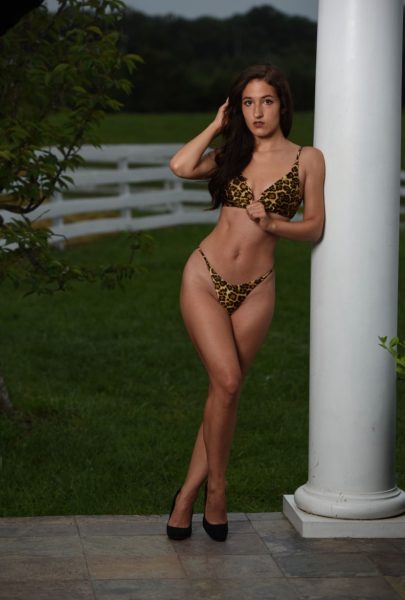 Kelsey C's Profile
Measurements: Fun Sized!
Eye color: Hazel
Hair color: Dark Brunette
Hometown: Hagerstown MD
Occupation: Mascot
Instagram: @kelsey_allyn
Facebook: Kelsey Cooper
What are three words you'd use to describe yourself? Your Girl Nextdoor
What is your greatest skill or ability? What do you pride yourself on?
My greatest skill is cheering on others and making people smile! I love spreading happiness wherever I go, and making others feel special!
What's your favorite way to spend a weekend?
Putting brisket in the smoker, and laying out and getting my tan on.
If you could have one superpower, what would it be and how would you use it?
Talk to animals, so I can travel everywhere on a cheetah.
What's the craziest thing on your bucket list?
Have children.
Do you prefer to ride on the back of a bike or to ride your own, and why?
On my own! I have a dirt bike, and I haven't felt more free than when I'm open on a backroad.
What is your favorite band/performer who has played at the Buffalo Chip?
Keith Urban for sure!
What item are you bringing to the Buffalo Chip that you couldn't leave home without?
Glitter!
What are you looking forward to most about the Buffalo Chip experience this year?
Getting to meet and party it up with all you beautiful people!
Why do you want to be Miss Buffalo Chip?
I've loved going to bike rally's with my dad growing up, and to be here is a dream come true!