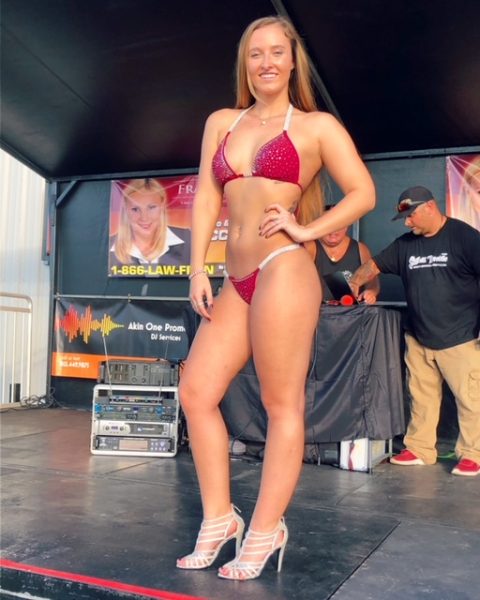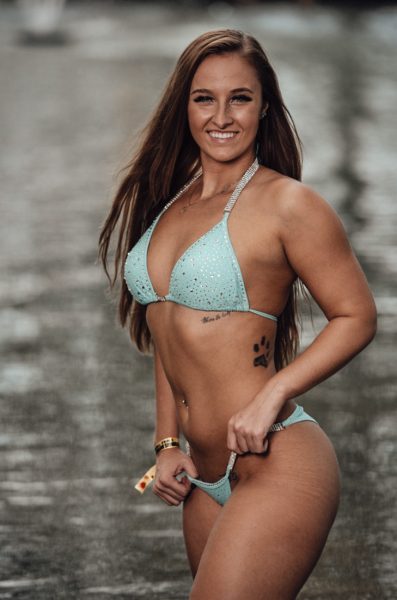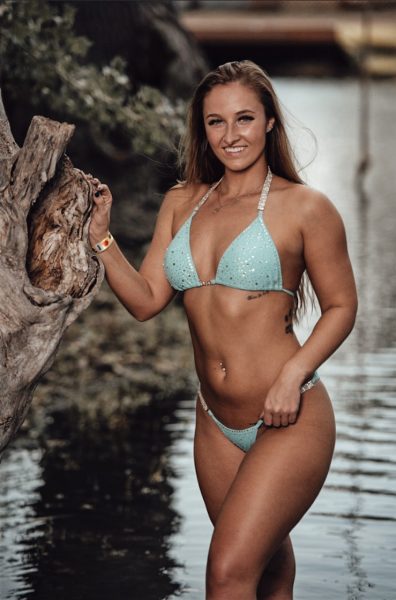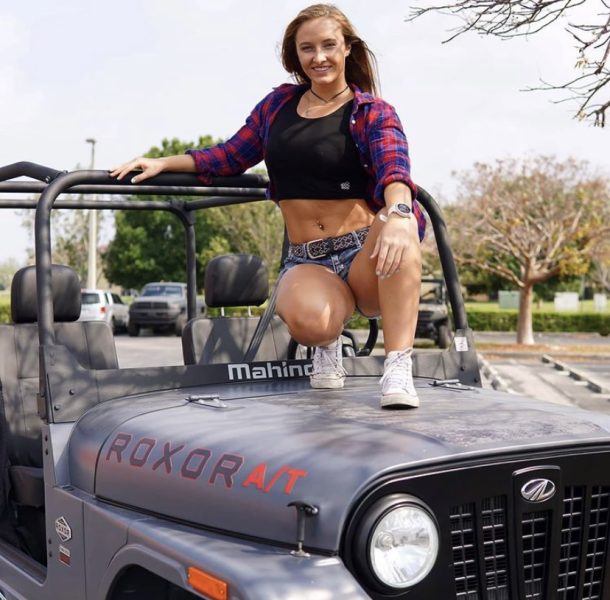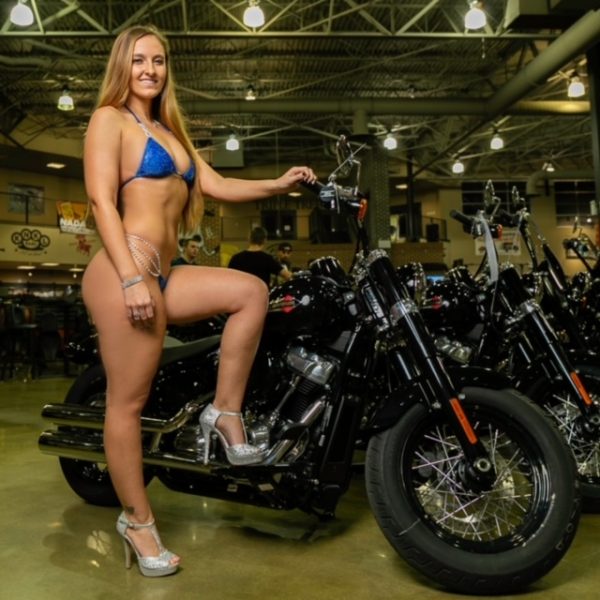 Sara B's Profile
Measurements: 32-27-39
Eye color: Green
Hair color: Dirty Blonde
Hometown: Milwaukee, WI
Occupation: ER at Healthcare
Instagram: sara_biro34
Facebook: Personal Account
What are three words you'd use to describe yourself?
Down to earth.
What is your greatest skill or ability? What do you pride yourself on?
I can see through people's bs. I pride myself on being brutally honest.
What's your favorite way to spend a weekend?
Hustling and napping.
If you could have one superpower, what would it be and how would you use it?
I'd love to be able to talk to animals, I'd use it to figure out what they're thinking, I've always been curious.
What's the craziest thing on your bucket list?
I'd say the craziest thing on my bucket list is to retire happily, is that too much to ask? OR I'd suffice for dancing at coyote ugly once.
Do you prefer to ride on the back of a bike or to ride your own, and why?
On the back, I like to hang on tight.
What is your favorite band/performer who has played at the Buffalo Chip?
3 Doors Down, they always put on an amazing show.
What item are you bringing to the Buffalo Chip that you couldn't leave home without?
My camera, I can't leave without recording some good memories.
What are you looking forward to most about the Buffalo Chip experience this year?
I'm looking forward to a kick ass anniversary party and not having to hear about covid.
Why do you want to be Miss Buffalo Chip?
I would love to be Miss Buffalo Chip because I'm an All-American Sweetheart that loves to have fun. I'm extremely close with my motorcycle community back home and would love to represent my hometown at the Chip.