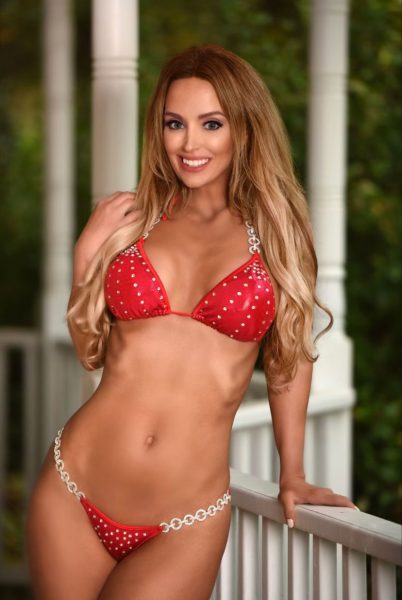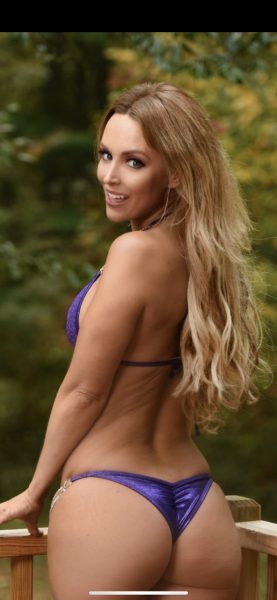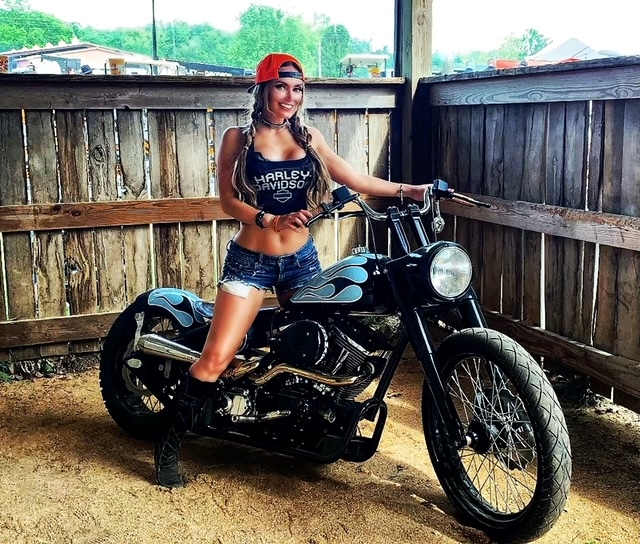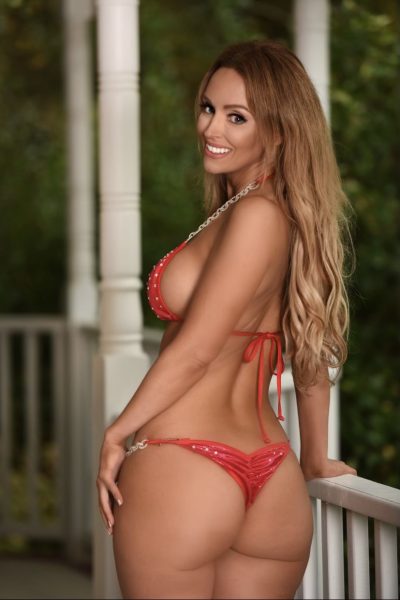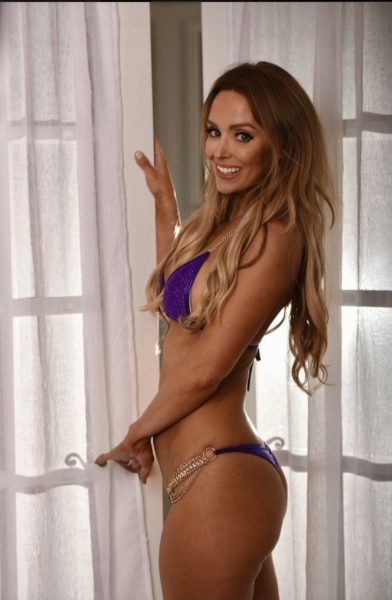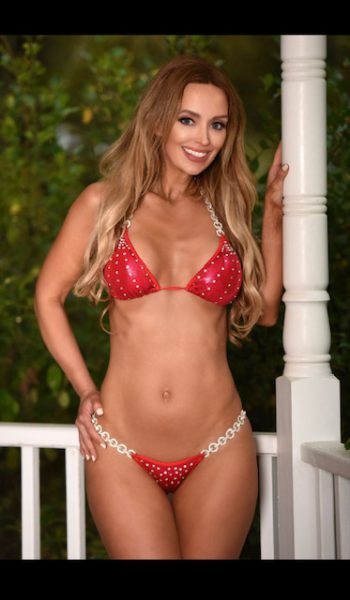 Victoria W's Profile
Measurements: 36- 25- 38
Eye color: Blue- Green
Hair color: Dark Blonde
Hometown: Memphis, TN
Occupation: Yoga Instructor
Instagram: @victoriawallace
Facebook: /1victoriawallace
What are three words you'd use to describe yourself?
Adventurous, Loyal, & Resilient
What is your greatest skill or ability?
What do you pride yourself on? I've been called the comeback kid. No matter what life throws at me you can't keep me down for long. I always come back stronger and better than ever before!
What's your favorite way to spend a weekend?
Riding motorcycles, camping, and live music with great friends!
If you could have one superpower, what would it be and how would you use it?
Power of Healing to help myself and others overcome illness and injuries
What's the craziest thing on your bucket list?
It's a secret. Stick around and find out
Do you prefer to ride on the back of a bike or to ride your own, and why?
Nothing comes close to that feeling of freedom when riding solo
What is your favorite band/performer who has played at the Buffalo Chip?
Motley Crue at the 74th is my all-time favorite
What item are you bringing to the Buffalo Chip that you couldn't leave home without?
Never leave home without what I call my "just in case bikini"
What are you looking forward to most about the Buffalo Chip experience this year?
I'm looking forward to creating crazy new memories with the friends who have become family. Every year at the Chip is better than the last!
Why do you want to be Miss Buffalo Chip?
I'm the only contestant who was alive when the Buffalo Chip was born. It would be special for this old gal to take the crown on the Chip's 40th Anniversary!