Get Friends and Family VIP Perks during the Sturgis Rally
One visit to the Sturgis Buffalo Chip is all it will take for you to see how the Best Party Anywhere® can turn strangers into friends and friends into family.
Over the past four decades, the Chip has welcomed countless people like you into the family, receiving you with open arms year after year as you pass under the Legendary Buffalo Chip gates.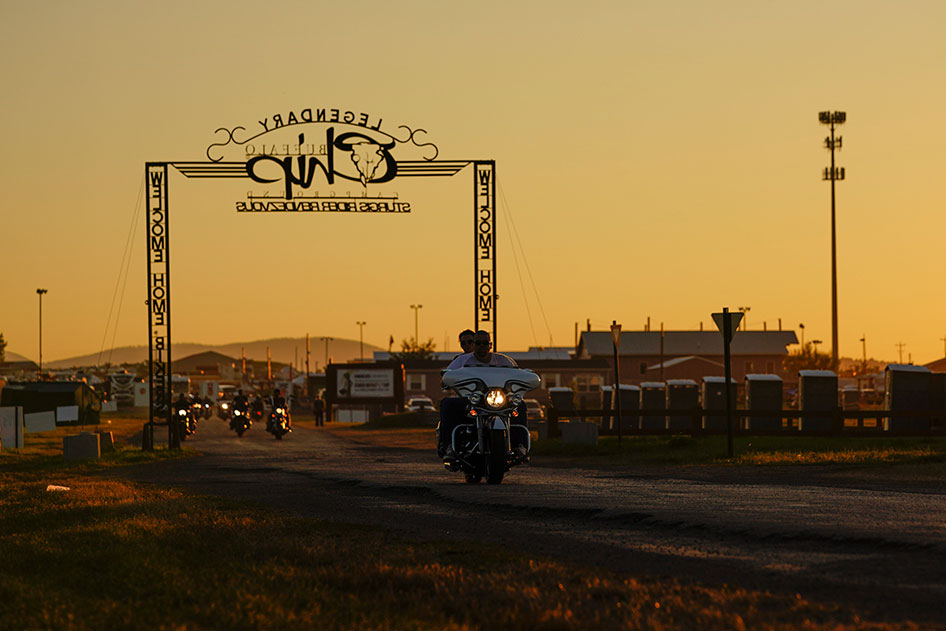 To many, the Buffalo Chip is already a second home.
And because of that you have probably learned some of the best tricks to take advantage of the special offerings the Chip makes available to its loyal friends and family.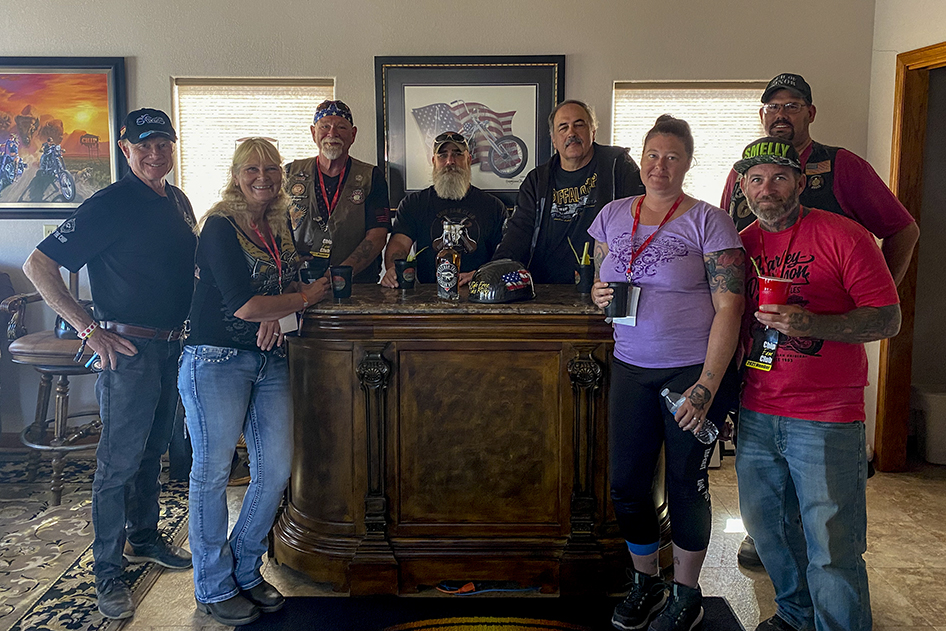 But there are so many more opportunities available to help you feel even more at home, connect with likeminded people and forge lifelong memories at the Buffalo Chip.
It was with our family and these ideas in mind that we created the Chip Fam Club.
This club allows you to get the most out of your annual family reunion by giving you more opportunities to make friends with other campers and get to know Buffalo Chip celebrities. Being in the Fam also means you'll save money and get first dibs on some of the Chip's most cherished experiences.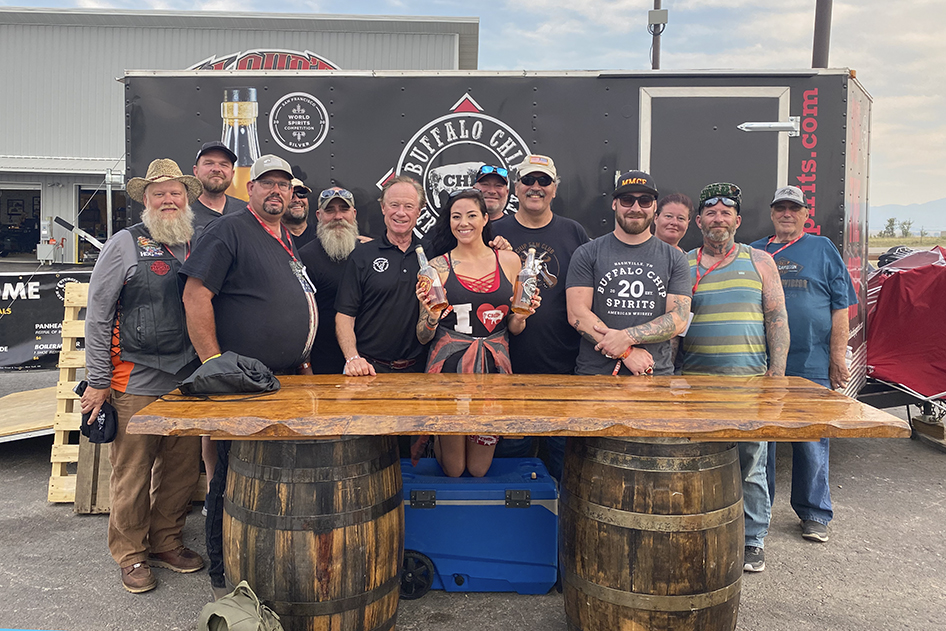 Chip Fam Club Benefits*
Personalized Souvenir Membership Badge
Special Chip Fam Club T-Shirt, Patch and Sticker
Fam-Only Social Hours with Buffalo Chip President & Founder Rod "Woody" Woodruff and Other Chip Celebrities
Meet up locations at the Chip to be texted daily.
Free VIP parking at east gate
Finite number of spots, until they are gone, first-come, first-served.
Chances at Nightly VIP Surprise Opportunities
Fam Club Members contacted daily VIA text for FREE opportunities
Specials and Exclusive Fam-Only Experiences
* Benefits subject to change and are not automatically included each year.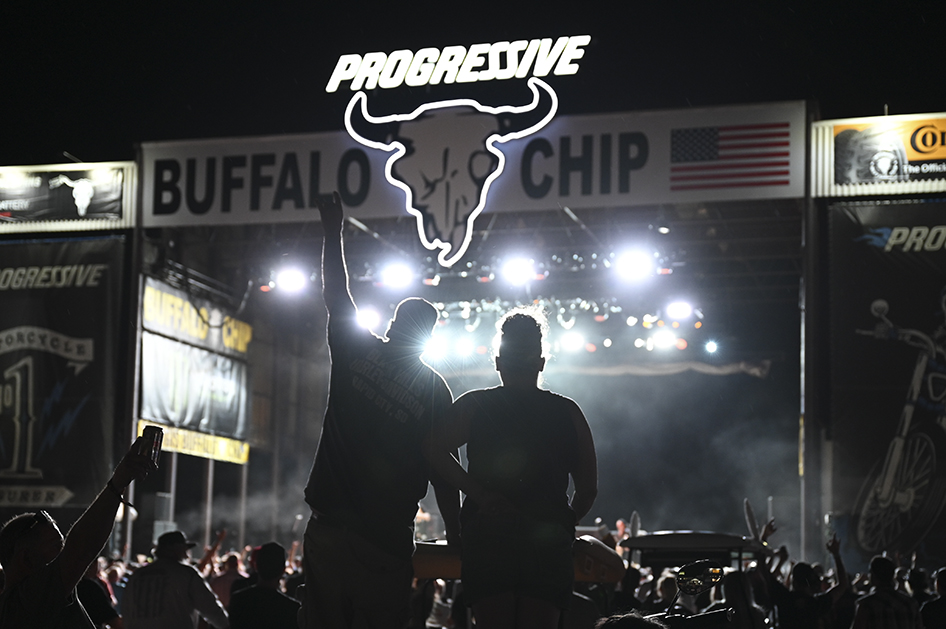 Experience the true magic of the Best Party Anywhere®.
We are better together.