Freedom Celebration Honors Military with Full Day of Patriotic Events
Anthrax Singer Joey Belladonna Performs National Anthem and We Salute Those Who Serve at the Sturgis Buffalo Chip's Military Tribute!
Supporting soldiers has long been a tradition at the Buffalo Chip, and again this year the Chip will be dedicating an entire day to the acknowledgement of these brave men and women. Help honor the past and present members of our military during the 30
th
 annual Freedom Celebration on Thursday, Aug. 12, 2021!
Experience a variety of powerful presentations, moving events and inspiring performances, all specifically designed to recognize those who have selflessly served and, in some instances, lost their lives during the Sturgis Buffalo Chip's® Military Tribute Day.
In addition to official Freedom Celebration events, you have the opportunity throughout the Rally to honor those who have served by visiting several meaningful military tributes located at Buffalo Chip's free-access CrossRoads.
Who:
You and your friends.
What:
Buffalo Chip's 30th Annual Freedom Celebration
When:
Thursday, Aug. 12, 2021
7:30 p.m. – Star Spangled Banner Performance from Anthrax singer Joey Belladonna and Bob Hanson Distinguished Service Award Presentation
10:30 p.m. – Headliner Performance from Anthrax
Where:
Sturgis Buffalo Chip® CrossRoads and Amphitheater
Why:
Honor those who fight for our freedoms
How:
Reserve your passes now!
More Details Coming Soon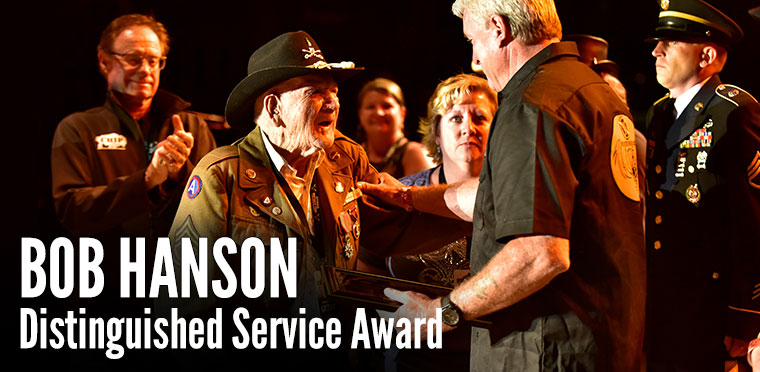 Bob Hanson Distinguished Service Award
Each year the Buffalo Chip chooses members of our military to honor for their courage, sacrifices and heroic patriotism. Past recipients of this award include Retired Navy SEAL Richard "Skipper" Marcinko, Senator John McCain, Colonel Steve Ritchie, Bob Woodruff, Retired Navy SEAL Tyrone Woods and Former Navy SEAL Glen Doherty. Buffalo Chip President Rod Woodruff will present this award to this year's honorees on the main stage before that night's headlining performance.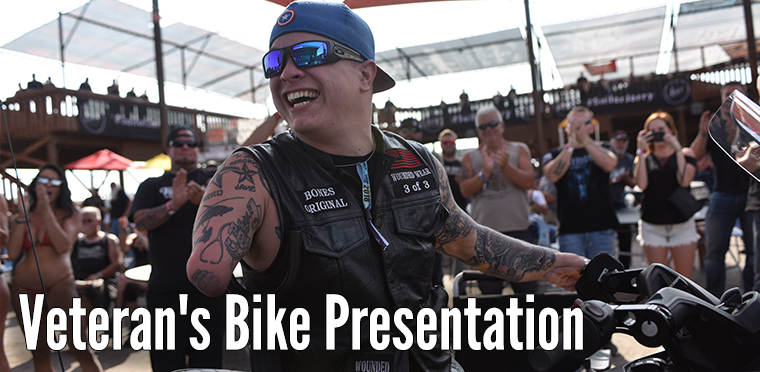 Veteran's Bike Presentation
After sacrificing for our freedoms, a combat wounded veteran will receive a custom bike and sidecar designed with his needs in mind. The specially modified bike will be presented on the Buffalo Chip Main Stage during a special 2021 Freedom Celebration presentation.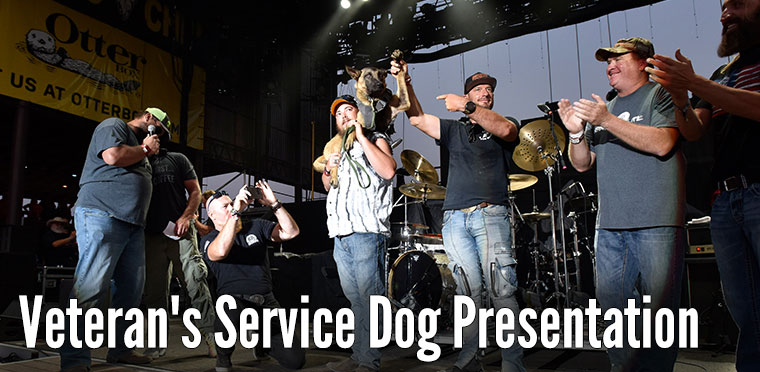 Veteran Assistance K9 Program Service Dog Presentation
For their dedication to the security of this great nation, Special Operations Wounded Warriors and Baden K9 have teamed up to present a veteran with a specially trained Belgian Malinois on the Buffalo Chip's main stage prior to the night's headlining performance by Jon Pardi.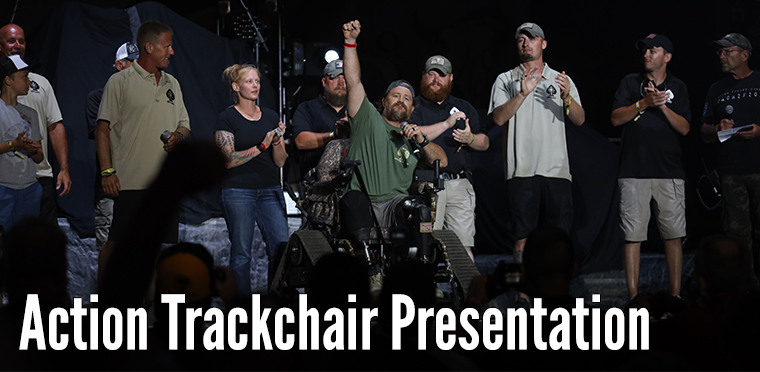 Action Trackchair Presentation
The mission of patriotic clothing brand OP1VET is "Changing the Life of 1 Veteran at a Time." During the Freedom Celebration, they'll be doubling up by providing freedom, independence and mobility to two disabled veterans when they present them with Action Trackchairs on the Buffalo Chip Main Stage.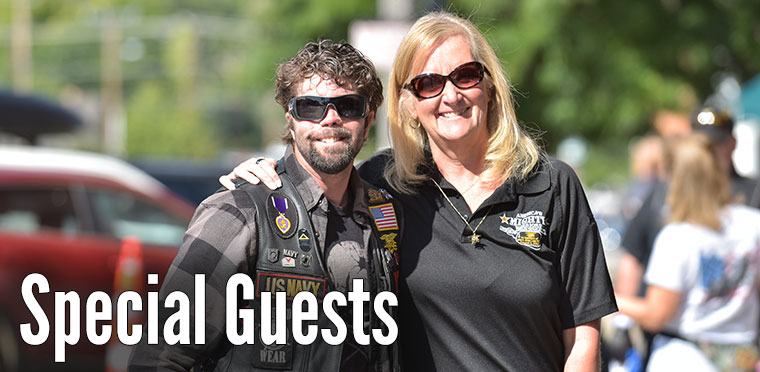 Special Guests
Share the day with some of our nation's most inspiring and insightful authors, speakers, activists and retired military personnel, who will be giving speeches, signing books and mingling with guests.
Exhibits throughout the Sturgis Rally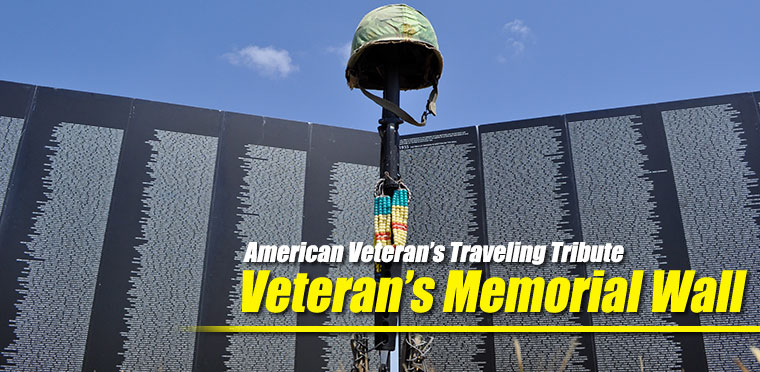 AVTT Veterans Memorial Wall
Standing proudly behind the Battlefield Cross Sculpture and Field of Flags is the AVTT Veterans Memorial Wall. Each year the Patriot Guard Riders assist in putting up this wall so you can see the names and pay your respects to those who made the ultimate sacrifice while defending our freedoms.