Shoot multiple silencer-equipped firearms including the integrally suppressed Maxim 9 handgun!
Feel all of the power and none of the pain by blowing sh*t up with some of the rarest guns in the industry! SilencerCo is coming to the Buffalo Chip with an arsenal of badass suppressed firearms, and you're invited to test them all out at no cost to you!
Sign up here to shoot SilencerCo equipped firearms for free during the Sturgis Rally! Shoot a gun that no one has been allowed to shoot up until now! The Maxim 9 is the world's first handgun of its kind; a 9mm handgun that has a silencer built in. And you can shoot it for FREE. Only at the Buffalo Chip. And only if you register now before the limited slots fill up.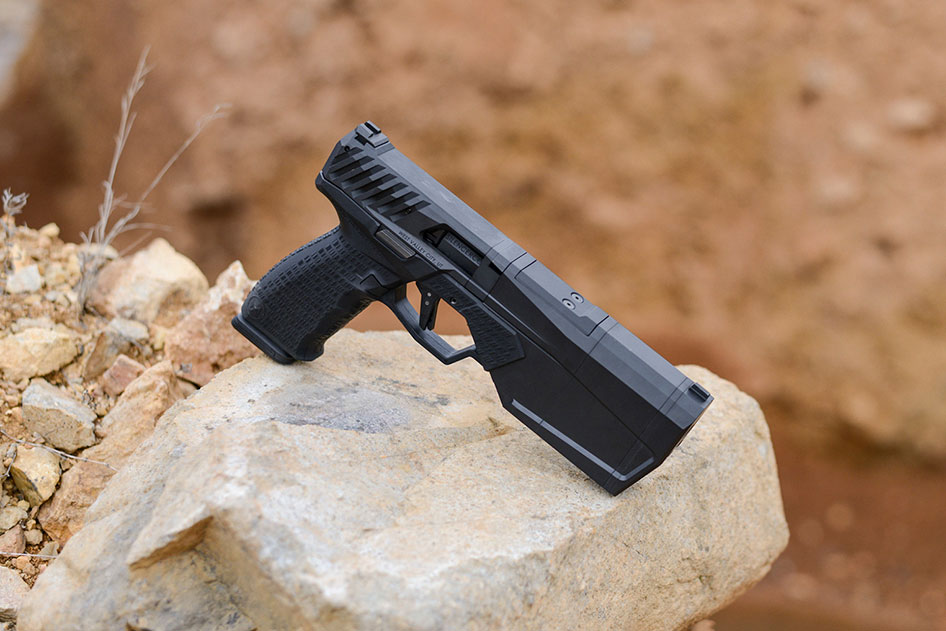 In addition to the Maxim 9, you'll also have the opportunity to shoot an array of other firearms, including suppressed shotguns and fully automatics. Everything you need to shoot is included, even ammunition! The Buffalo Chip Gun Range is located across 132nd Avenue at the east end of the Buffalo Chip Campground. Appointments are available 10 a.m. to 7 p.m. Sunday, Aug. 6 and Monday, Aug. 7, 2017.
SilencerCo representatives will be there as range officers and advocates for suppressors and gun education.
This free suppressed firearms shoot will be one of the most thrilling experiences you'll encounter during the Sturgis Rally. Spots will fill up quickly so don't wait! Don't miss your opportunity to squeeze off some rounds in the middle of The Best Party Anywhere®!