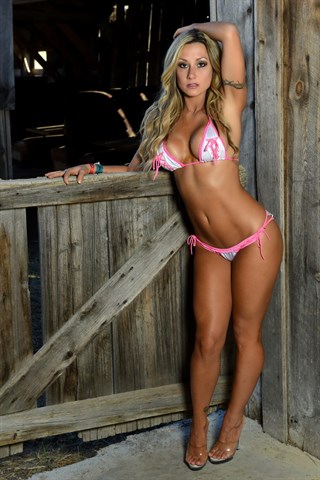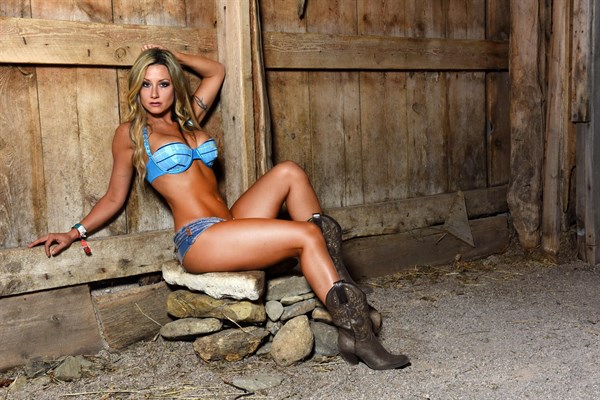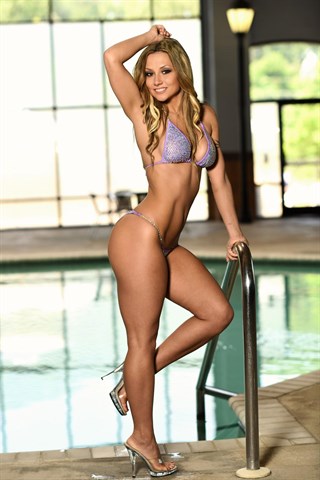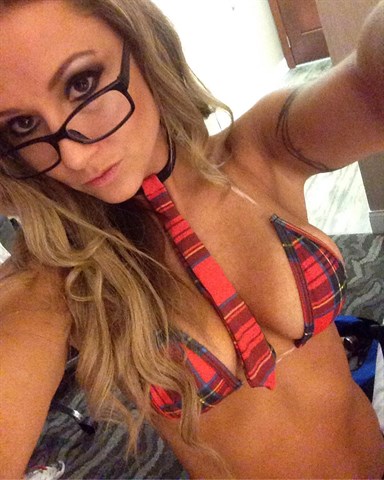 Danielle H.'s Profile
Name: Danielle H
Measurements: 35-24-35
Eye Color: Brown
Hair Color: Subject to Change
Hometown: Elkview, WV
Occupation: Veterinary Nurse
What are three words you'd use to describe yourself?
Homegrown county girl
What is your best asset?
My smile
What is your favorite hobby?
Singing karaoke
What's a fun fact not many people know about you?
I went streaking on a golf course
What's the best way someone can get your attention?
Be silly
What would your dream date be like?
Blanket on the bed of a truck, looking at the stars, & drinking blackberry moonshine
Name one thing on your bucket list.
Catch a Muskie the size of myself
If you won the lottery tomorrow, what's the first thing you'd do?
Pack my bags & start traveling
Do you prefer to ride on the back of a bike or to ride your own and why?
Ride my own, I like to be in control!
Who/what is your favorite singer/band?
Stevie Nicks
What item are you bringing to the Buffalo Chip that you couldn't leave home without?
My cell phone, so I can take pictures of all this baddassery.
When you're not on stage, where at the Chip would someone find you hanging out?
In front of the stage rocking out!
What are you looking forward to most about the Buffalo Chip experience this year?
Seeing Ozzy!
Why do you want to be Miss Buffalo Chip?
Who wouldn't want to represent the best party anywhere! Plus I want that guitar!