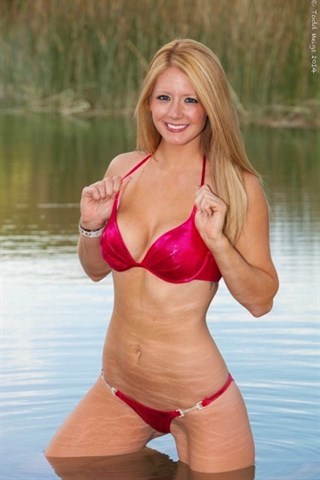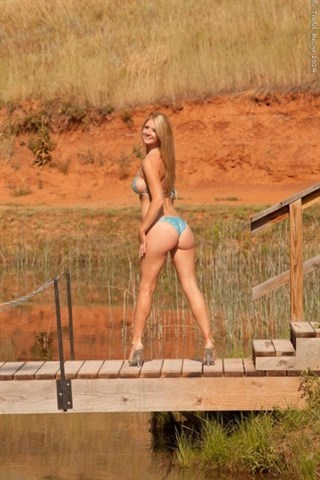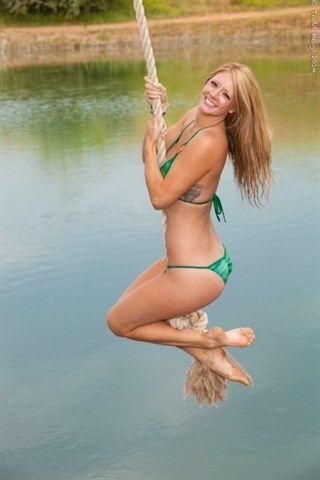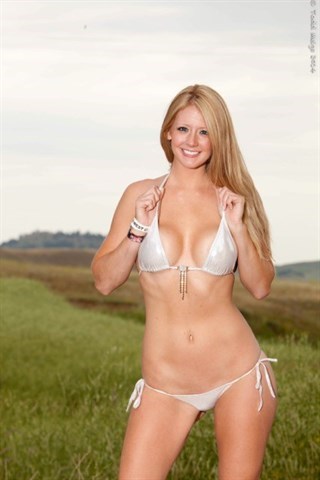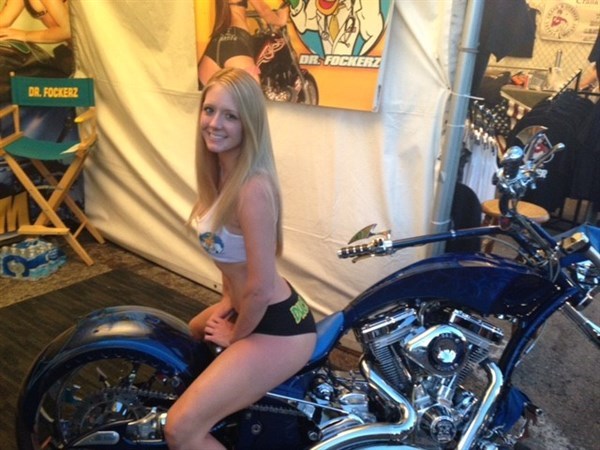 Erinn M.'s Profile
Name: Erinn M.
Measurements: 35D
Eye Color: Blue
Hair Color: Blonde
Hometown: Las Vegas, NV
Occupation: Service Dog Trainer
What are three words you'd use to describe yourself?
Spontaneous adrenaline junkie
What is your best asset?
My personality and wittiness
What is your favorite hobby?
Rock climbing
What's a fun fact not many people know about you?
I play World of Warcraft.
What's the best way someone can get your attention?
Being funny and spontaneous.
What would your dream date be like?
Drunk spontaneous fun.
Name one thing on your bucket list.
Skydiving
If you won the lottery tomorrow, what's the first thing you'd do?
Buy a house on a lot of land.
Do you prefer to ride on the back of a bike or to ride your own and why?
The back with a guy who knows how to take charge.
Who/what is your favorite singer/band?
Zac Brown Band
What item are you bringing to the Buffalo Chip that you couldn't leave home without?
My liquor tolerance.
When you're not on stage, where at the Chip would someone find you hanging out?
Bikini Beach
What are you looking forward to most about the Buffalo Chip experience this year?
Seeing all my friends and watching the awesome bands.
Why do you want to be Miss Buffalo Chip?
I have been at the Buffalo Chip for 6 years. I know I could represent the Chip not only with my looks but my personality as well. RIDE ON!