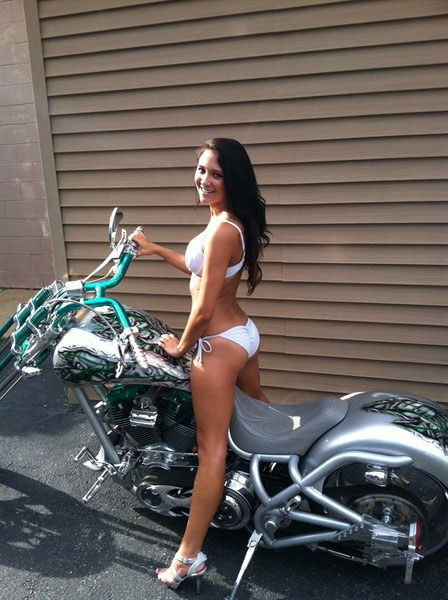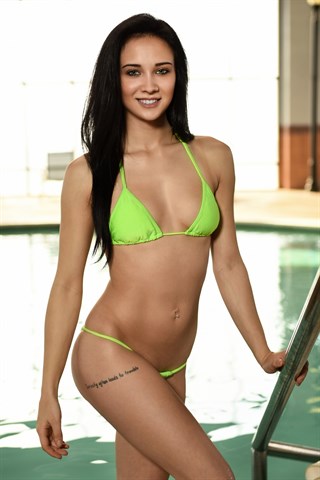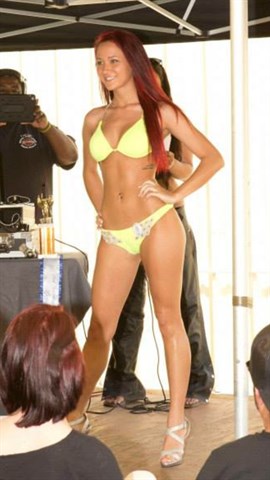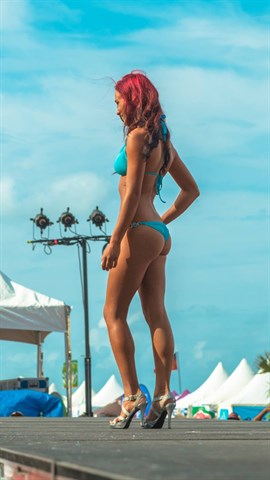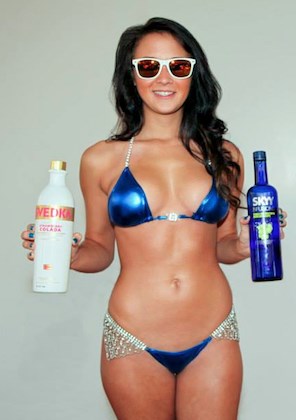 Kristen C.'s Profile
Name: Kristen C.
Measurements: 34-27-33
Eye Color: Hazel
Hair Color: Brown
Hometown: Fort Collins, CO
Occupation: Mental Health Technician
What are three words you'd use to describe yourself?
Drive you crazy
What is your best asset?
Eyes
What is your favorite hobby?
Snowboarding
What's a fun fact not many people know about you?
I'm not a nerd, but I am probably a bit of a geek.
What's the best way someone can get your attention?
Sincere and natural kindness
What would your dream date be like?
I like adventures and enjoy having new experiences. So my dream date would pretty much be anything other than a dinner and a movie.
Name one thing on your bucket list.
Visit all 50 states (like actually do something in the state not just drive through them)
If you won the lottery tomorrow, what's the first thing you'd do?
Pay off my student loans
Do you prefer to ride on the back of a bike or to ride your own and why?
I prefer to ride my own because I like taking the risk but in my own hands.
Who/what is your favorite singer/band?
Luke Bryan
What item are you bringing to the Buffalo Chip that you couldn't leave home without?
My cellphone. I have family and friends that plans to vicariously live through me while I'm at Sturgis, so I'll need plenty of photos.
When you're not on stage, where at the Chip would someone find you hanging out?
Probably either drinking at a bar or sleeping in my RV.
What are you looking forward to most about the Buffalo Chip experience this year?
Meeting tons of new awesome people!
Why do you want to be Miss Buffalo Chip?
So I can always be named as a part of the 77th Annual Sturgis Bike Rally!