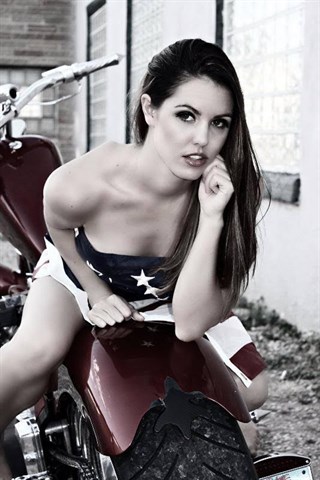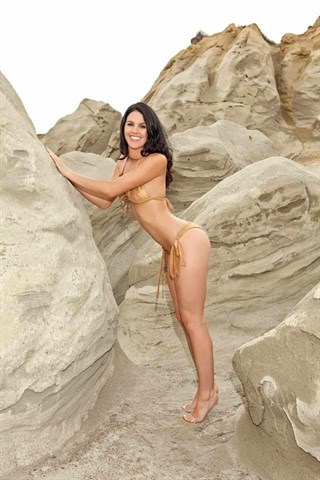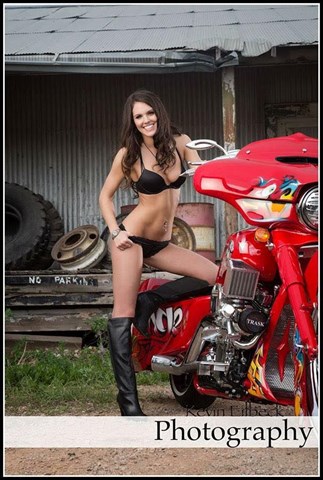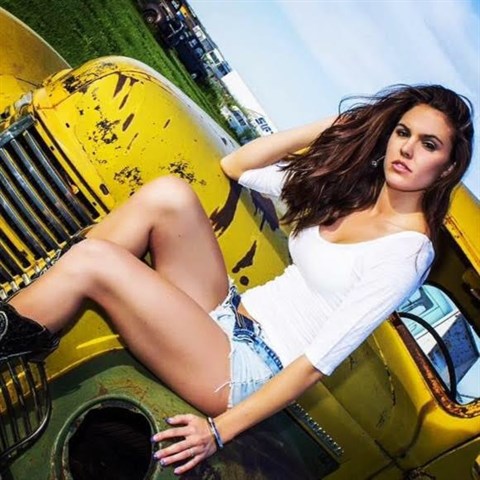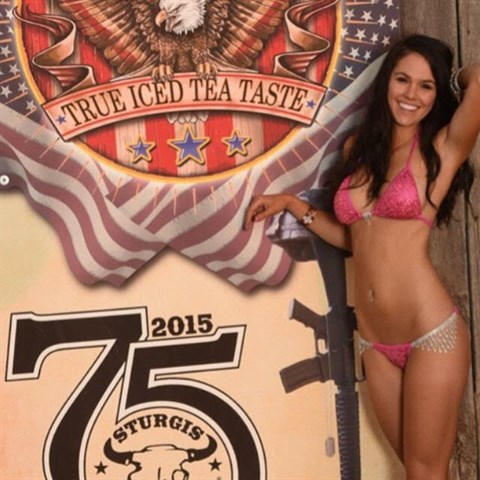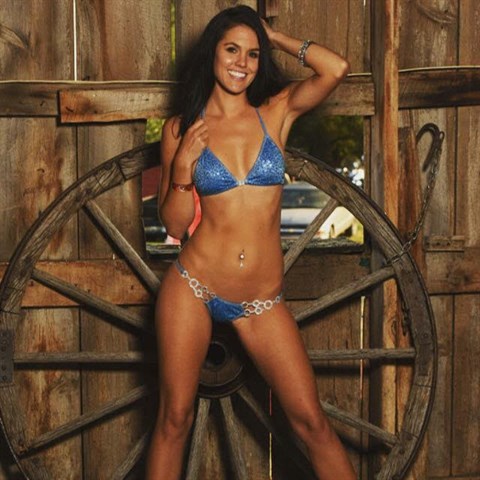 Laramie N.'s Profile
Name: Laramie N.
Measurements: Petite
Eye Color: Brown
Hair Color: Brown
Hometown: Aladdin, WY
Occupation: Secretary
What are three words you'd use to describe yourself?
Smart, Sassy and fun
What is your best asset?
My smile
What is your favorite hobby?
Hanging with my frenchie bulldogs
What's a fun fact not many people know about you?
I am from a town of 15 people.
What's the best way someone can get your attention?
Bring me food
What would your dream date be like?
A lake day, chilling and soaking up some sun
Name one thing on your bucket list.
Sky Diving
If you won the lottery tomorrow, what's the first thing you'd do?
Buy a house somewhere hot for the winter
Do you prefer to ride on the back of a bike or to ride your own and why?
Ride my own, because I just learned how to ride.
Who/what is your favorite singer/band?
Shania, she has been my role model since I was 5.
What item are you bringing to the Buffalo Chip that you couldn't leave home without?
My leather boots!
When you're not on stage, where at the Chip would someone find you hanging out?
Bikini Beach!!
What are you looking forward to most about the Buffalo Chip experience this year?
Being back with my bikini girls
Why do you want to be Miss Buffalo Chip?
As a local, holding any title for the Chip is an honor.