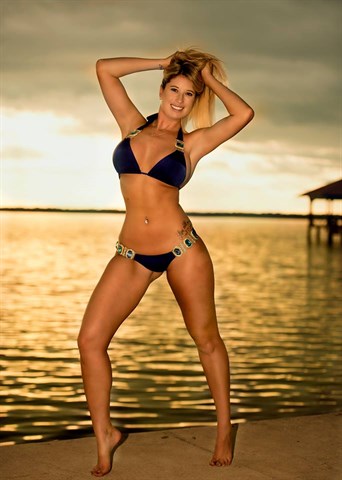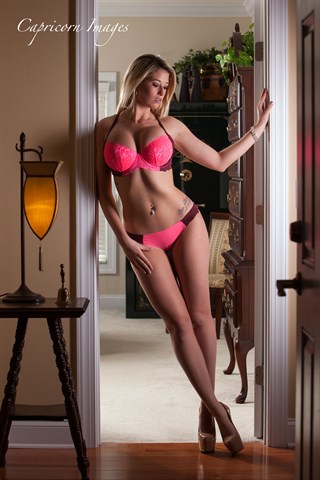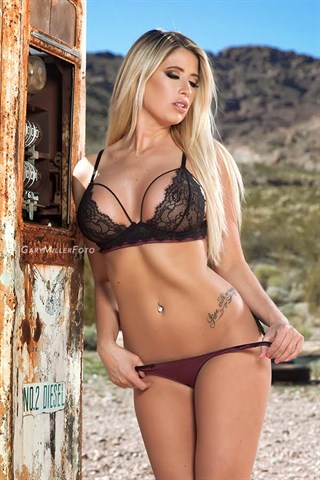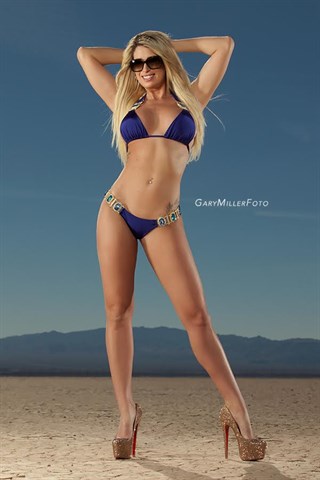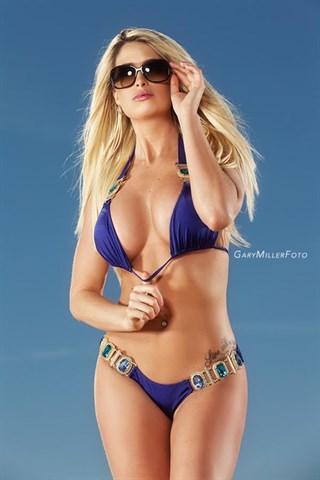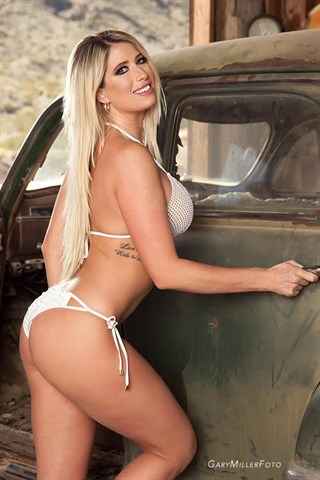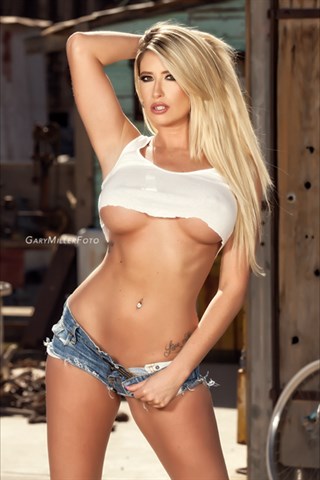 Paige C.'s Profile
Name: Paige C.
Measurements: 34DD-26-34
Eye Color: Hazel
Hair Color: Blonde
Hometown: Sebring FL
Occupation: Model and National Racer
What are three words you'd use to describe yourself?
Outgoing, adventurous and daredevil
What is your best asset?
My personality
What is your favorite hobby?
Anything having to do with racing
What's a fun fact not many people know about you?
I am an International Motocross and Flat Track Racer
What's the best way someone can get your attention?
Starting a normal concern
What would your dream date be like?
Going racing!
Name one thing on your bucket list.
Skydiving!
If you won the lottery tomorrow, what's the first thing you'd do?
Be debt free
Do you prefer to ride on the back of a bike or to ride your own and why?
Ride my own. I have a CBR 600!
Who/what is your favorite singer/band?
Linkin Park
What item are you bringing to the Buffalo Chip that you couldn't leave home without?
My blanket
When you're not on stage, where at the Chip would someone find you hanging out?
Most likely the bar
What are you looking forward to most about the Buffalo Chip experience this year?
I have been going to Daytona Bike Week since I was a kid, so Sturgis has always been a bucket list of mine. I am looking forward to meeting new people and seeing all the bikes.
Why do you want to be Miss Buffalo Chip?
I would love to be Miss Buffalo Chip because I have been around riding motorcycles my whole life, and it's a big part of me!