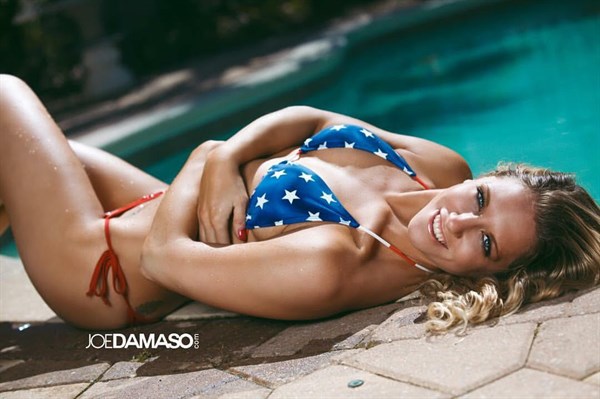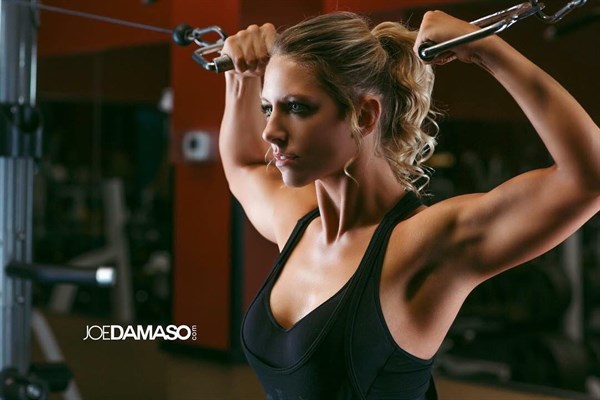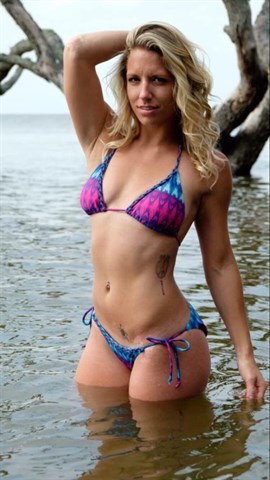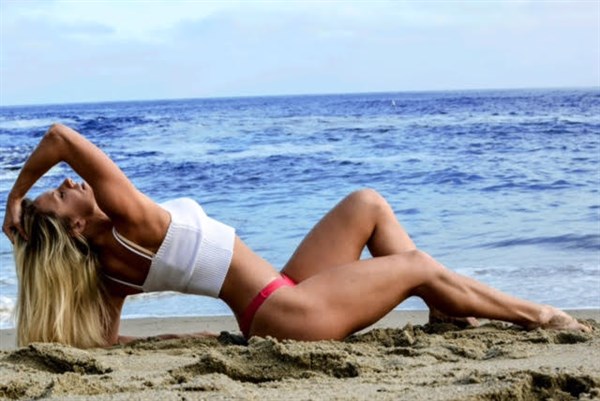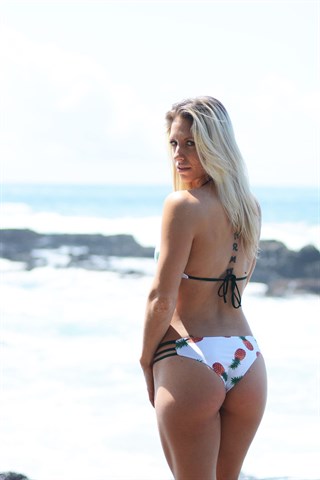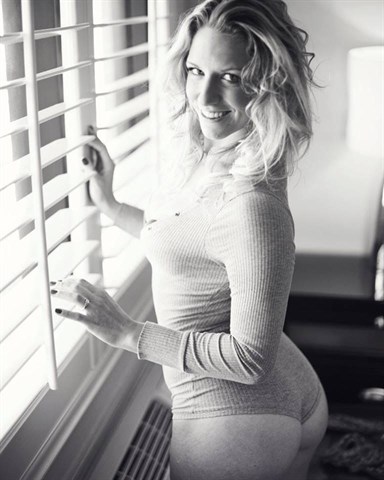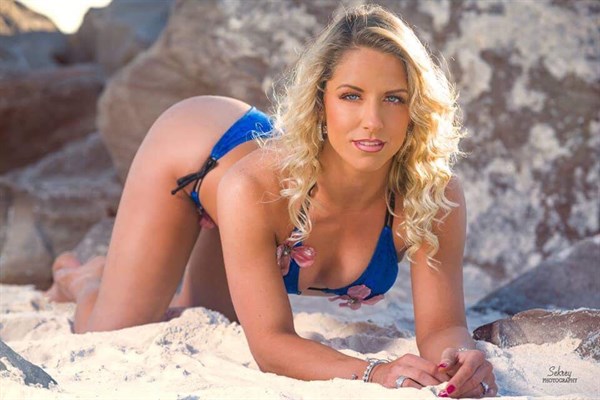 Sandi D.'s Profile
Name: Sandi D.
Measurements: 34-26-37
Eye Color: Blue
Hair Color: Blonde
Hometown: Chicago, IL, now Laguna, CA
Occupation: Group Fitness Instructor, Personal Trainer and Swimwear Model
What are three words you'd use to describe yourself?
Traveler, happy, wild child
What is your best asset?
My smile, my long legs or my brains
What is your favorite hobby?
Paddle boarding with my pitbull at the beach
I love to dance – shuffling is my favorite style
Going to see live music, concerts and festivals
What's a fun fact not many people know about you?
Since moving to southern California I have attempted to go on The Price is Right three times, and I won't give up until they call me on down!
What's the best way someone can get your attention?
Anything dog related, especially pitbulls! I also LOVE SWEETS – donuts are life!
What would your dream date be like?
I want to do something fun outside, preferably something I have to wear a bikini for! But if you are going to take me to dinner my favorite thing to do is order everything off the dessert menu and sip on a few cocktails!
Name one thing on your bucket list.
Travel more out of the country – next stop Cuba and then Bora Bora
If you won the lottery tomorrow, what's the first thing you'd do?
Buy a house with land so I could adopt more animals of all kinds, but mostly more pitbulls – shocker!!
Do you prefer to ride on the back of a bike or to ride your own and why?
I grew up all my life riding dirt bikes and finally am getting my motorcycles license. I cant wait to get my own bike and be in control on the road! Catch me if you can. Good luck!
Who/what is your favorite singer/band?
I like a few types of music – EDM and classic rock, some heavy metal (thanks dad). My favorite bands are Led Zeppelin and AC/DC.
What item are you bringing to the Buffalo Chip that you couldn't leave home without?
Candy! Reese's to be more specific. Also my favorite bikini for good luck!
When you're not on stage, where at the Chip would someone find you hanging out?
Find me at the IBT bike washes. I'll also be walking around checking out the bikes, some of the tattoo hot spots, of course got to try and check out Ozzy.
What are you looking forward to most about the Buffalo Chip experience this year?
This is my first year competing for Miss Buffalo Chip and the chance to win is what I am looking forward to the most . I am also happy to be up here on stage with a lot of my friends from all over the country!
Why do you want to be Miss Buffalo Chip?
I want to win Miss Buffalo Chip because I have fun up here rocking the stage, I am confident, I like good music and fun so I think I would be a great Miss Buffalo Chip.