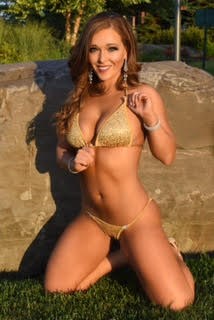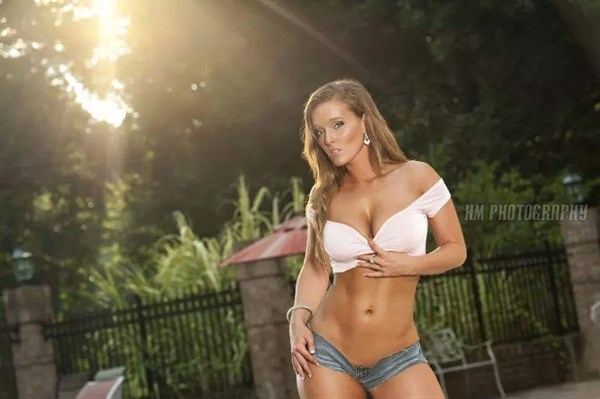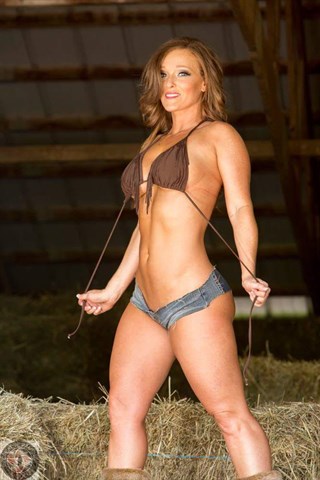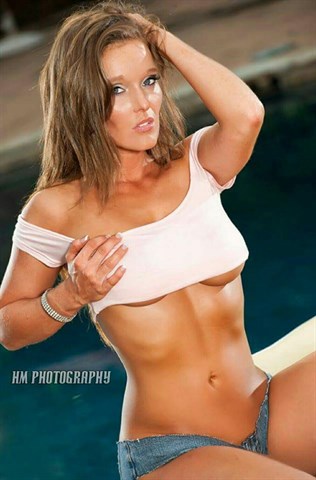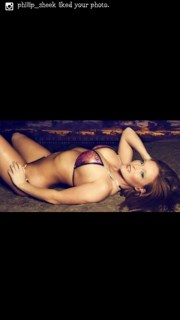 Sara S.'s Profile
Name: Sara S.
Measurements: 32DD-25-38 all natural
Eye Color: Blue
Hair Color: Auburn
Hometown: Huntington, WV
Occupation: Hooters Girl & promo model
What are three words you'd use to describe yourself?
Sass & ass
What is your best asset?
A Smile that will melt your heart and body that will drive you wild
What is your favorite hobby?
Working out
What's a fun fact not many people know about you?
I one rode totally nude on the back of a bike.
What's the best way someone can get your attention?
Ride a badass bike, have a beard and tattoos
What would your dream date be like?
Cruising on the back of your bike
Name one thing on your bucket list.
Ride California State Route 1 on a Harley
If you won the lottery tomorrow, what's the first thing you'd do?
Make sure may family has everything they need
Do you prefer to ride on the back of a bike or to ride your own and why?
I like to ride my own bike because i like to control how fast and hard I ride.
Who/what is your favorite singer/band?
Lynyrd Skynyrd
What item are you bringing to the Buffalo Chip that you couldn't leave home without?
A pair of sexy chaps
When you're not on stage, where at the Chip would someone find you hanging out?
Slinging drinks at a watering hole in the tiniest/sexiest outfits possible
What are you looking forward to most about the Buffalo Chip experience this year?
I'm a Sturgis virgin, so I'm ready to experience the whole experience.