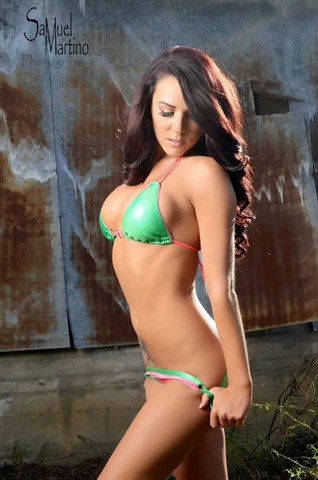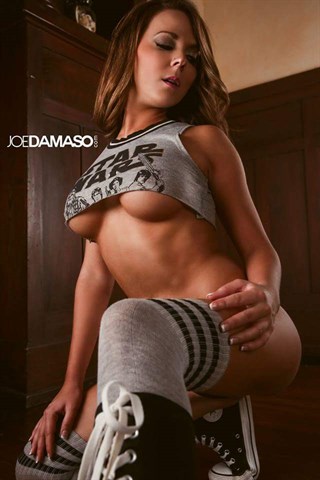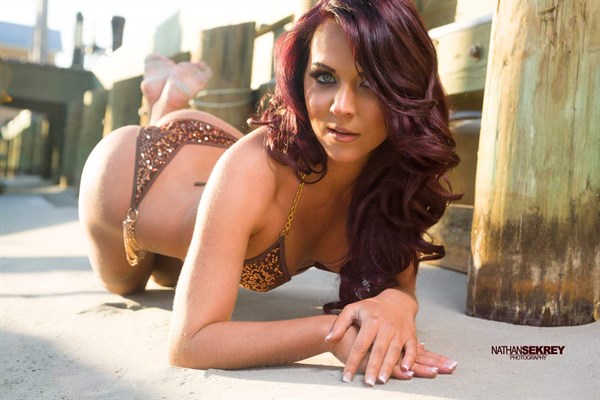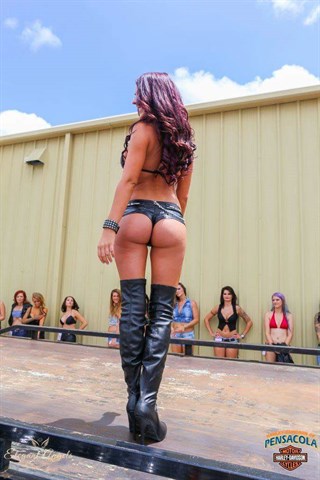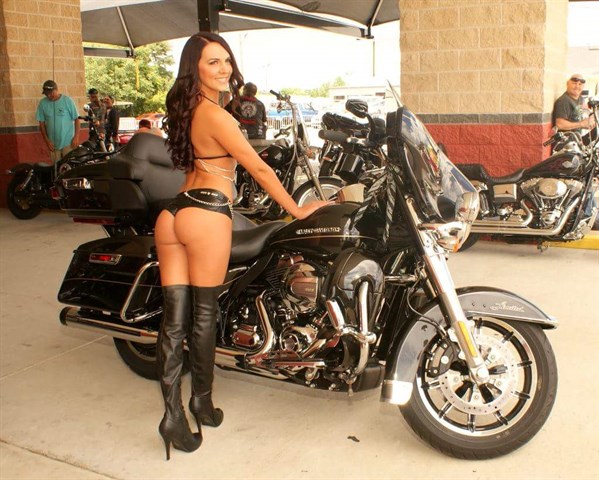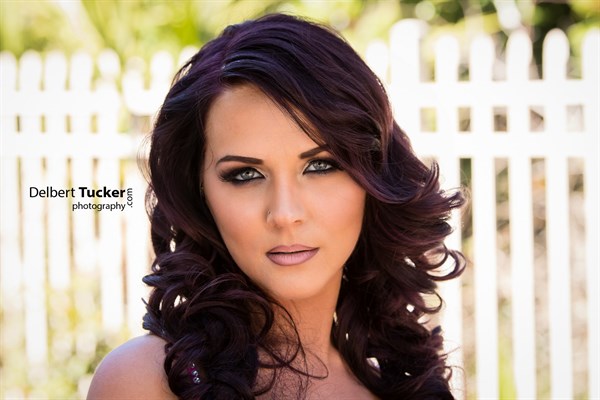 Shawna L.'s Profile
Name: Shawna L.
Measurements: 32-25-31
Eye Color: Blue
Hair Color: Biolet
Hometown: Huntingdon, TN
Occupation: Diagnostic Sonographer
What are three words you'd use to describe yourself?
Ambitious, intelligent, and spontaneous
What is your best asset?
My determination… I set goals, and I demolish them.
What is your favorite hobby?
Riding motorcycles, kayaking, designing my own bikinis, traveling the world, and shooting my 380.
What's a fun fact not many people know about you?
I can shotgun a beer in less than 3 seconds
What's the best way someone can get your attention?
Great personality and being humble
What would your dream date be like?
I like to keep it simple. Anything with the person I love is a dream date for me! (Making dinner together, picnic in the park, going out on the boat, riding go-karts etc.)
Name one thing on your bucket list.
Travel to Europe
If you won the lottery tomorrow, what's the first thing you'd do?
Travel the world one place at a time.
Do you prefer to ride on the back of a bike or to ride your own and why?
I love riding
Who/what is your favorite singer/band?
Dirty Heads
What item are you bringing to the Buffalo Chip that you couldn't leave home without?
Rain boots and bikinis
When you're not on stage, where at the Chip would someone find you hanging out?
At the bar having a good time
What are you looking forward to most about the Buffalo Chip experience this year?
Meeting all the girls and hopefully making life long friends in the process!!
Why do you want to be Miss Buffalo Chip?
I've grown up around bike rallies my entire life. I would love to make my father proud and represent the best rally around!!