Get Sturgis Rally Fan VIP
Think about the best concert you've ever seen. The concert that has no comparison, that can't be matched. When you were so close to the stage that it felt like the artist was singing right to you. You could practically reach out and touch them, and you could literally see the beads of sweat running down their face.
Now imagine getting the chance to meet that artist, shake their hand, and tell them what their music means to you.
This Sturgis VIP experience and more is possible with the Buffalo Chip Fan VIP Upgrade!
Take your enjoyment of legendary Sturgis Buffalo Chip concerts to the next level in your choice of a spot in the pit right in front of the stage…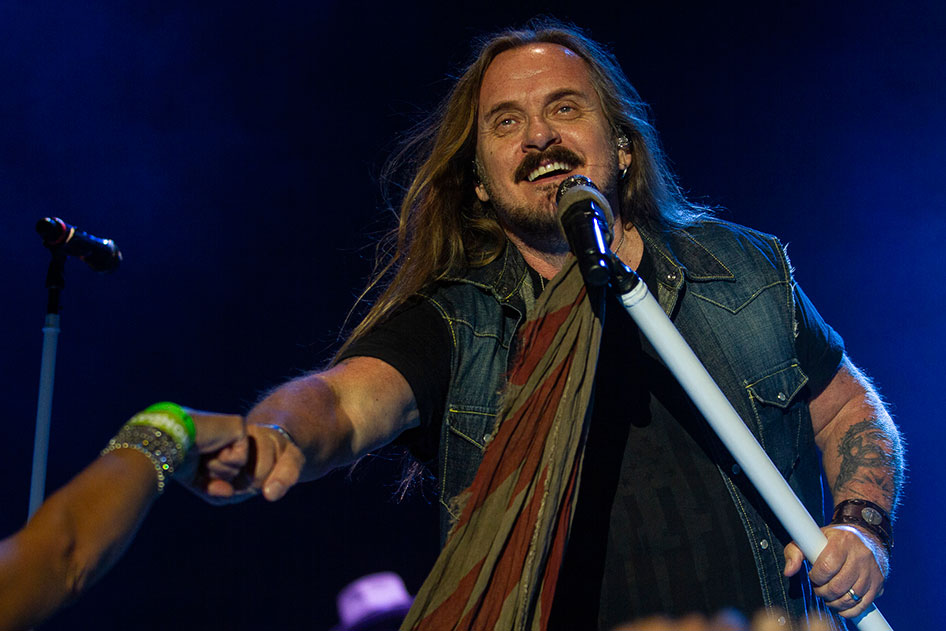 …or side-stage VIP Skybox!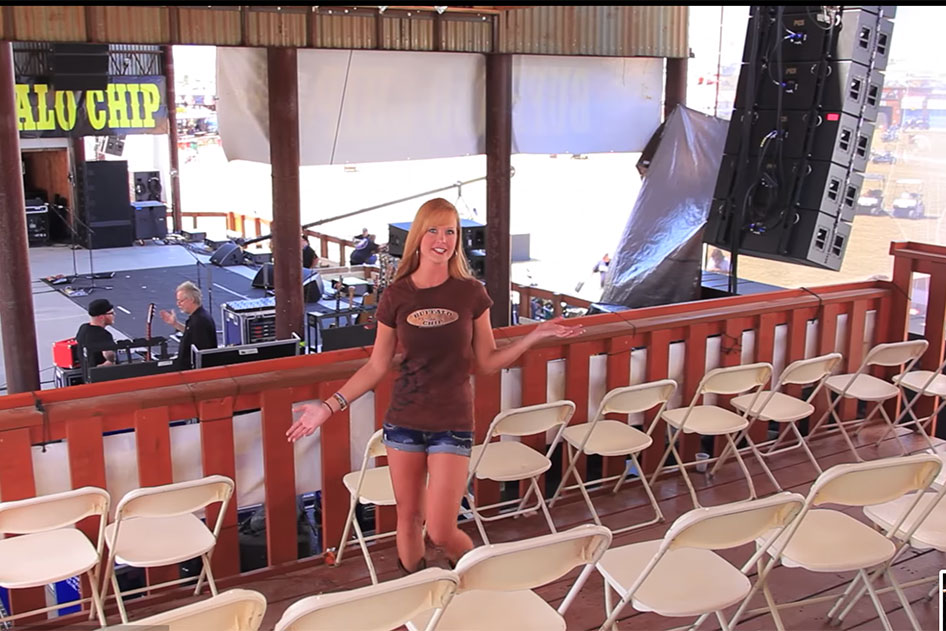 In addition to these great viewing opportunities, your VIP status also puts you at the top of the possibility list when it comes to having a chance to meet the stars of the show!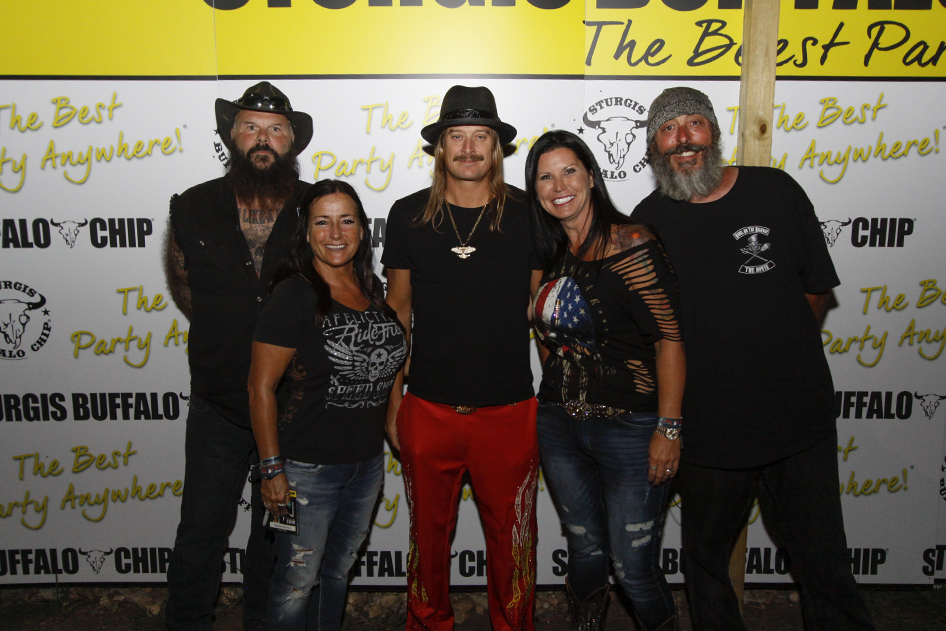 Fan VIP Amenities
Exclusive access to the covered Fan VIP bar and lounge area located backstage.
Light snacks.
Complimentary alcoholic beverages (five per person).
Unlimited water and soda while the main stage artists are performing.
VIP hostess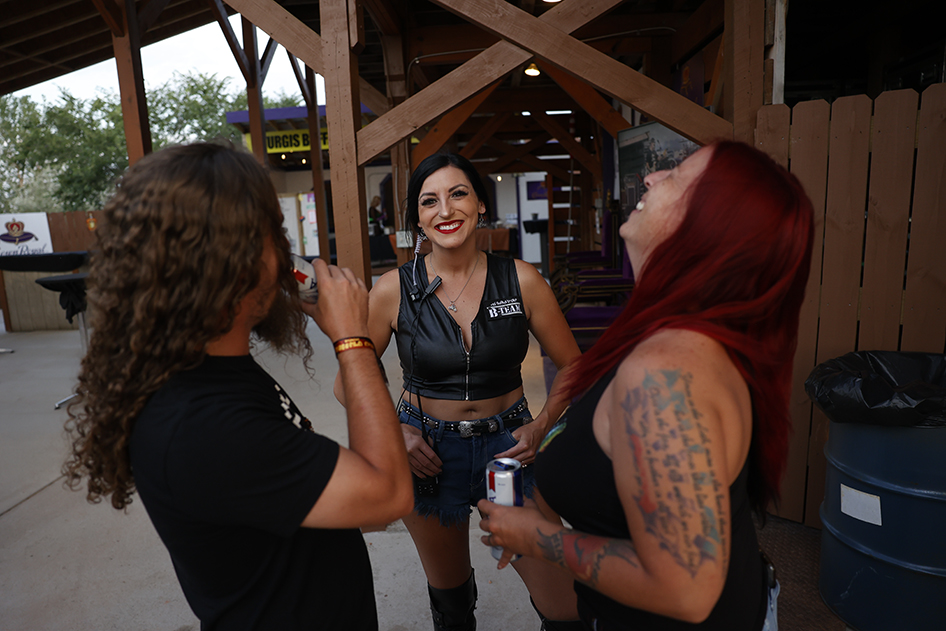 Fan VIP Open and Closing Times
Fan VIP opens at 7:00 p.m. – This may change if the artist decides to do a meet-and-greet at an earlier time.
Fan VIP closes at the conclusion of the last main stage song.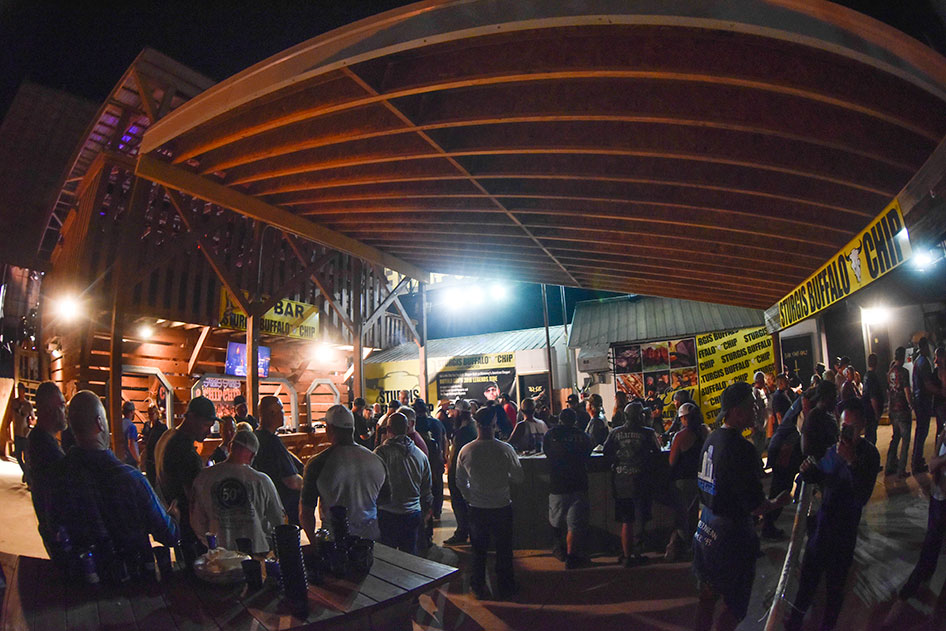 The Skinny on Meet & Greets
Each artist determines whether or not they will do a meet and greet, the time they will meet and the number of guests they will accommodate.
There is no set time. Each artist chooses the times they will meet and the number of guests they will accommodate.
The artists' decisions are often made with little advance notice.
Each Fan VIP guest will be issued a numbered ticket upon entry to the area. If the artist decides to do a meet and greet, the limited number that the artist agrees to meet and greet is drawn from the tickets. The drawings will be held in the main Fan VIP entrance area.
Ask a Fan VIP security guard upon your arrival for more information, and pay close attention for the announcement while in the Fan VIP area.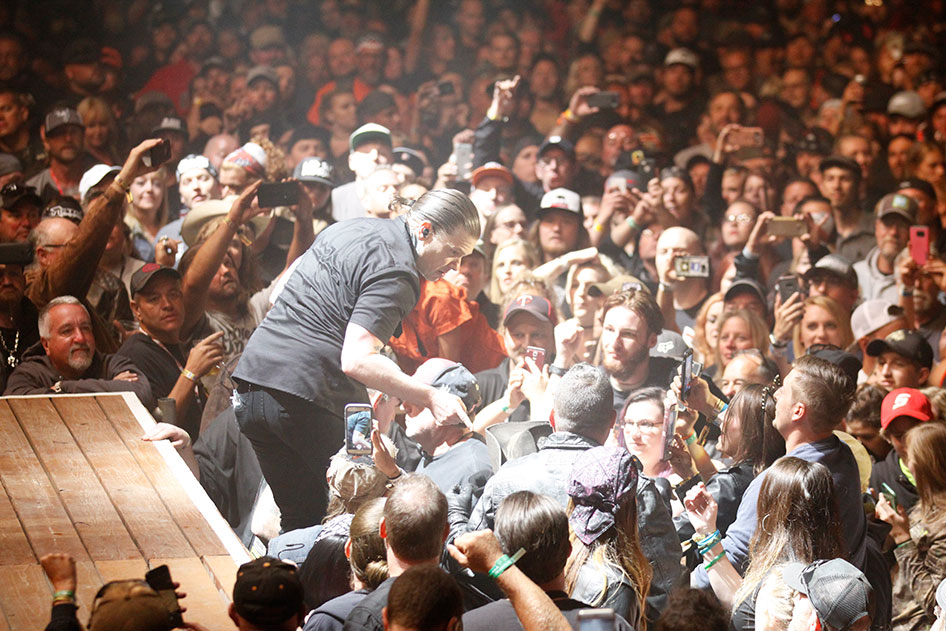 You've spent lots of time preparing for the Sturgis Rally. Don't miss your chance for the best fan experience possible. Reserve a Fan VIP Upgrade now and get yourself a front row seat at the Best Party Anywhere®!