The New Year is nearly upon us, and if you're unsure of where you'll be getting your midnight kiss, you may be panicking. To those of you frantically swiping through your preferred dating app, we say, "fear not!" These delectable Miss Buffalo Chip contestants will ensure you have something sweet to plant your lips on when the ball drops. Ring in your new year with the biker babes you've always dreamed of by checking out these 15 Miss Buffalo Chip photos you can kiss at midnight if necessary (plus pick-up lines you should never use if you ever wanna kiss a woman in real life).
1. Are you a unicorn? Because you're my fantasy.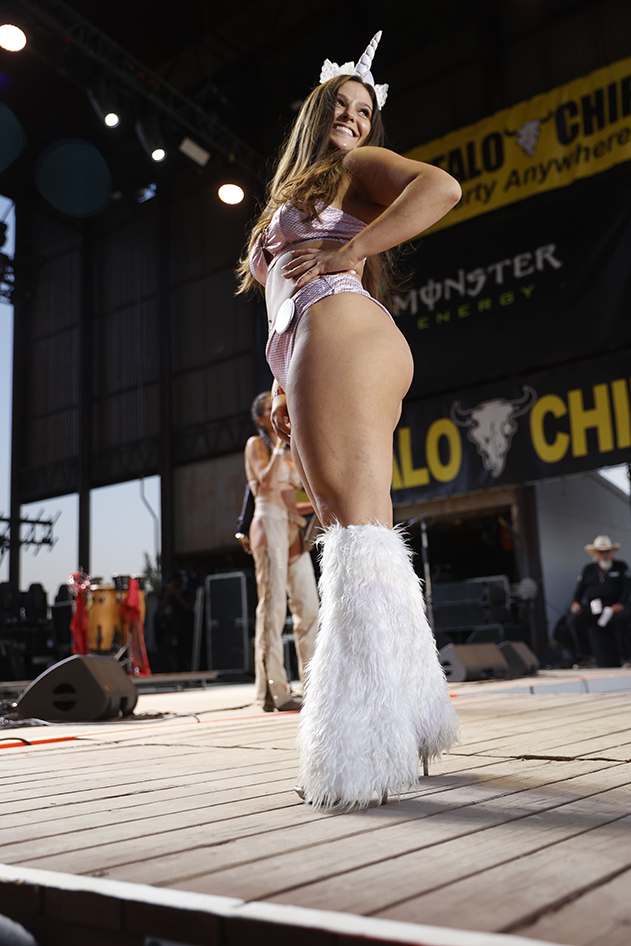 2. Do you like raisins? How do you feel about a date?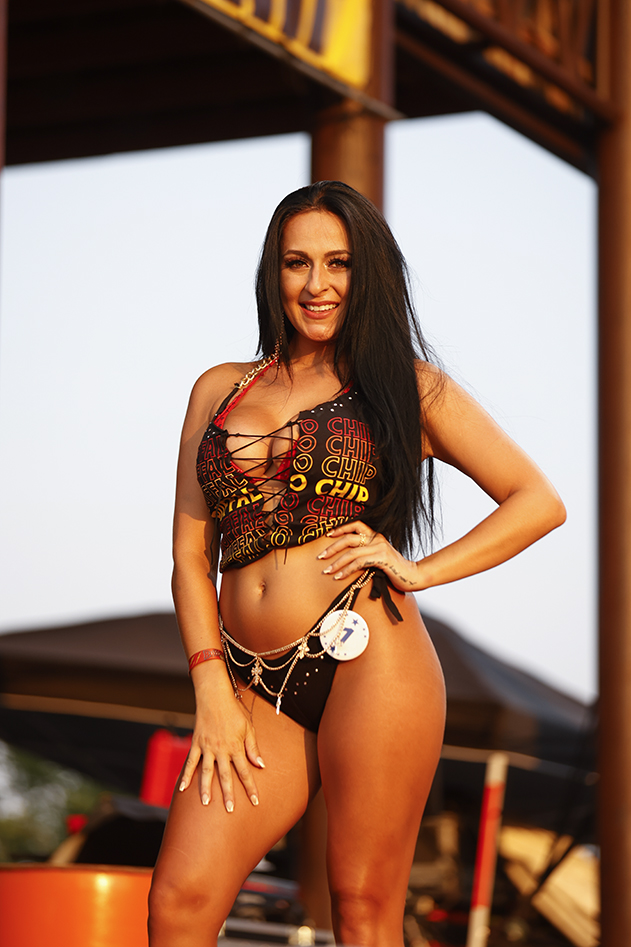 3. You're lean with just the right amount of mean.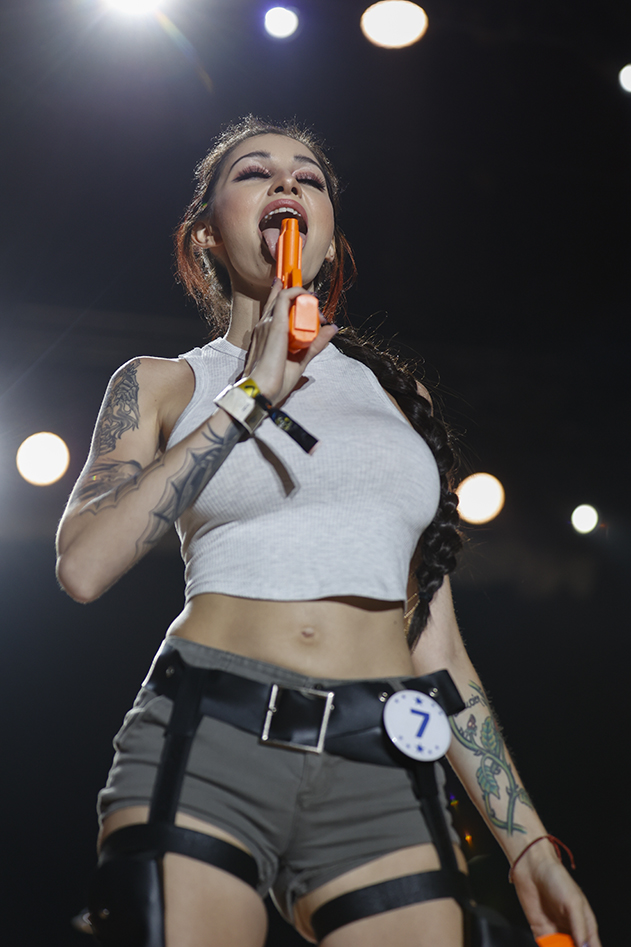 4. You're one tall drink of water. Can I have a sip?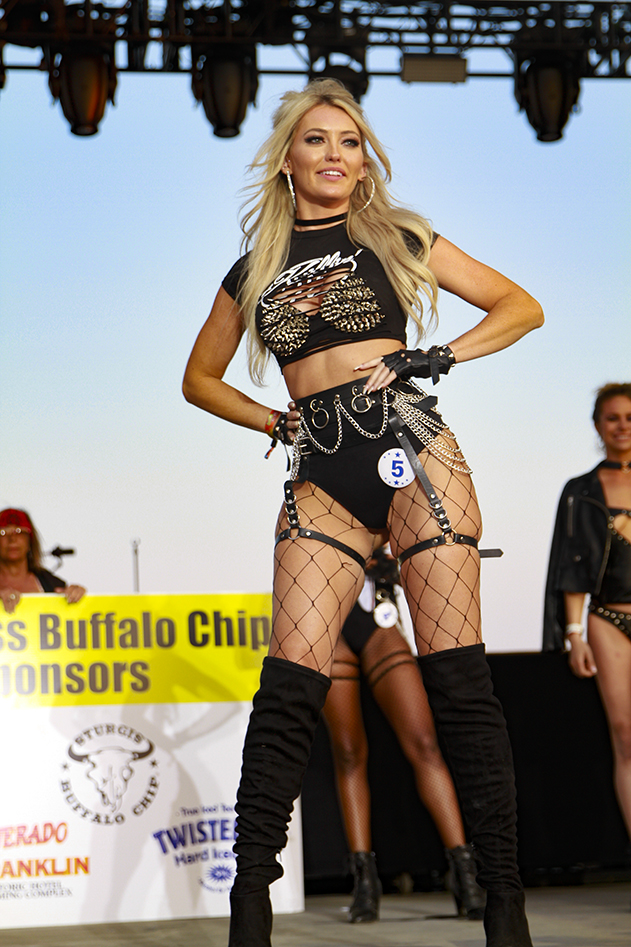 5. Are you the moon? Because even when it's dark, you still seem to shine.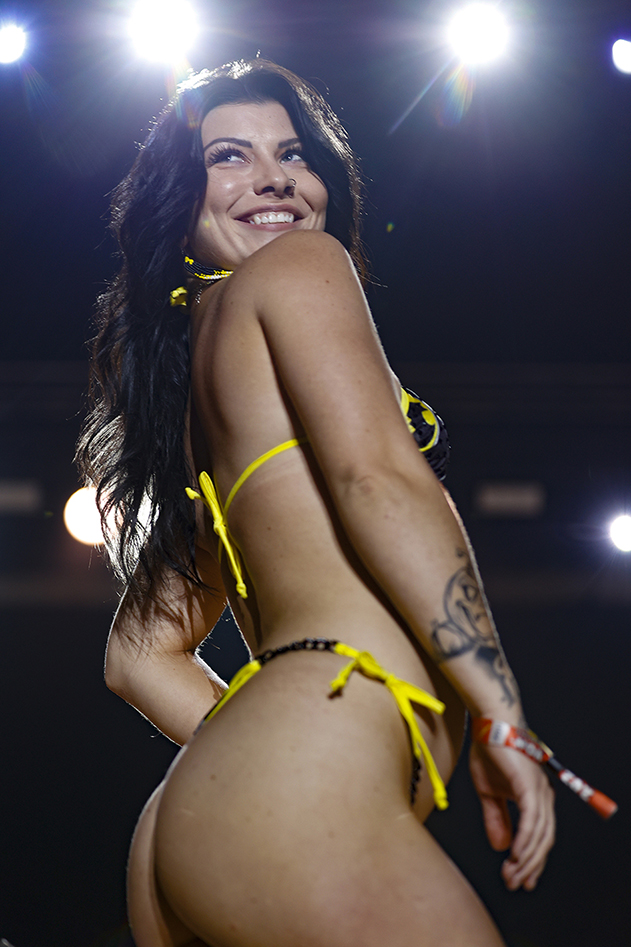 6. Do you believe in love at first sight, or should I walk by again?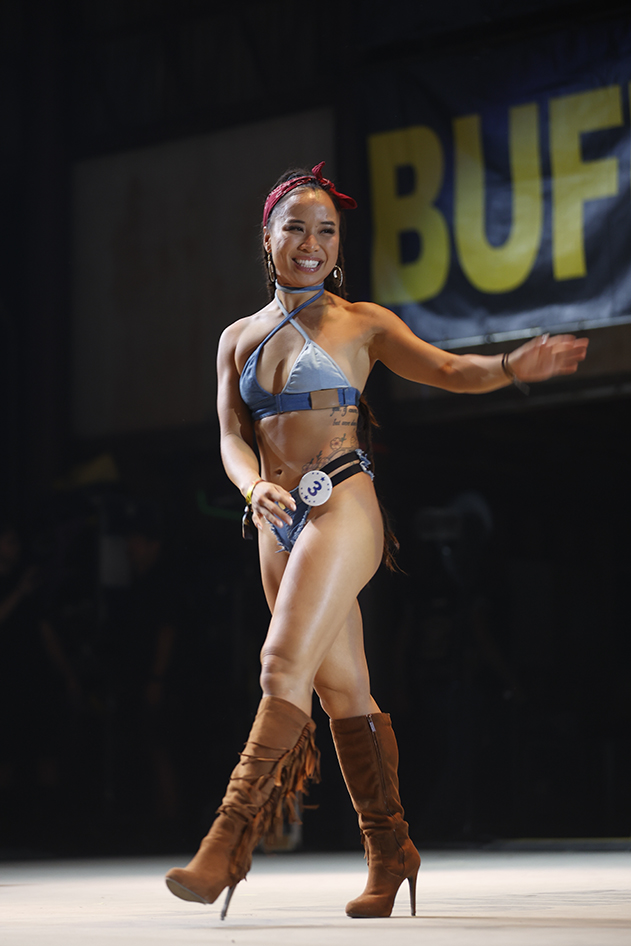 7. Was that an earthquake or did you just rock my world?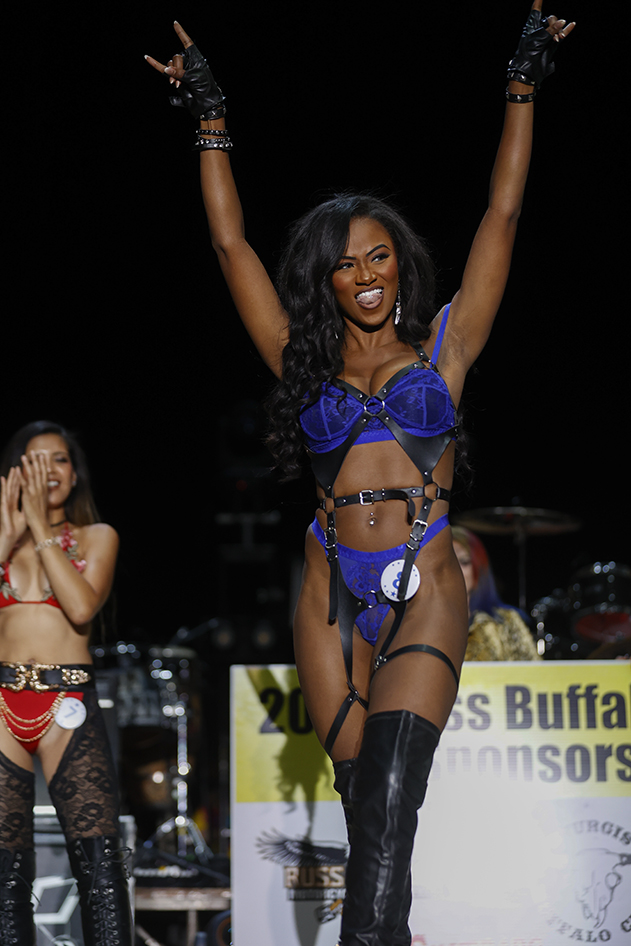 8. Are you butt-dialing? Because I swear that backside is calling me!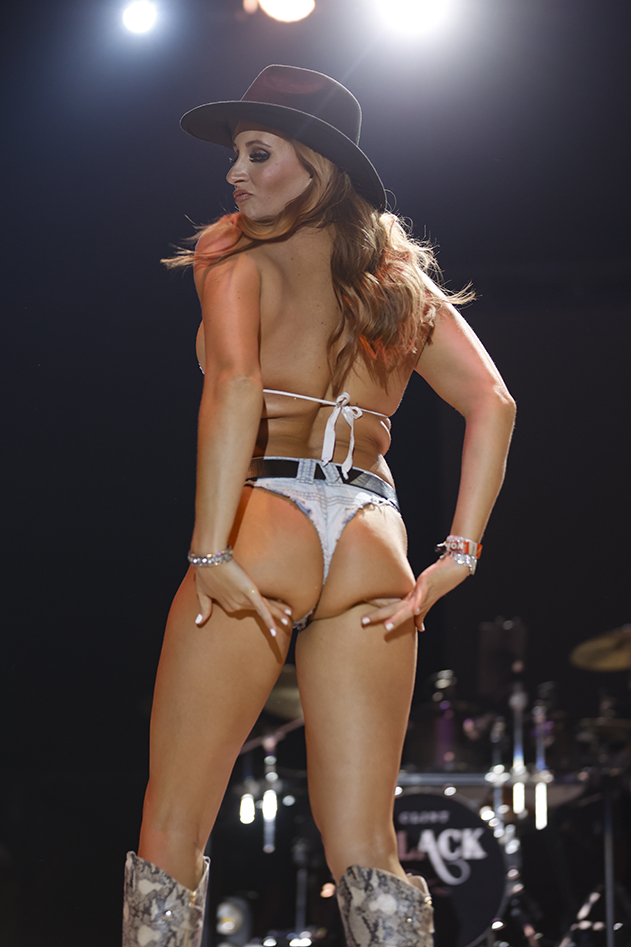 9. Do those washboard abs come with soap?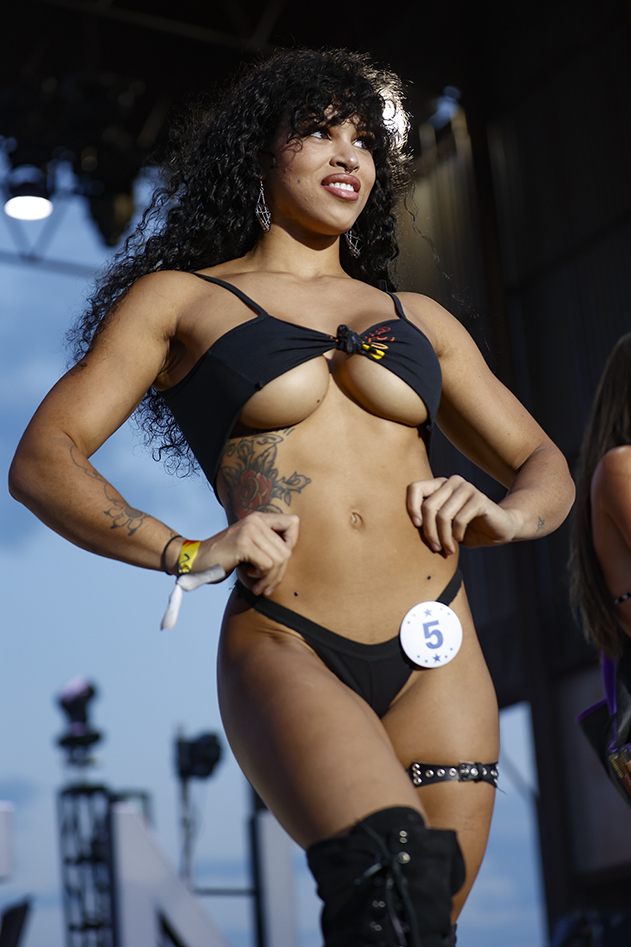 10. Do you like bacon? Wanna strip?!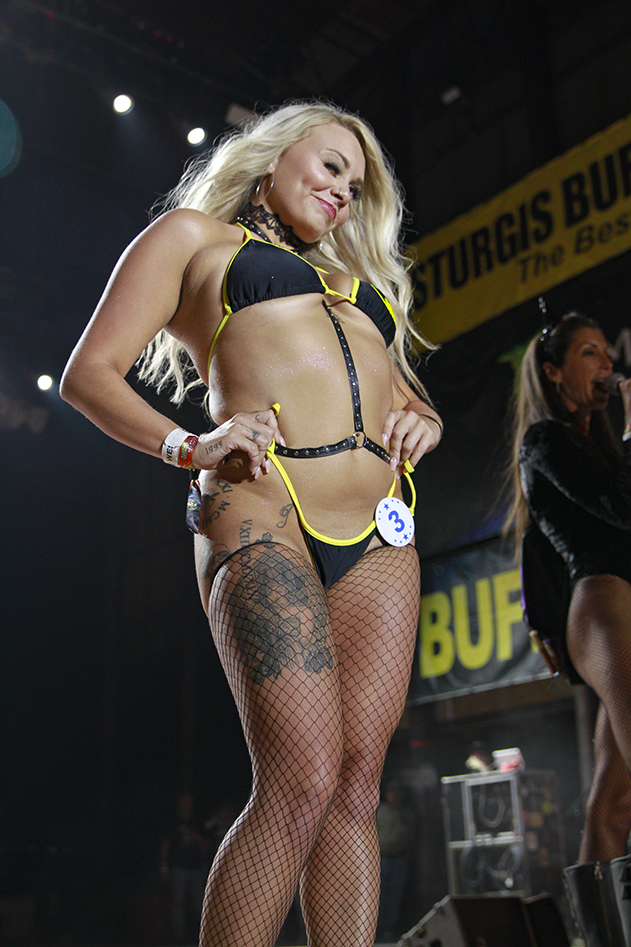 11. You remind me of the devil, cause you fine as hell.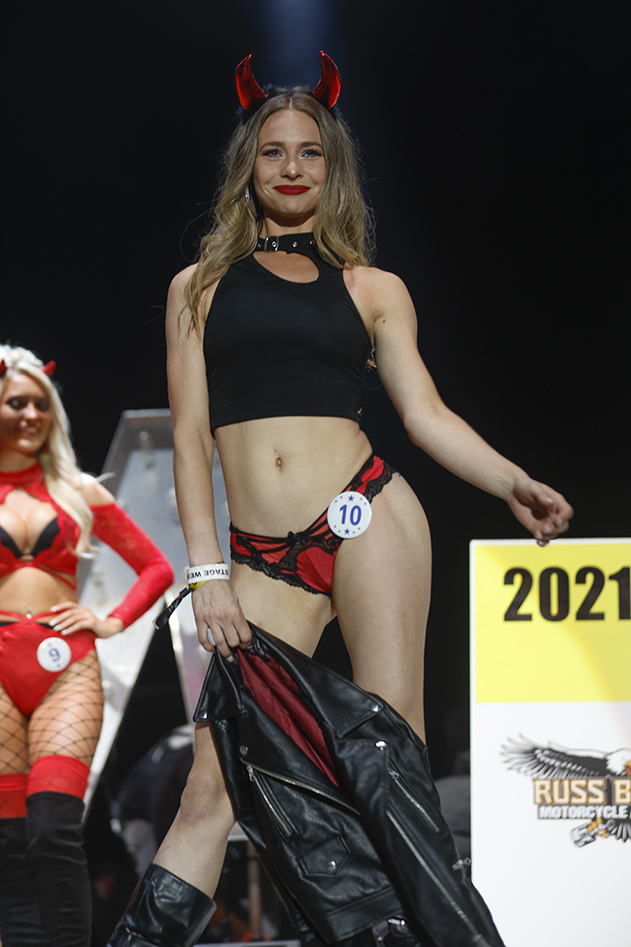 12. I think you're suffering from a lack of vitamin me!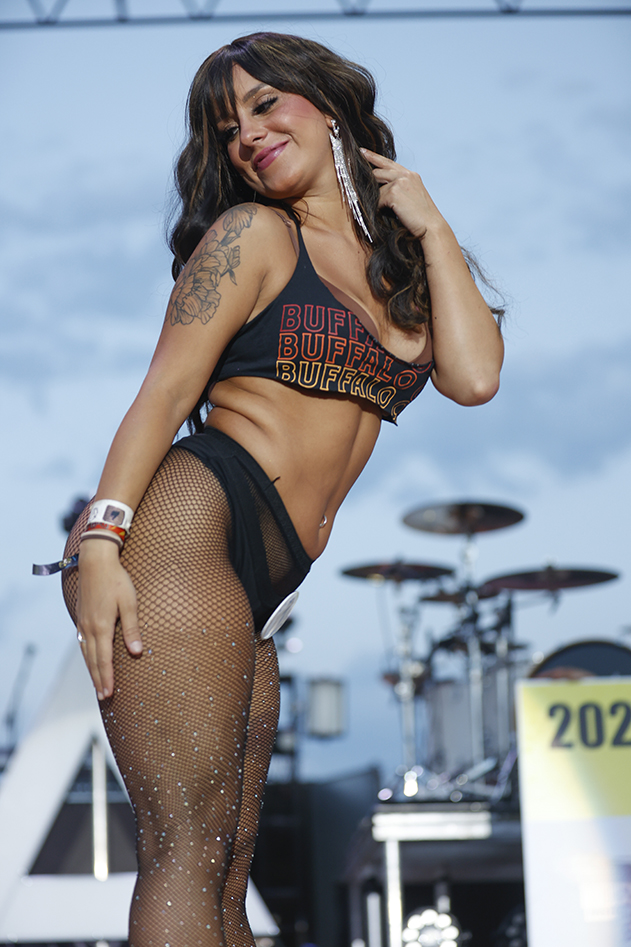 13. Hey girl, feel my sweater. Know what that's made of? Boyfriend material.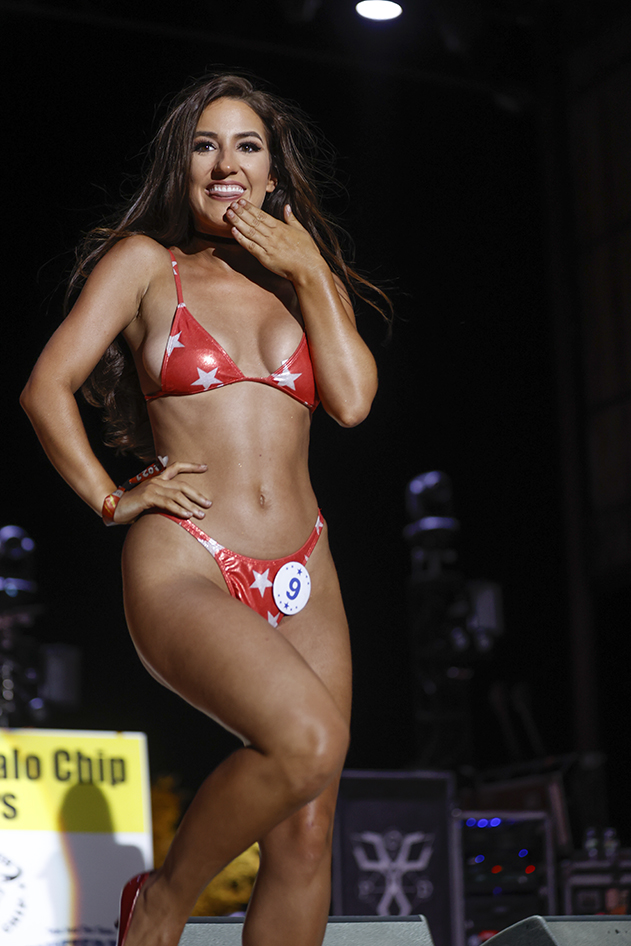 14. On a scale of one to America, how free are you tonight?!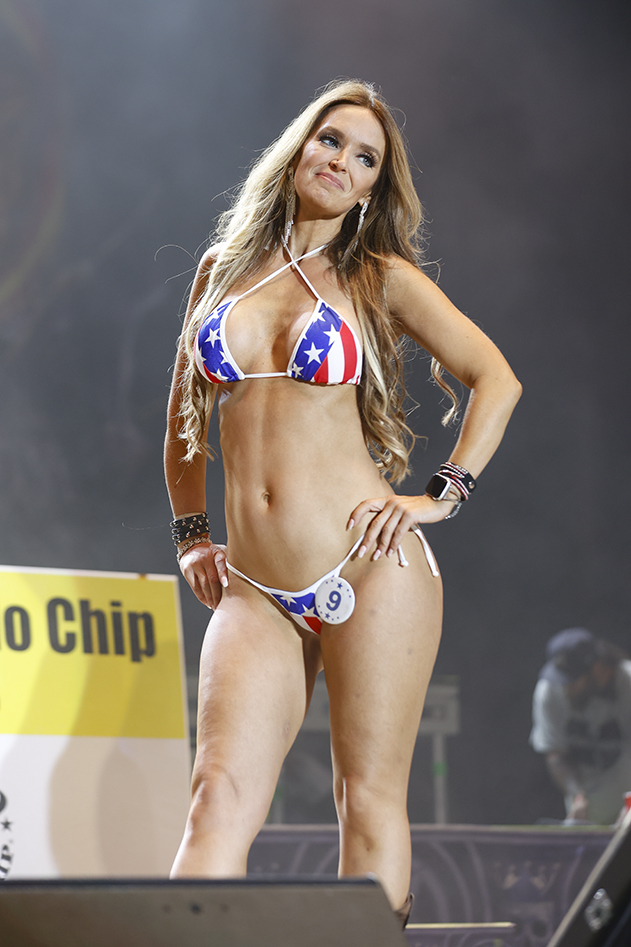 15. Are you a camera? Because every time I look at you, I smile.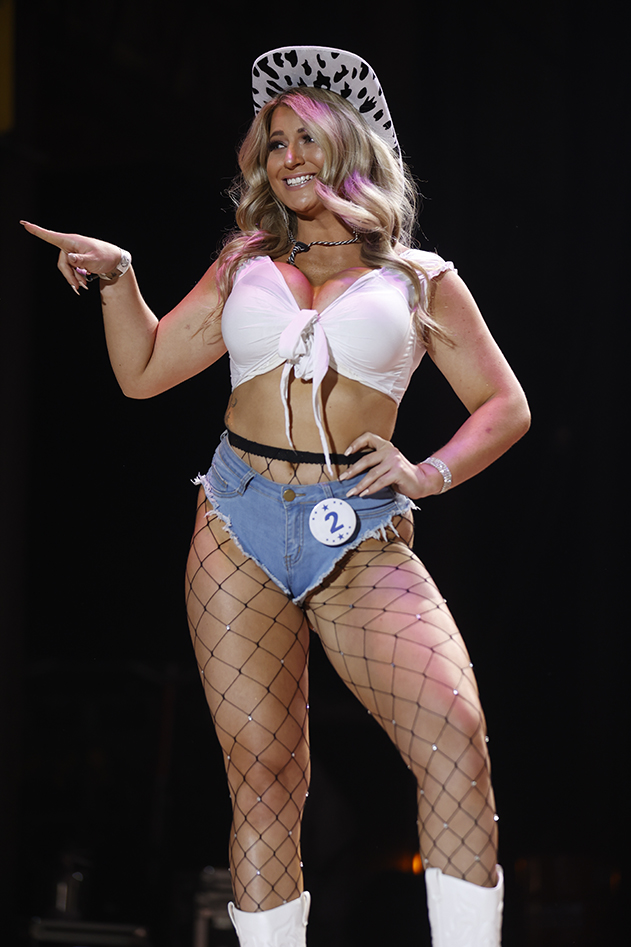 To see ladies like these in the flesh, you need to check out the nightly Miss Buffalo Chip Pageant during The Best Party Anywhere®. This pageant pits the hottest biker babes in the universe against each other in three rounds of competition showcasing beauty, brains and general badassery, leaving you with no choice but to pin your throttle and cheer on your favorite contestants.
If checking out these photos got your motor running, then you'll definitely want to scope out the 2021 Biker Babes Photo Gallery! And if that's not enough sweetness for you, then you will definitely want to pore over the Eye Candy section of the Sturgis Rider News blog!
What pickup line would you use to get a midnight kiss? Tell us in the comments below!
Sturgis Buffalo Chip®Known as The Best Party Anywhere®, the Legendary Buffalo Chip believes festivals should be fun like a high five, reenergize you like a broken rule, and romance you like someone you just met and want to kiss.
This nine-day festival of concerts and motorcycle events promises to bring you exciting live performances from artists like Aerosmith, Willie Nelson, Five Finger Death Punch, Kid Rock, Rob Zombie, "Weird Al" Yankovic, Toby Keith, Lynyrd Skynyrd, Mötley Crüe, Miranda Lambert, 3 Doors Down, ZZ Top, Sublime with Rome, Slash, and many more.
The Best Party Anywhere remains one of the most televised festivals in the world and has been featured on the Travel Channel, the Discovery Channel, CMT Bike Week, HISTORY, TLC, National Geographic and more.
Learn more at www.buffalochip.com.