Tradition is a cornerstone of the Sturgis Buffalo Chip®. For the last 36 years, bikers like you have brought your bikes, your friends and your most head-scratching party supplies to the Chip to thrown down at the Best Party Anywhere®. A newer tradition beginning in 2014 has allowed you to see all the weird sh*t that's been left behind after the Sturgis rally has ended. This year is no exception, so without further ado, feast your eyes on the bizarre belongings that make up the 2017 edition of the Sturgis Buffalo Chip Lost & Found!
One less-than-fresh portable camping toilet… Thanks, guys.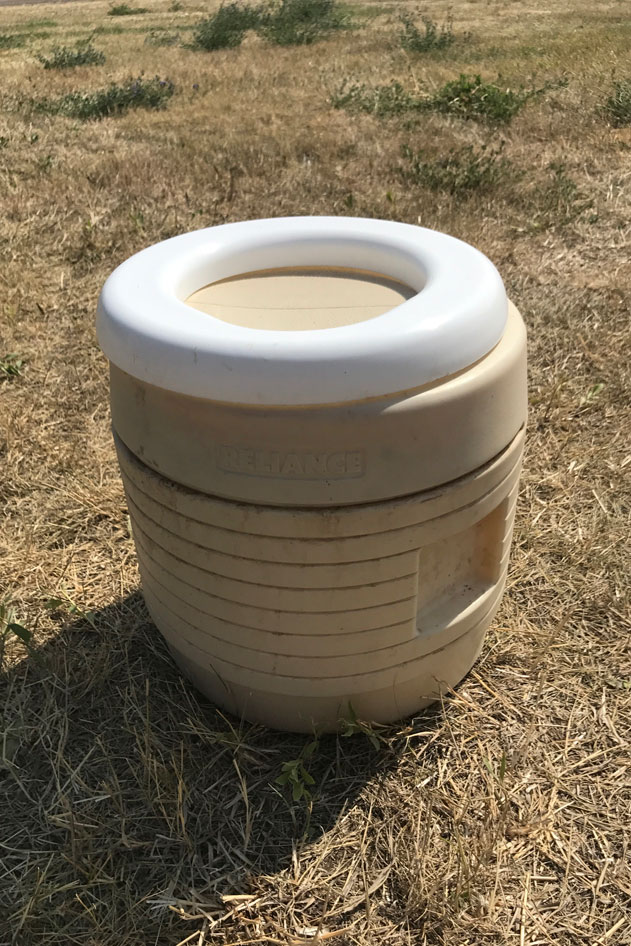 Misti.
A campsite with everything left but the tent.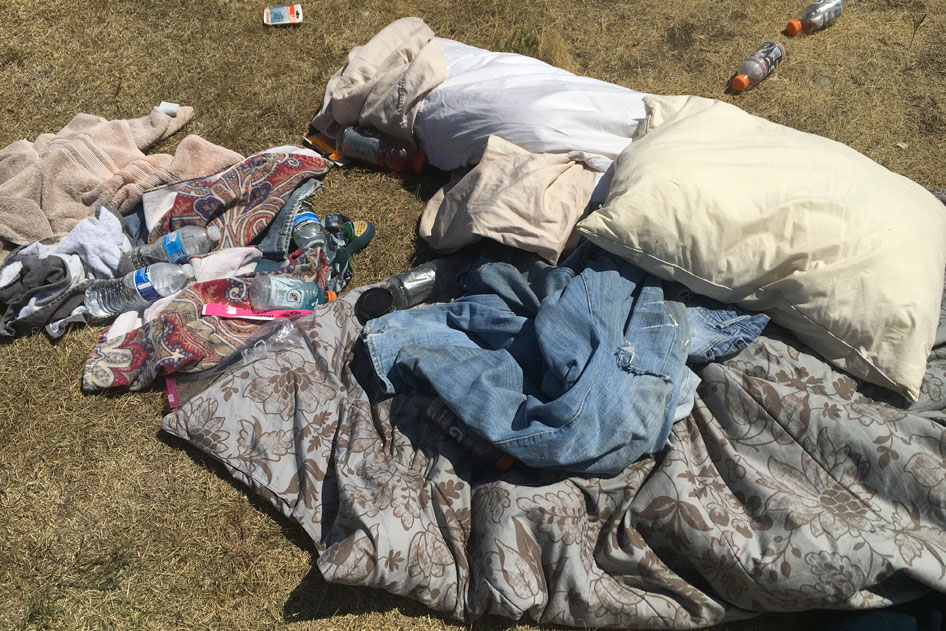 Maybe there never was one?
One delightful vase and fragrant bouquet.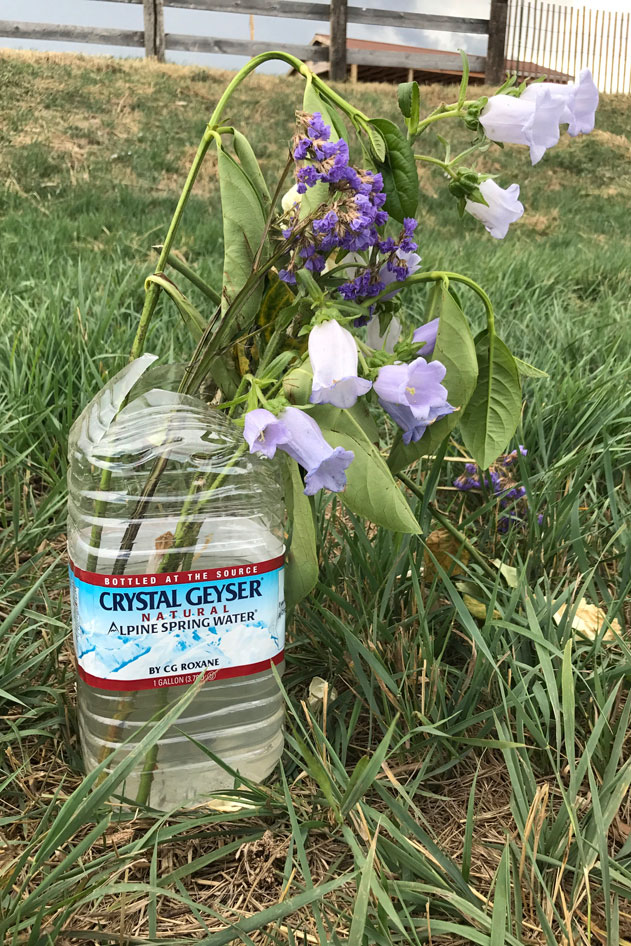 Upon discovery, it was moved near the portable toilet.
This discomboobulated bobble boobie koozie.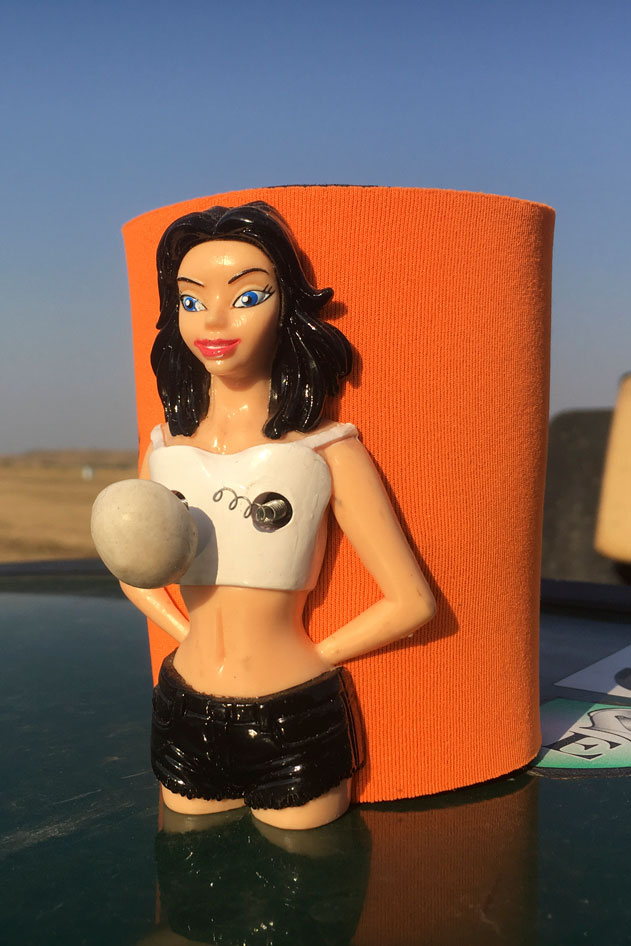 This "Welbilt" microwave which didn't seem to… well… work.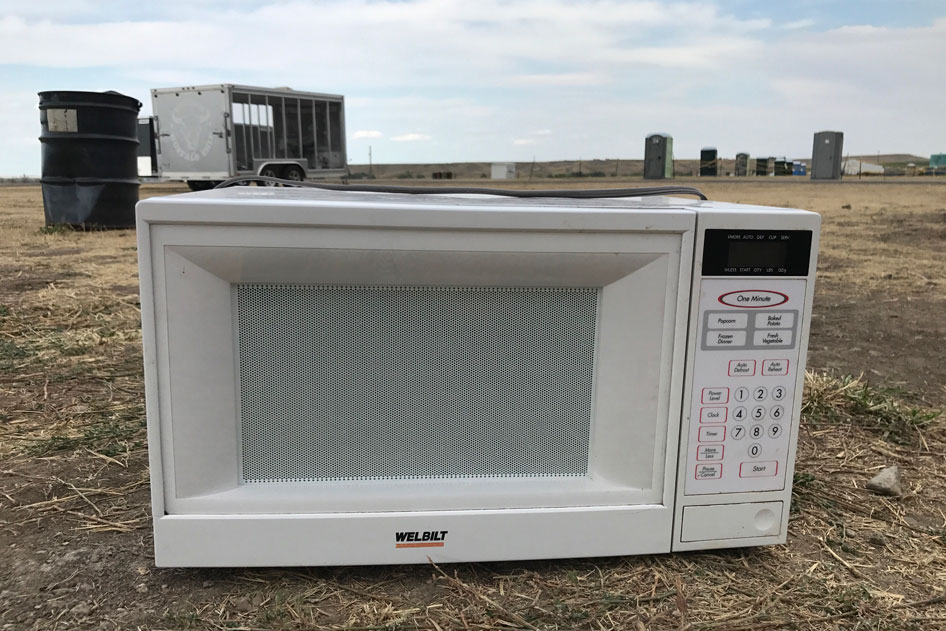 A confetti-like spray of cheese balls.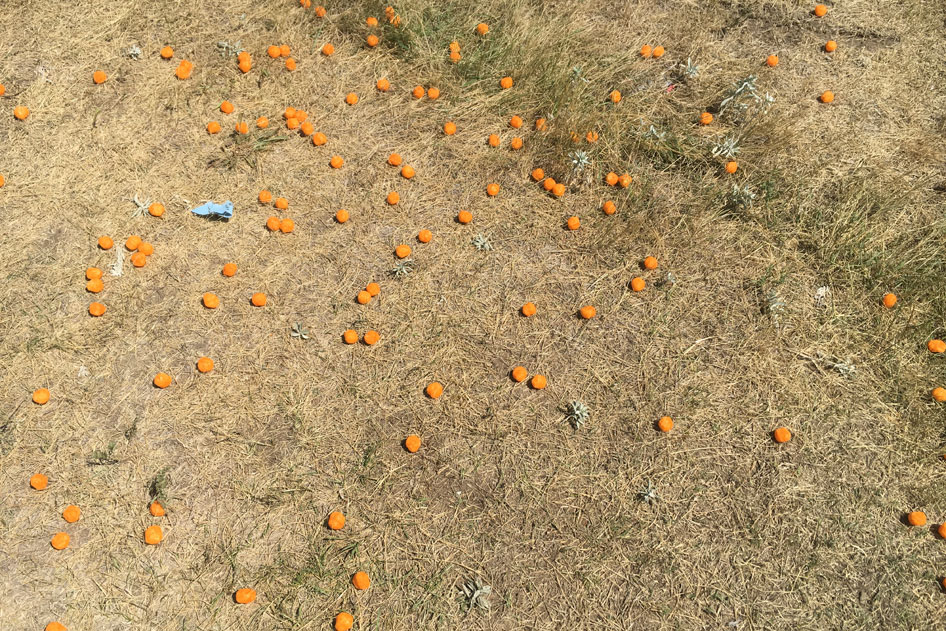 An itsy bitsy, teeny-weeny polka-dotted pair of underpants were left hanging in the laundry room.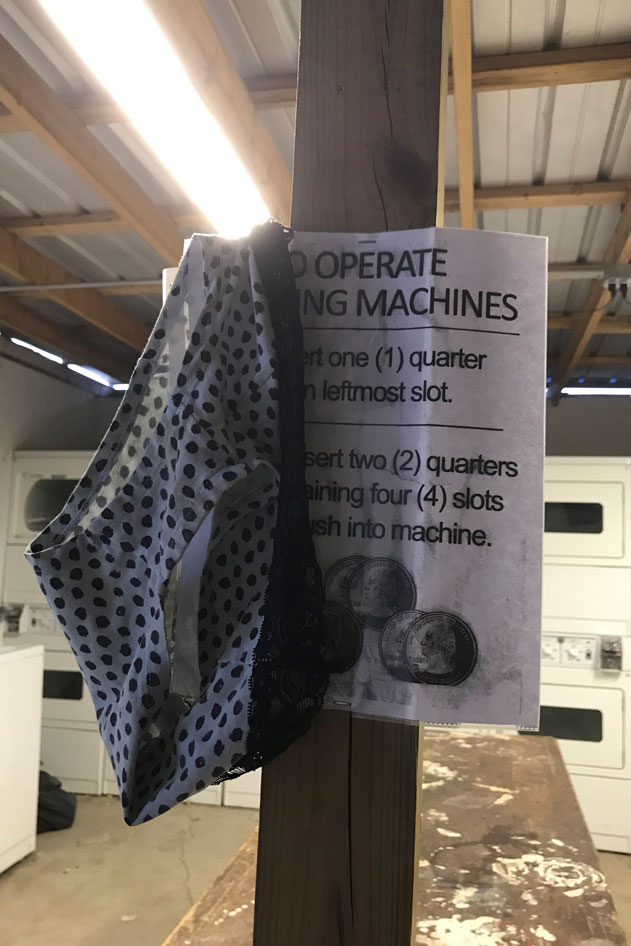 This giant, smashed set of balls.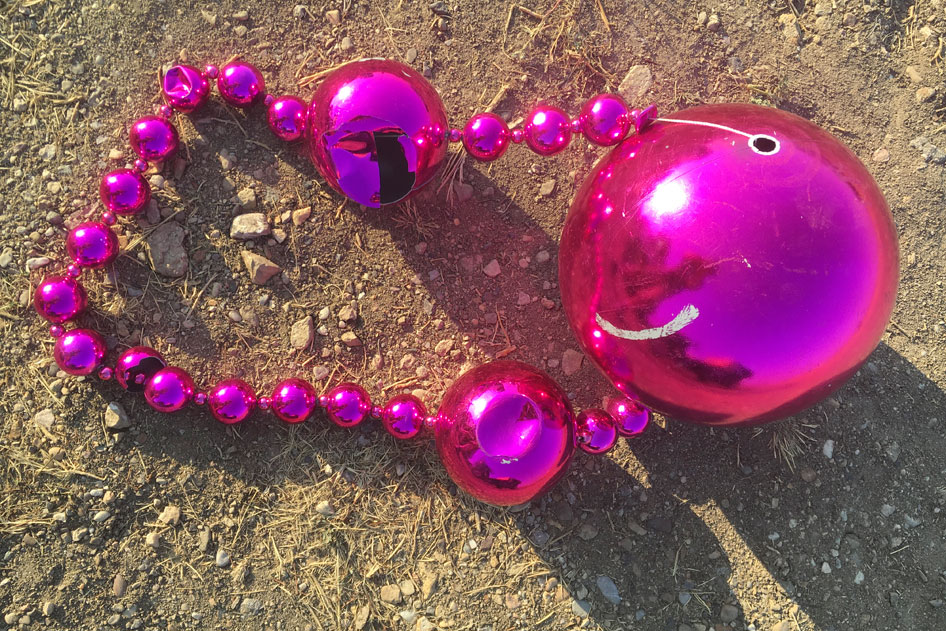 This de-commissioned River Run double floaty.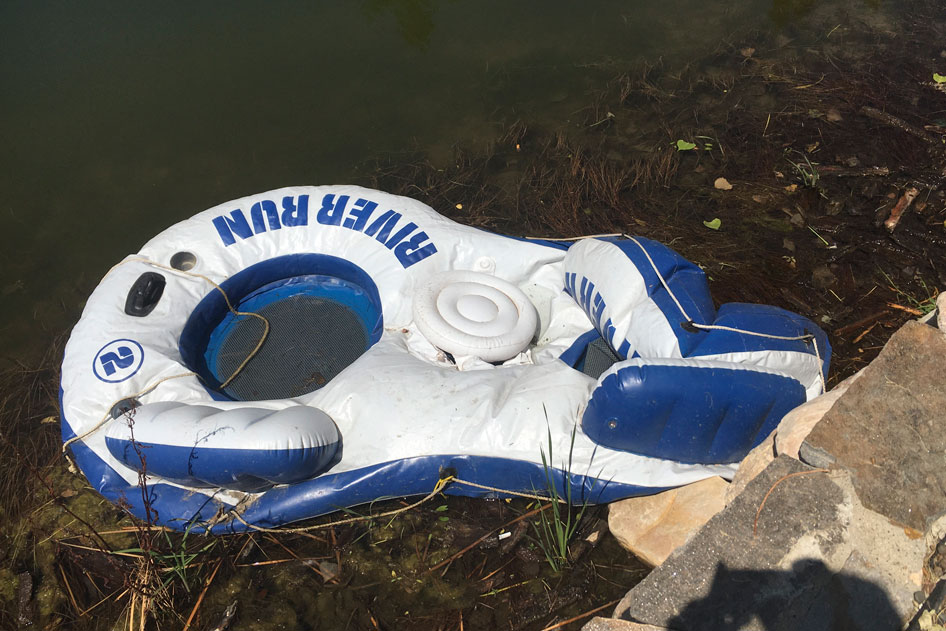 This set of sweater stretchers.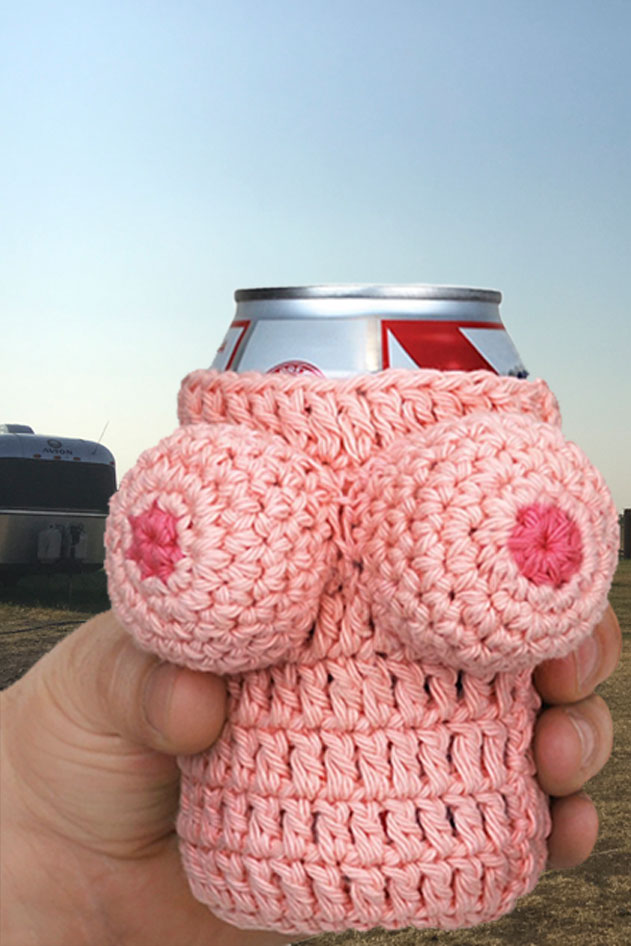 The bottom half of your Canadian tuxedo.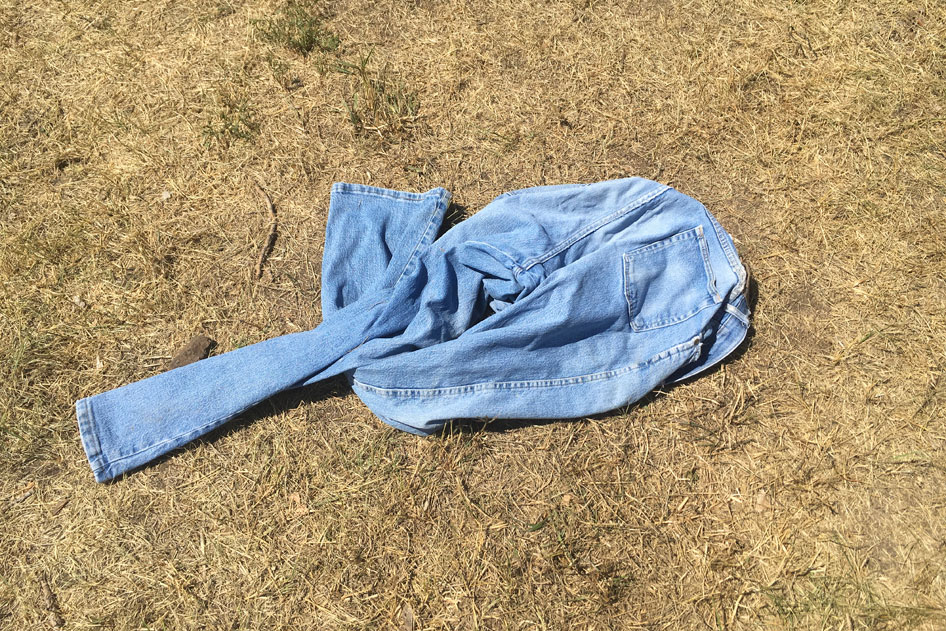 A stairway to… the fourth dimension?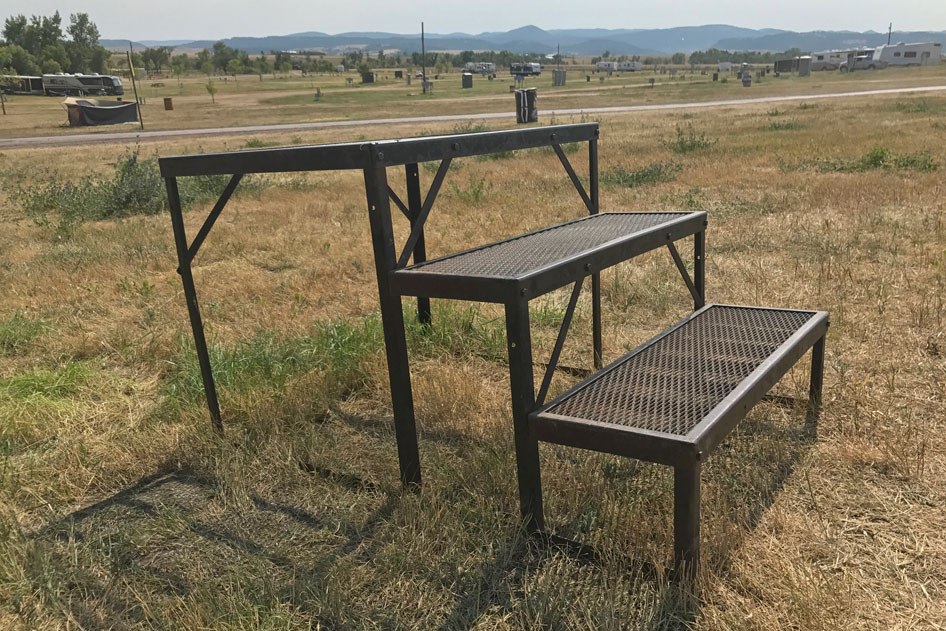 This artsy mirror, which, in case you can't read it, says, "Your face is a picture in my mind I want you to frame with your thighs."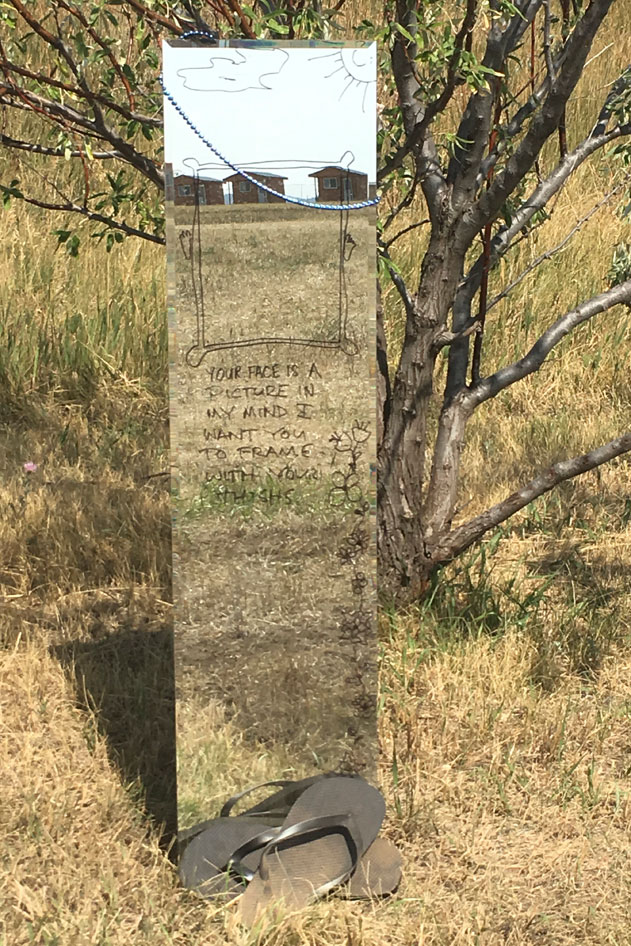 This United States Navy USS Chosin CG 65 Dragon Ship Cap.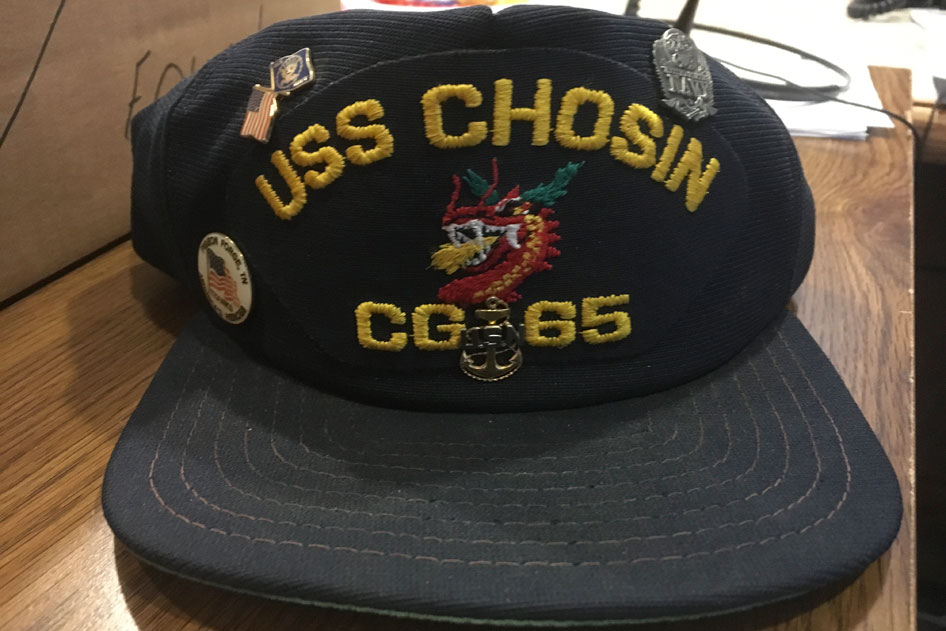 Someone dipped out without their pool.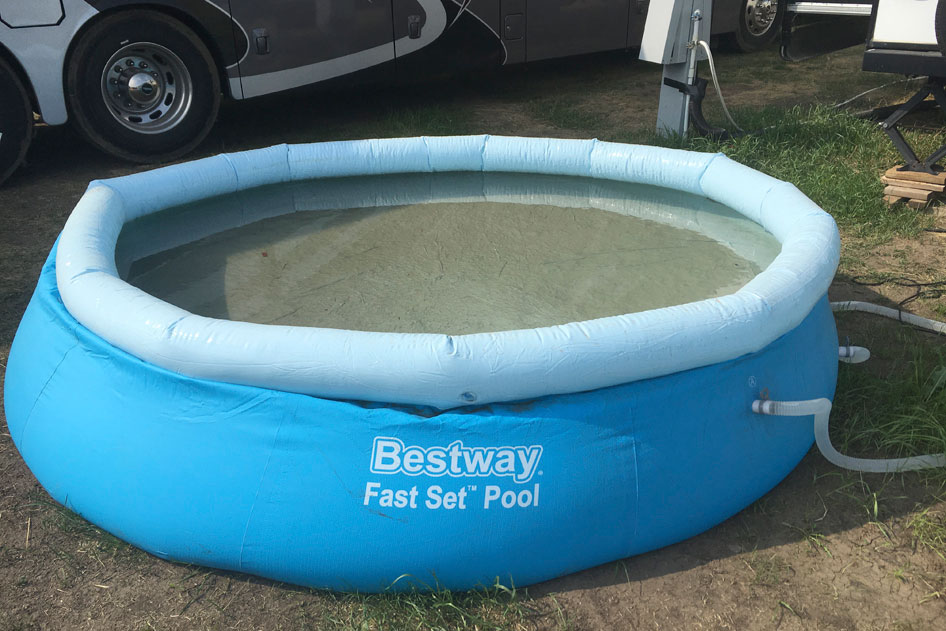 This dood.
Several full-sized propane grills, sans propane.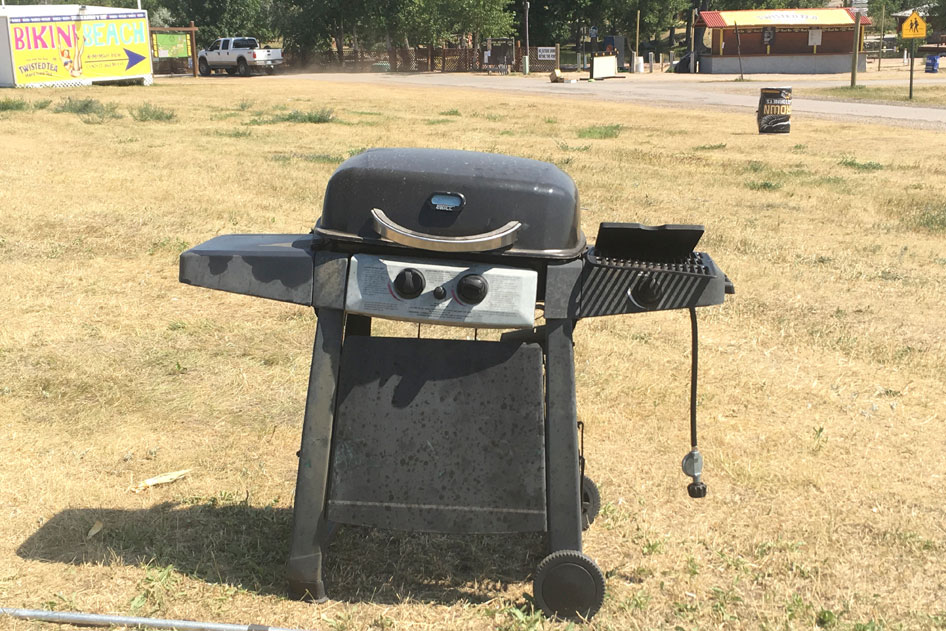 Your grandma's couch.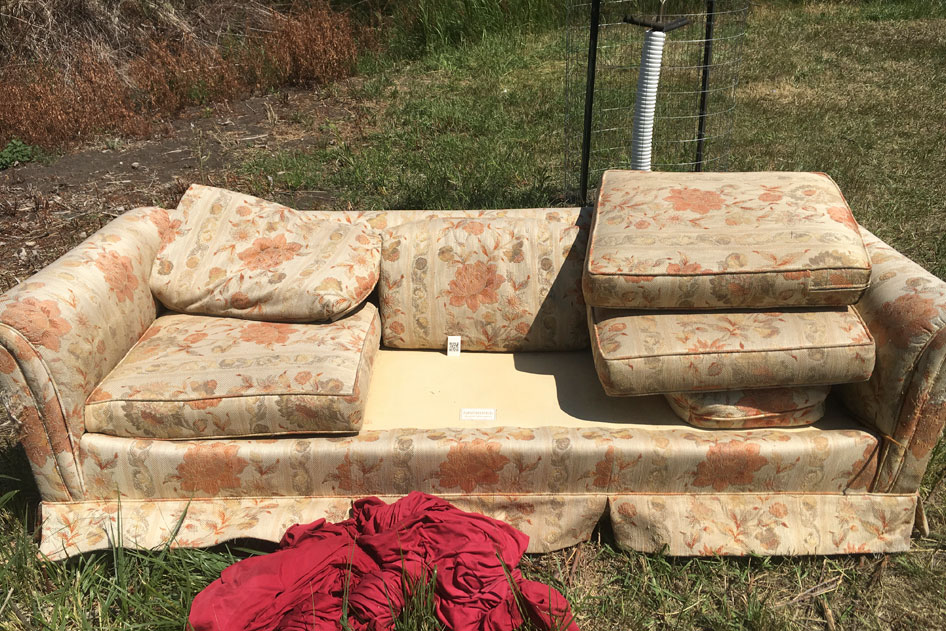 This life-affirming rock featuring Joshua 1:9.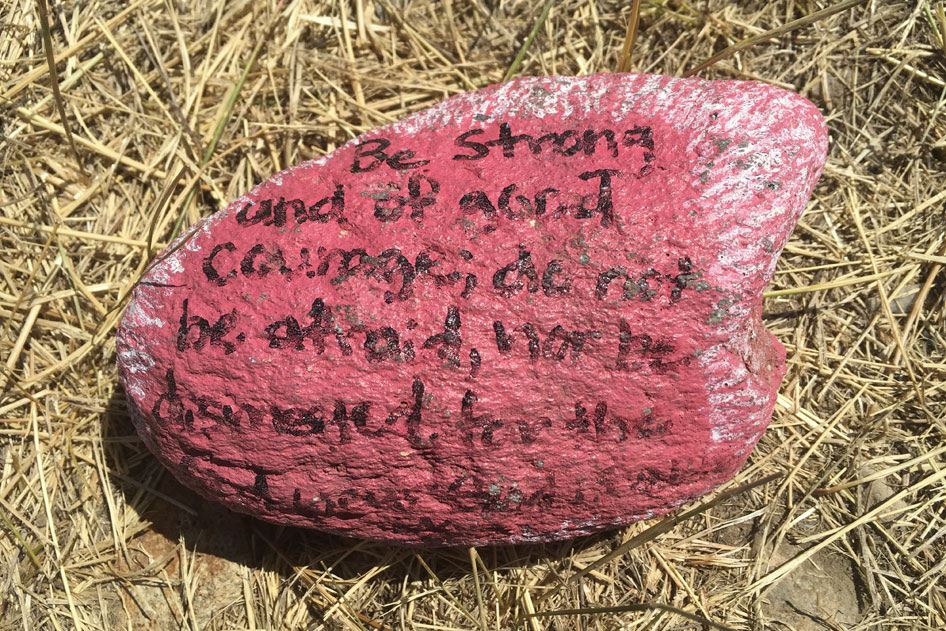 This bridge a group of campers built so their buddy in a wheelchair could come drink coffee with them every morning.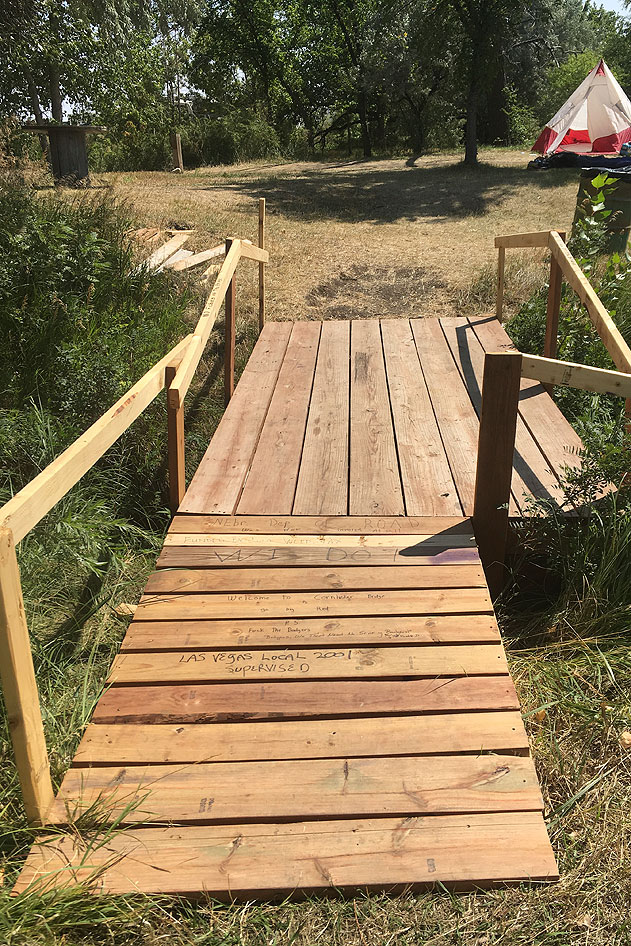 Word is this will be the photo next to "camaraderie" in the 2018 Webster's Dictionary.
Only a handful of keys this year.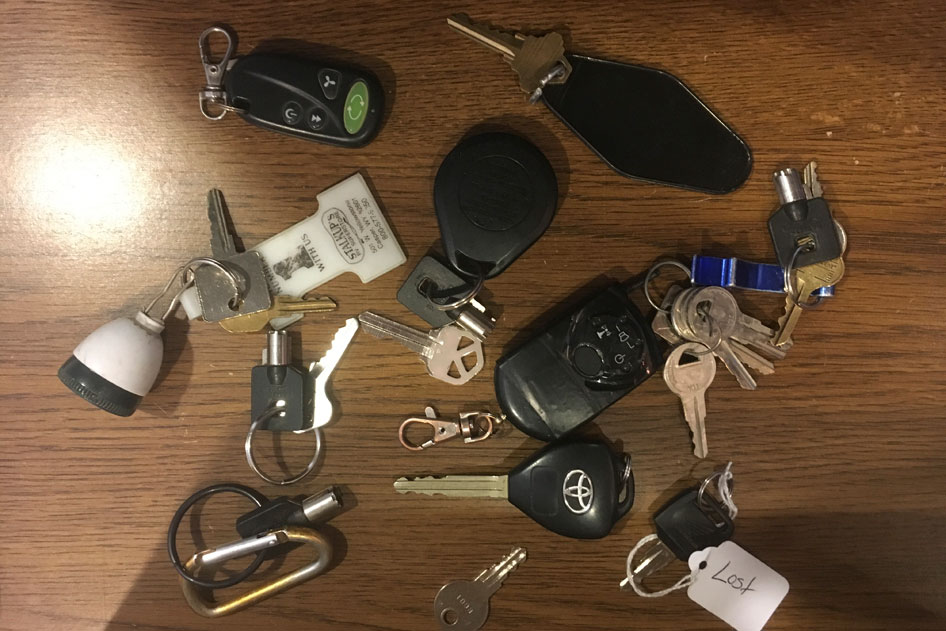 And just one phone.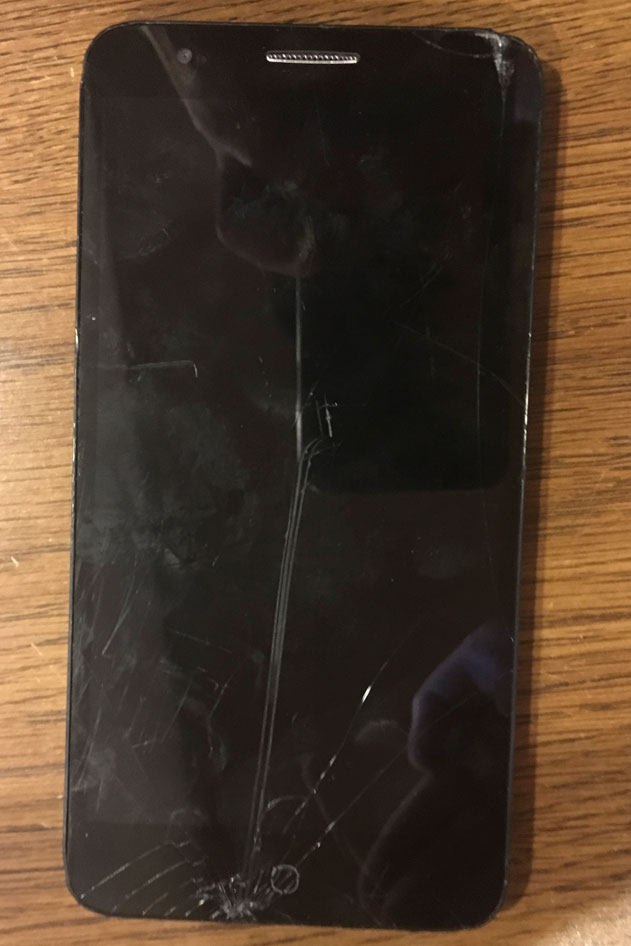 I spy six sets of special spectacles.
A mishmash of IDs and credit cards.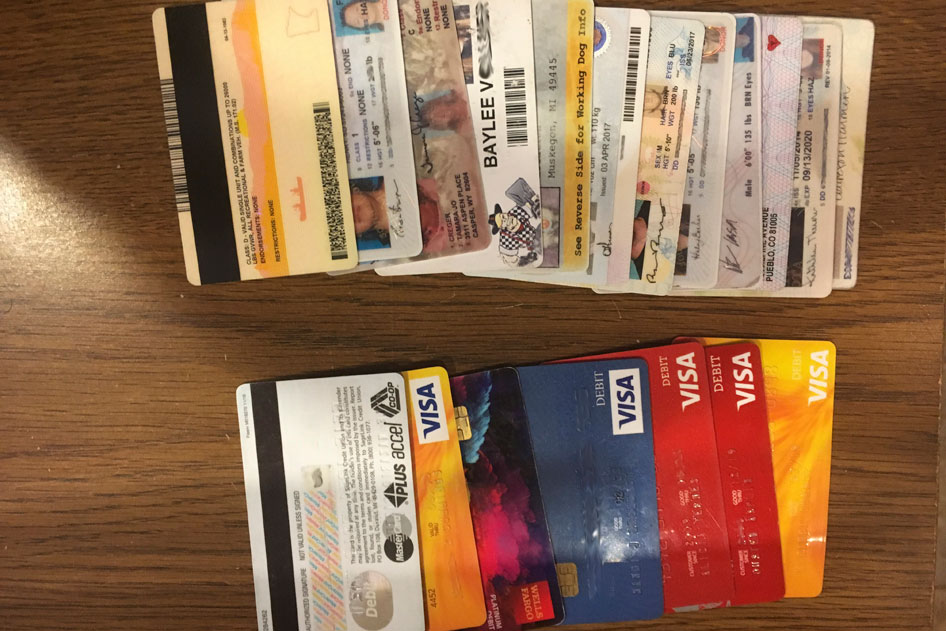 And finally, to top it all off… THIS…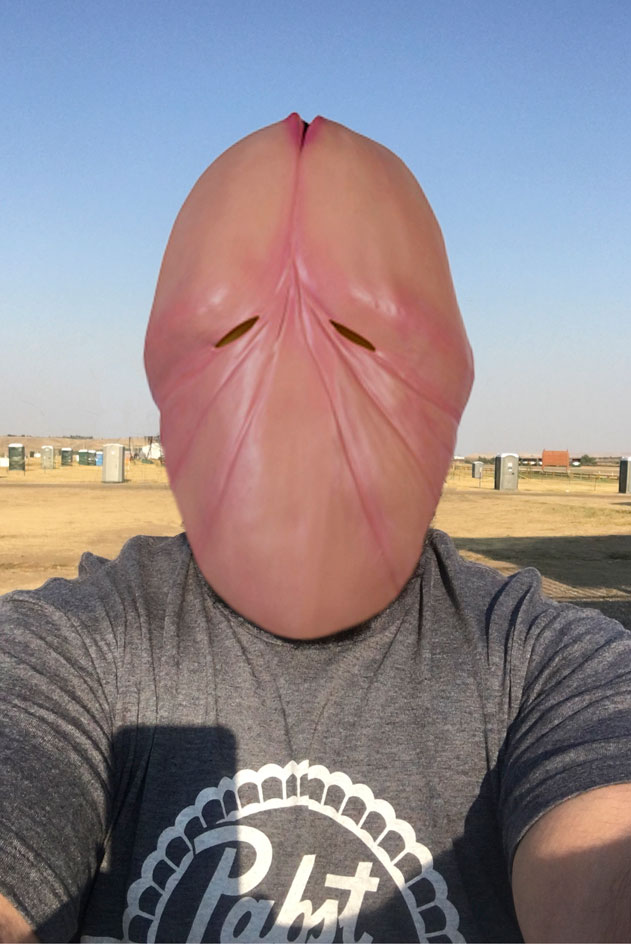 Does any of this stuff look familiar? If so, call (605) 347-9000 to search for and log lost and found items.
Want to see even more weird things campers have left behind after the Sturgis rally? Check out the Buffalo Chip's Lost and Found from 2016, 2015 and 2014!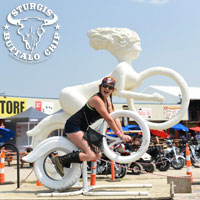 Presented by the Sturgis Buffalo Chip
Known as The Best Party Anywhere®, the Legendary Buffalo Chip believes festivals should be fun like a high five, reenergize you like a broken rule, and romance you like someone you just met and have to take home.
This nine-day festival of concerts and motorcycle events promises to bring you exciting events like flat track races and live performances from artists like Aerosmith, Willie Nelson, Five Finger Death Punch, Kid Rock, Rob Zombie and many more.
Find out more or get passes to the Best Party Anywhere at www.buffalochip.com and find out why it continues to be one of the most televised festivals in the world.
Did you find anything on the grounds after the Sturgis rally wrapped up that's waiting to be reunited with its rightful owner? Tell us what it was in the comments below.