How old were you when you first realized you were destined for life on a motorcycle? While it may not have been until your teens, twenties or even later that you found your way to a motor, chances are your love of two-wheeled travel started when you first learned to ride a bicycle.
Now, thanks to Black Hills Harley-Davidson and Strider, 900 local kids each year could be picking up on that passion before they even hit the first grade.
Earlier this week, Black Hills Harley received a shipment of 375 Strider bikes it plans to gift to kindergarten P.E. classrooms across Rapid City.
The bikes are designed to teach the fundamentals of riding using only foot propulsion. Once the rider has a good foundation in balance and steering, it becomes easy for them to transition over to a pedal bike or even a motorcycle.
Black Hills Harley's generous donation will allow fifteen area elementary schools to adopt a new curriculum that will teach kids about riding and safety, with each school receiving 25 bikes.
In an interview with KOTA News, President of Black Hills Harley Davidson Al Rieman explained why this donation is a win for both students and the motorcycle industry.
"I learned things much easier when I was young than I do now. And so I think that goes along with people in general. They're going to learn how to ride, the earlier you can get them started, to get that feel for balance. They feel comfortable, they're ready to explore, and move on to new adventures," says Reiman.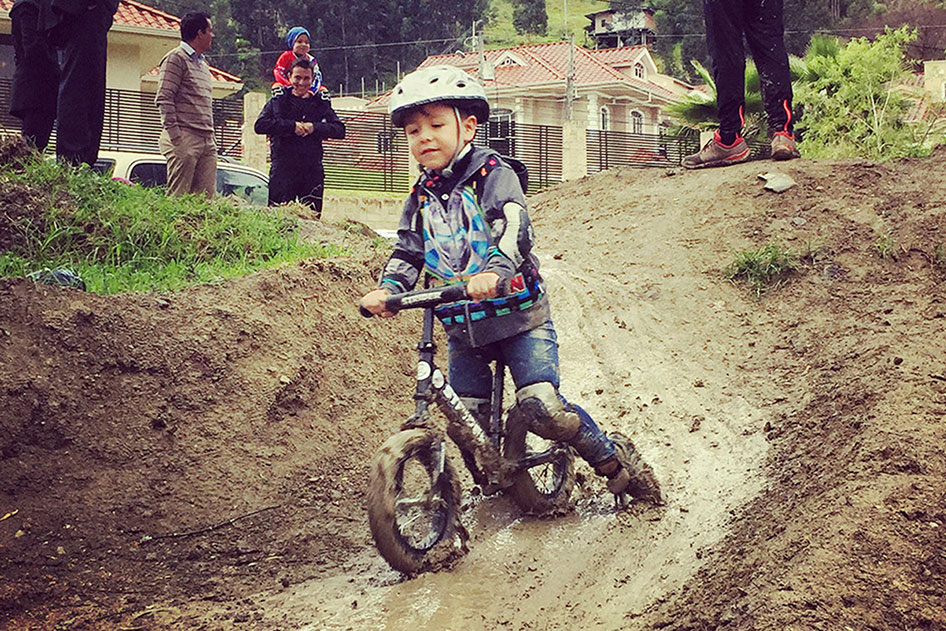 While Reiman, HD and the rest of the motorcycling world hope those new adventures include a motorcycle, the impact of this donation reaches far beyond motorcycle sales.
According to All Kids Bike, kids who learn how to ride a bicycle are physically healthier, experience improved mental health, improve their academic performance and far spend less time in front of a screen.
Strider hopes this partnership with Rapid City Area Schools inspires others across the region and nation to give children this priceless gift.
Has it inspired you?
To find out more on how you can help raise the next generation of riders, check out striderbikes.com.
For more on the initiative to get all kids riding, visit allkidsbike.org.
How have you encouraged a child to learn how to ride? Tell us in the comments below!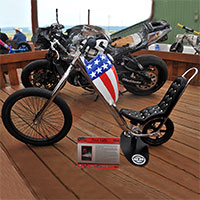 Presented by the Flying Piston Breakfast
Kickstart your Sturgis Rally vacation with the cool kids by meeting the world's front line custom builders at the Flying Piston Breakfast Benefit, sponsored in part by Strider. This exclusive event at the Buffalo Chip CrossRoads on Sunday, August 4th allows you to meet and mingle with some of motorcycling's most distinguished builders whose bikes appear in this year's Motorcycles As Art exhibition, curated by Michael Lichter. Surprise Special Guests, too! And best of all, proceeds benefit Motorcycle Missions and tech ed scholarships to aid veterans and high school grads.
Find out more and reserve your place here.