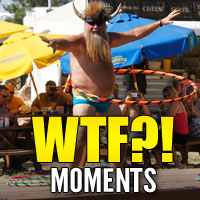 People vacation at the Sturgis Buffalo Chip for a lot of reasons. Some come for big-name bands, others for the epic events. But when it comes down to it, some of the Chip's best entertainment comes from the people who let loose during its unparalleled party. Since everyone knows it's a place to let their freak flag fly, Buffalo Chip photographers are able to capture some pretty ridiculous shots. Here are nine weird moments they caught on camera that will make you say, "What the…?"
1. This modern day incarnation of Wolfman Jack who stalked a Buffalo Chip photographer like prey.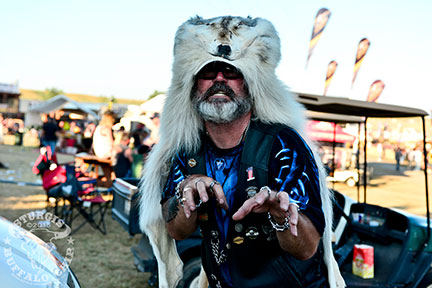 2. The ladies who made it all the way to third base in the Pickle Lickin' Contest.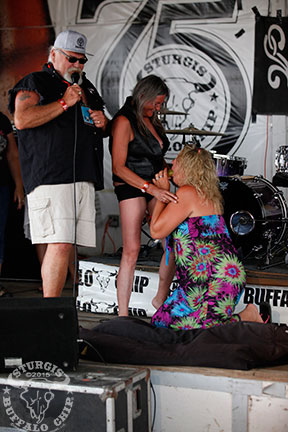 3. This horny hula hooper.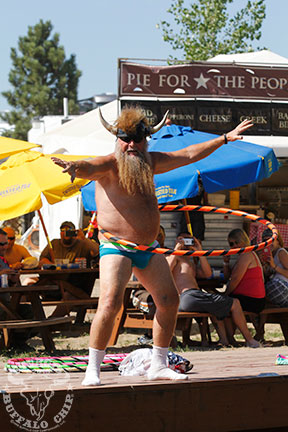 4. When things got so patriotic during a Colossal Boss performance that a bald eagle exploded out of frontman Steven Douglas' Captain 'Merica jumpsuit.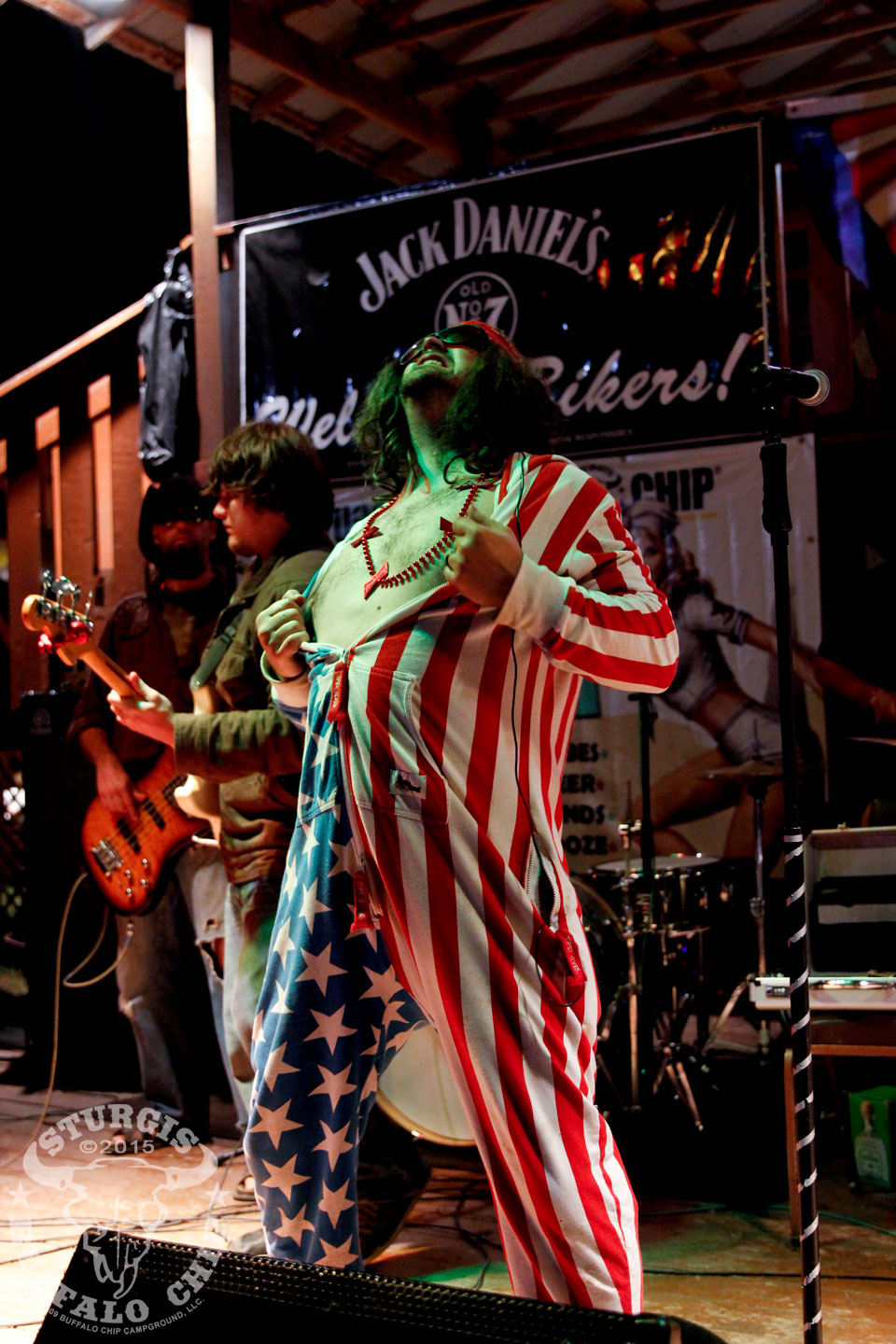 5. The Joker who had people asking, "Dildo or dildon't?"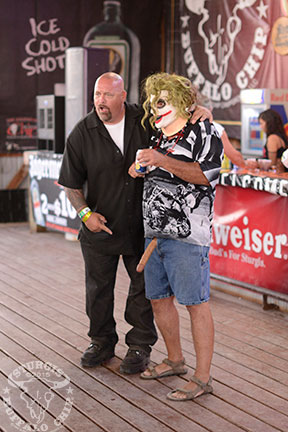 6. The guy who kept horsing around in the front row.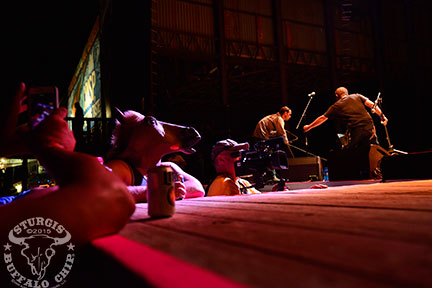 7. The feminist who decided to make a statement about women's right to free the nipple.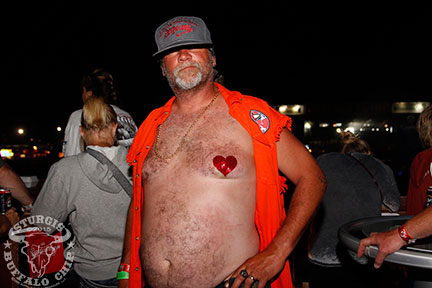 8. When "Menopausal Mama" read her Kindle while having Air Sex.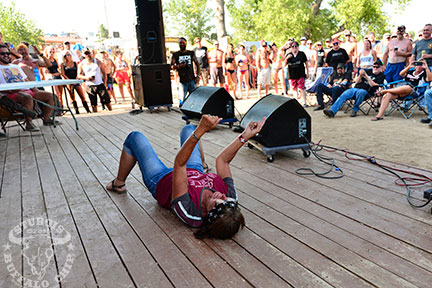 9. This group of super friends who vowed to rid the world of party poopers.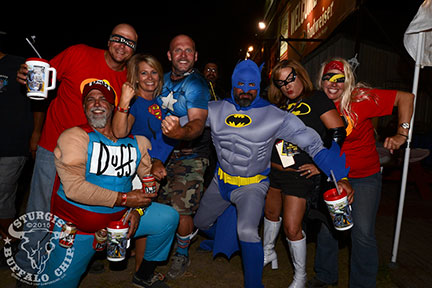 To see more ridiculous shots of partiers at the Chip and to see if you were caught on camera, be sure to check out the People of the Chip Photo Gallery!
If you want to see EVEN MORE great shots of good times in 2015, check out all the Sturgis photos fans have submitted in this year's Chip Shots Photo Contest and vote for your favorites. And if you've got fun pictures of your own you'd like to submit, check out the contest information to see how to get yourself entered!
Have you caught any WTF moments while partying at the Chip? Tell us what you saw in the comments below!