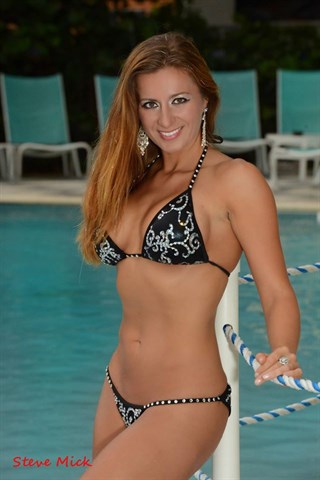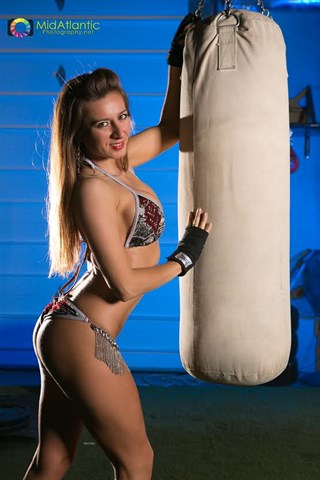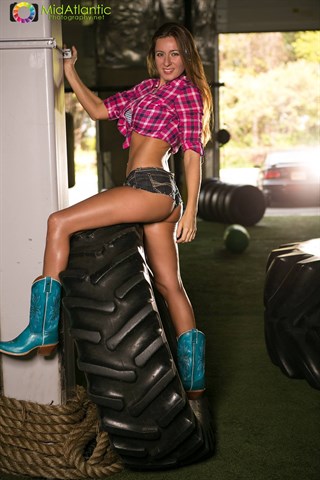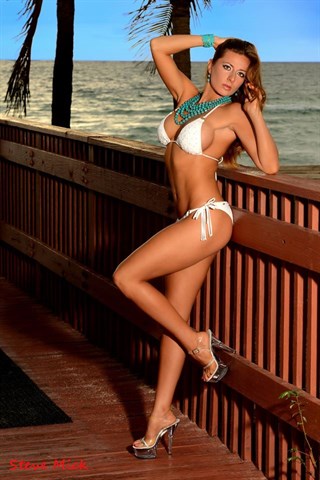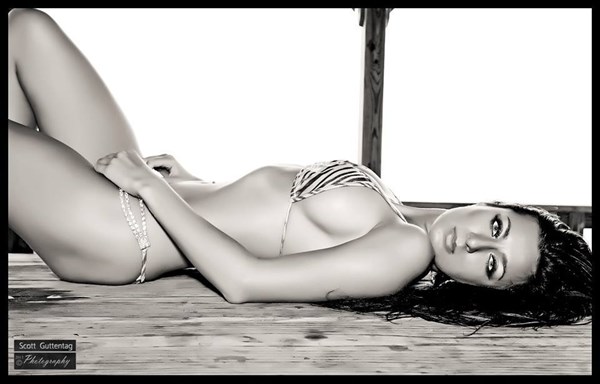 Alexa's Profile
Location: Annapolis, Maryland
Occupation: IT Tech for the Navy
Height: 5'7
Measurements: 34DD, 26, 36
Eye Color: Hazel
Hair Color: Honey Brown
Buffalo Chip at The Sturgis Bike Rally is known as the best party anywhere, what are you most looking forward to this year at this event?
Honestly, the whole thing! I've always heard about this and seen pictures, it's so hard to believe that I am actually going to get to experience it all myself! Including cold showers! 😀
The Sturgis Rally is all about one thing, bikes!! When you ride a bike, which do you prefer, full throttle as fast as it can go, or taking it nice and easy?
I love going as fast as I can! It's exhilarating! But I am not opposed to a slow cruise either!
What is your favorite part about being on the back of a bike?
I can just watch everything around me… nothing holding me back! It's like flying… <3
Every biker knows, you never leave home without your leathers, what article of clothing do you never leave home without and why?
My boots!!! I mean do you see these things? I frigging love some bad ass black boots!!!
What's your biggest turn on about a man on a bike?
He can revv my seat anytime!!! I love it when they turn that throttle!!! Turn it up!!!
Why do you want to be Miss Buffalo Chip 2015?
Honestly, this whole trip is a dream that I never expected to come true. Just being able to stand on this stage with such beautiful women, is like waking up in one of the best dreams of my life. To be able to stand in front of everyone and know that I worked as hard as I possibly could to stand on this stage and truly earn the right to be here. I started out at 200lbs… and now at 135lbs and 30 years old… I spend two hours a day in the gym, and I am LIVING my dream!!! NOTHING is unobtainable if you try!!! I am just so thankful just to stand up here!!!