Get Inked by the Experts While at the Best Party Anywhere®!
Looking to get some new ink during the Sturgis Rally? You can find any design you want without even leaving the Chip grounds at the Buffalo Chip's Tattoo Café!
Café director Shaun Kama is a veteran tattoo artist whose ornate ink patterns have found the skin of celebrities such as Rihanna, Janet Jackson and Jada Pinkett Smith. Kama has organized a tremendously talented crew of artists to do celebrity caliber work on you!
The Tattoo Café is conveniently located in the Buffalo Chip's main amphitheater to the east of the Roadhouse Deck and at a brand-new second location at the Buffalo Chip's free-access CrossRoads.
Buffalo Chip Tattoo Café Hours
Amphitheater Location – Aug. 4-13, 11 a.m. – 2 a.m
CrossRoads Location – Aug. 4-13, 10:30 a.m. – 7:30 p.m.
If possible, please pre-book with artists before the Sturgis Rally.
Special discount for military, law enforcement, fire & rescue and public school teachers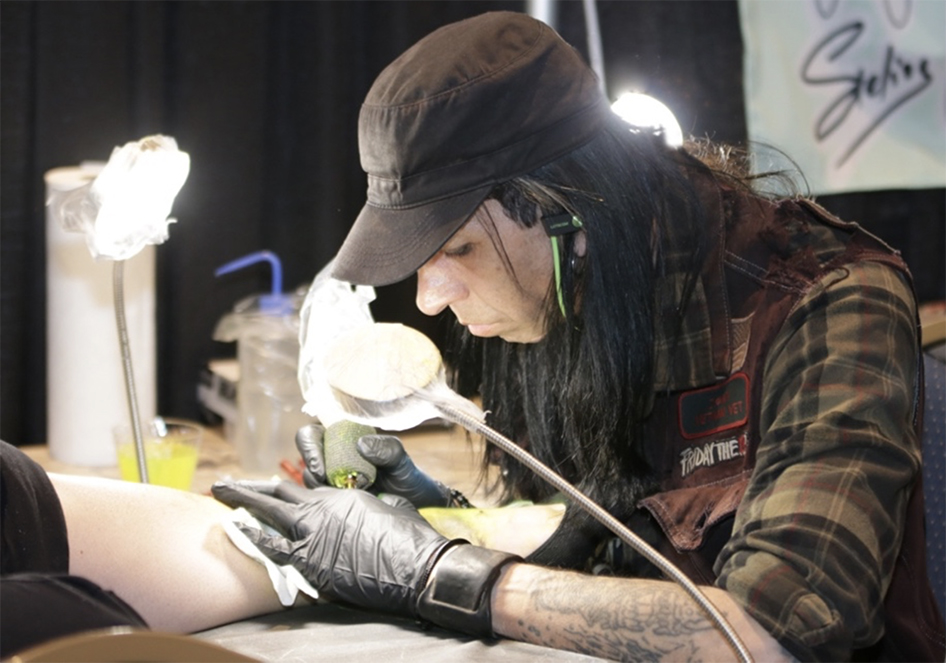 Now in its 13th year, the Buffalo Chip Tattoo Café has established a reputation at the Sturgis Rally as the place to go for awesome artwork in a sanitary environment.
"Our customers know they can get really kick-ass work on site and not have to worry about the variables that can happen when you are in that environment. What we've established is a health-coded environment that has well-rounded artists who travel all year long during conventions. A lot are shop owners, including myself.
"We really pay attention to the clients," he said. "My mentality as an artist is the same as the other artists because I hand-picked them. We like to get to know the client. In the majority of cases you need to know a little bit about them so you can make something that's unique to them as an individual rather than just a robot piece."
Shaun Kama
Buffalo Chip Tattoo Café Director
During its years at the Buffalo Chip, the Tattoo Café has received major recognition including inclusion on the CMT special "Biker Battles." So don't miss the chance to get inked by this group of nationally renowned artists! Immortalize your trip to the Best Party Anywhere™ at the Buffalo Chip Tattoo Café!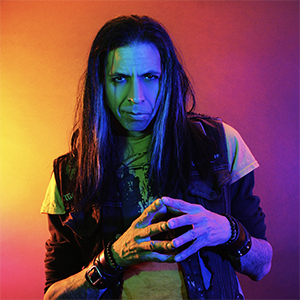 Shaun Kama
Tattoo Café Director
For appointments:
Email: [email protected]
Shaun has been tattooing professionally for over 25 years. His passion for creating art that blends themes of fantasy, horror, and humor has led to his reputation as "The King of Halloween Tattoos". Shaun's work is bright as well as dark and edgy, with incredible detail and vibrant color. He is a regular on the horror, comic, and tattoo convention circuit, traveling all over the USA. His home base is in Las Vegas, NV where he is a regular artist at the Tattoo Shop in The Punk Rock Museum.
An avid painter and illustrator, Shaun frequently creates commissioned original artworks for his clients. He also has two coloring books, "Cemetery Picnic" and "Spooky Treats", and a Day/Night Journal, all published by Blood Bound Books in bookstores now.
TATTOO PROGRAM DIRECTOR
Shaun is the director of the tattoo programs at Texas Frightmare Weekend, Texas Haunters Convention, Preserve Halloween Fest, and the Buffalo Chip Tattoo Café in Sturgis, SD during the annual motorcycle rally.
Shaun Kama is currently sponsored by Eternal Ink, Critical Power Supply, Inkeeze, Helios, Hustle Butter, Republic Tattoo Supply, Bishop Rotary, TatSoul and Dipcap Tattoo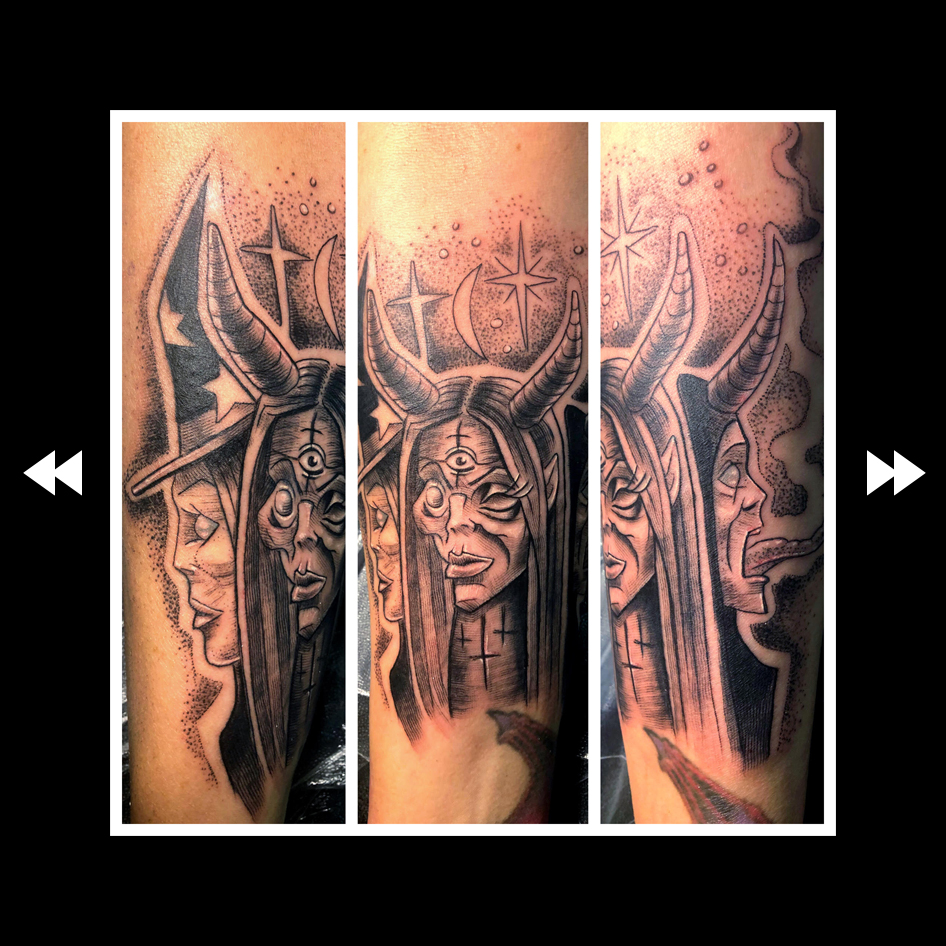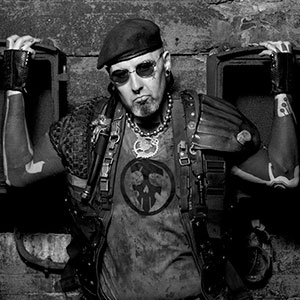 Dr. SeVen
Appointments:
[email protected]
The Diabolical Doctor SeVen hails from New York City. He specializes in geometric, traditional and macabre black and grey tattoos.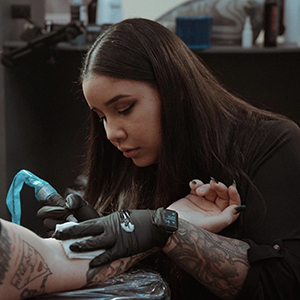 Elva Stefanie
Appointments:
Email:[email protected]
Elva is a multi-award-winning celebrity tattoo artist. With a background in fine arts, she is able to tattoo any style. She specializes in fine line, black and grey ornamental, geometric and traditional. She is ready to get rowdy at the Rally and do some killer tattoos! This is her second year tattooing at the Rally. Stop by the Buffalo Chip Tattoo Cafe and get inked!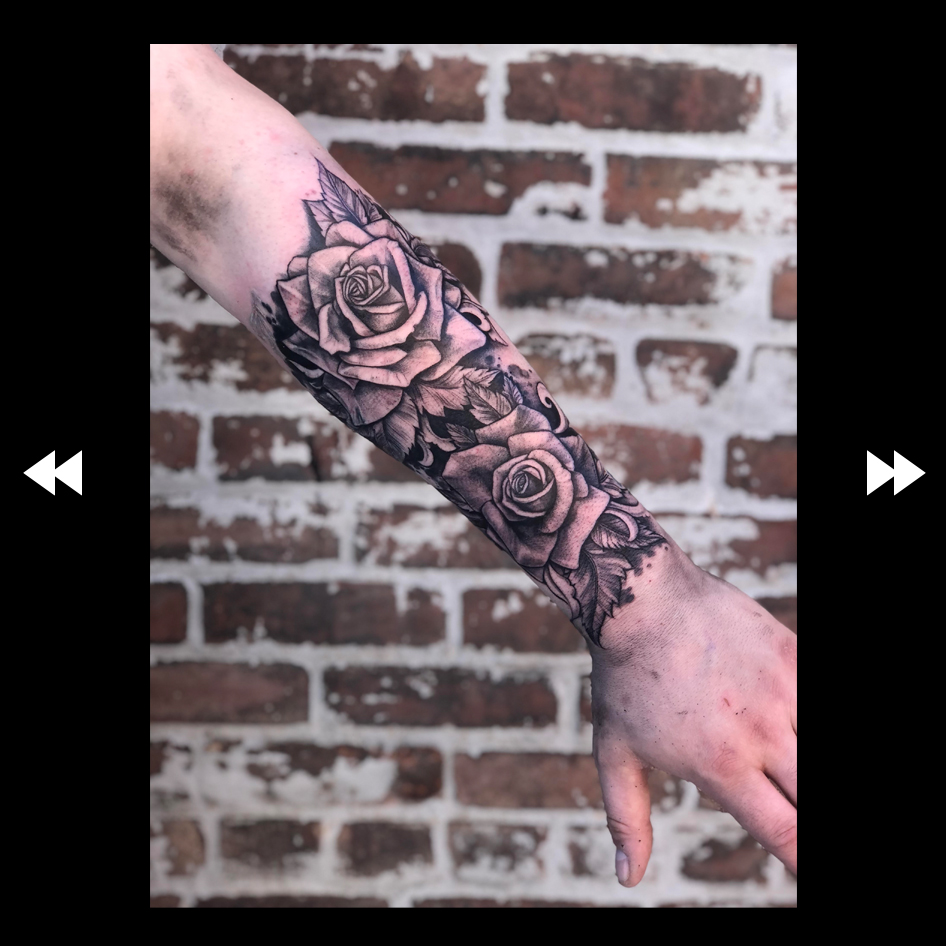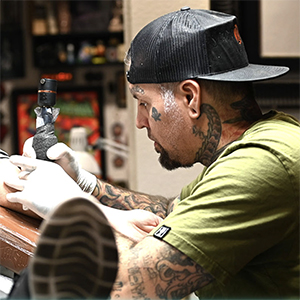 Ron Gilmore
Appointments:
Website: studio21tattoo.com/artists/ron
At a young age, Ron Gilmore knew one day he would be tattooing. His interests in the arts began in the second grade when winning first place for a book report at the book fair in Georgia where he grew up. Some of his influences include a cousin who is also a tattooer based in Florida. To name a few others, Russ Abbott, Deno Cook and Yogi Barret whom he met at Pycho Tattoo in Marietta, Georgia. Ron served 10 years in the Air Force where he also acquired the skill for tattooing and left to permanently tattoo full time. Nineteen years later, Ron now living in Las Vegas for the past 11 years has focused on American Traditional style of tattooing as well as script and other techniques/ mediums such as painting and pin striping. Ron always strives to increase his skill with every tattoo he creates.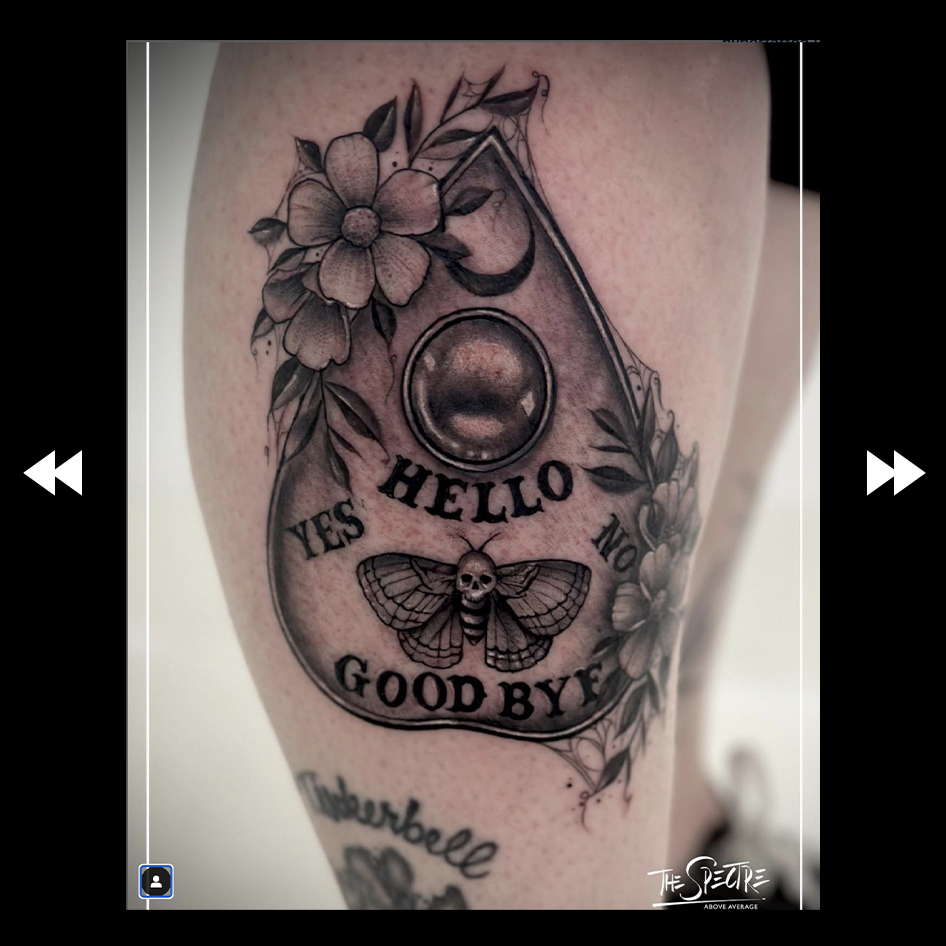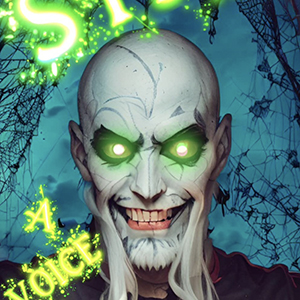 Syxx
Appointments:
Instagram:@thesynystmrsyxx
Syxx has 32 years of tattoo experience and can take anything you can imagine and get it on your skin! Your design or one of his!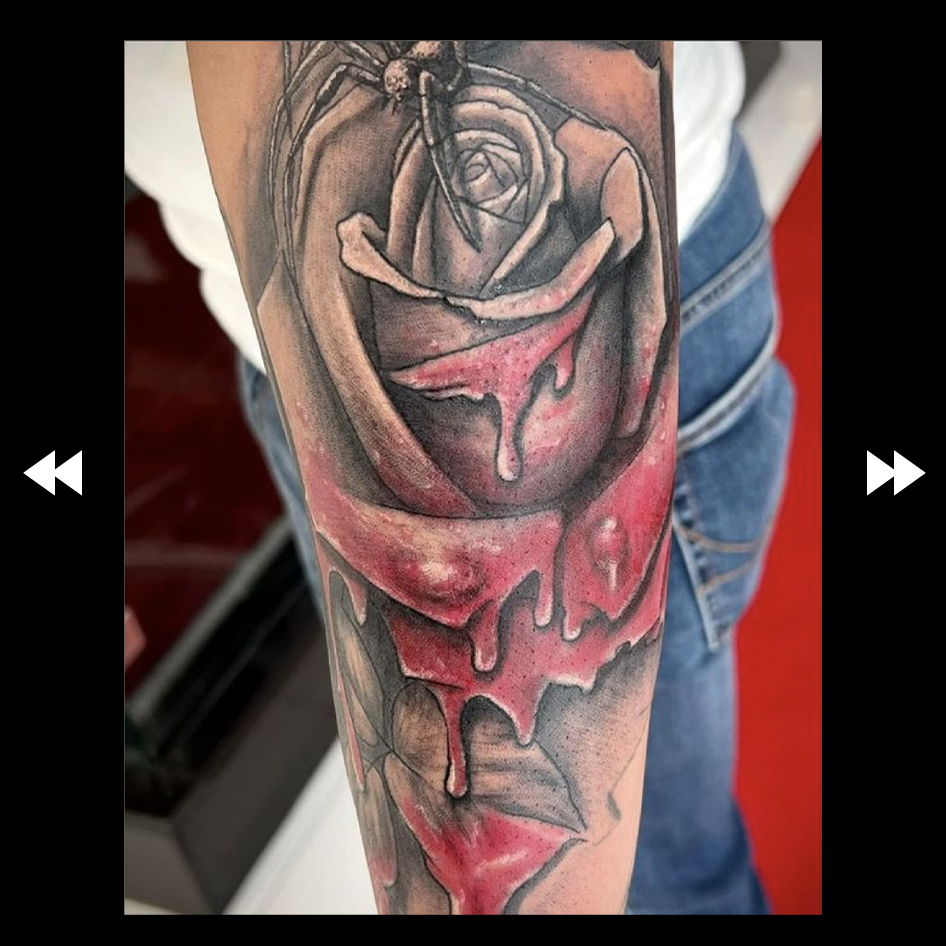 What tattoos do you have or would you like to get while at the Best Party Anywhere? Tell us in the comments below!