2024 Stage West Café
Enjoy home-cooked meals made with lots of love at Stage West Café. This down-home Chip eatery serves up breakfast, lunch and dinner just to the west of the legendary Wolfman Jack Stage. Order up one meal or reserve a whole week's worth of meals and save big with the Sturgis Rider® Meal Deal!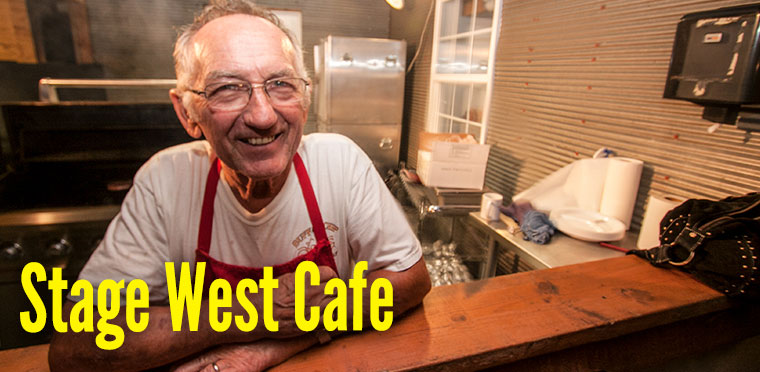 2024 Rat's Hole Bar
Cheap beer AND an awesome rally collectible… what more could you ask for?! Pre-order this limited edition, specially-insulated, 34-ounce collector's souvenir mug for only $12 and you'll be able to fill up at the Rat's Hole Bar all rally long for as little as six bucks!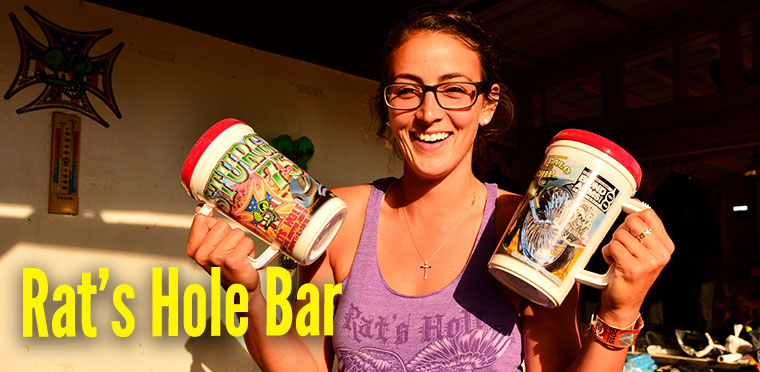 2024 Top Shelf VIP Lounge
Requires Campground Admission Pass Purchase. Party in style at penthouse level at the Top Shelf Lounge. The private bar and viewing deck give you a bird's eye view of the concert and the crowd, 135 feet out from center stage. Perfect for company parties and private gatherings.