Reserve in Advance and Save Big on Beer!
Cheap beer AND an awesome rally collectible… what more could you ask for?! Pre-order this 34-ounce Rat's Hole limited edition, specially insulated souvenir collector mug for only $12, and you'll be able to fill up with Coors Light for only $6 and Bud Light for only $8 at the Rat's Hole Bar all rally long!
That's more than half off the price of a can.
The 34-ounce Rat's Hole collectors' mugs are so big, you'll rarely be back in line for a refill. But when you do go back, you won't miss any of the action because the bar is only steps away from the legendary Wolfman Jack Main Stage!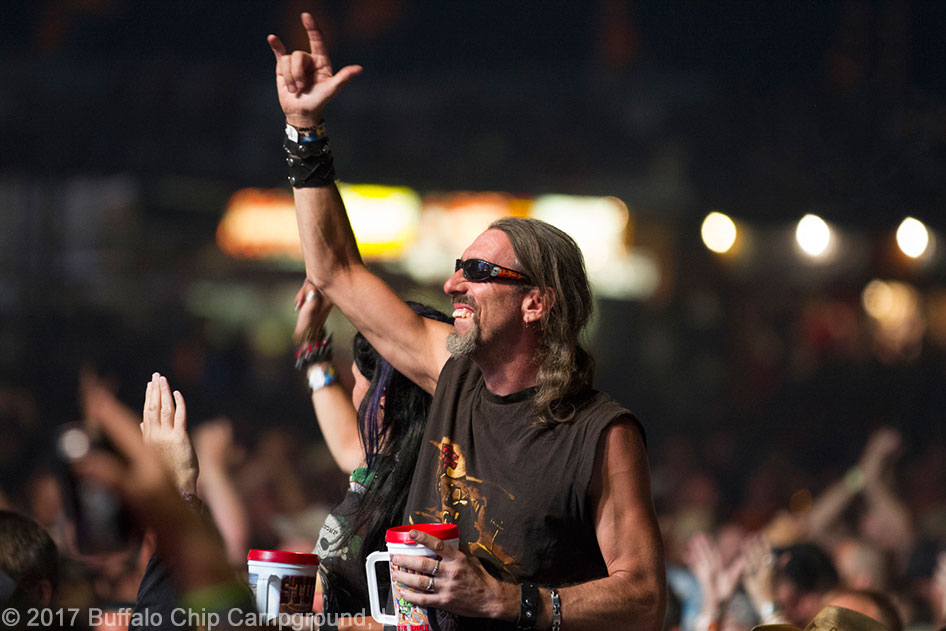 When you pick up your mug, your first fill is on us. You don't have to be a mathematician to see those are some serious savings! And while you save money, the insulated mug will keep your beer cold for a LONG time as you enjoy the Sturgis Buffalo Chip's concerts.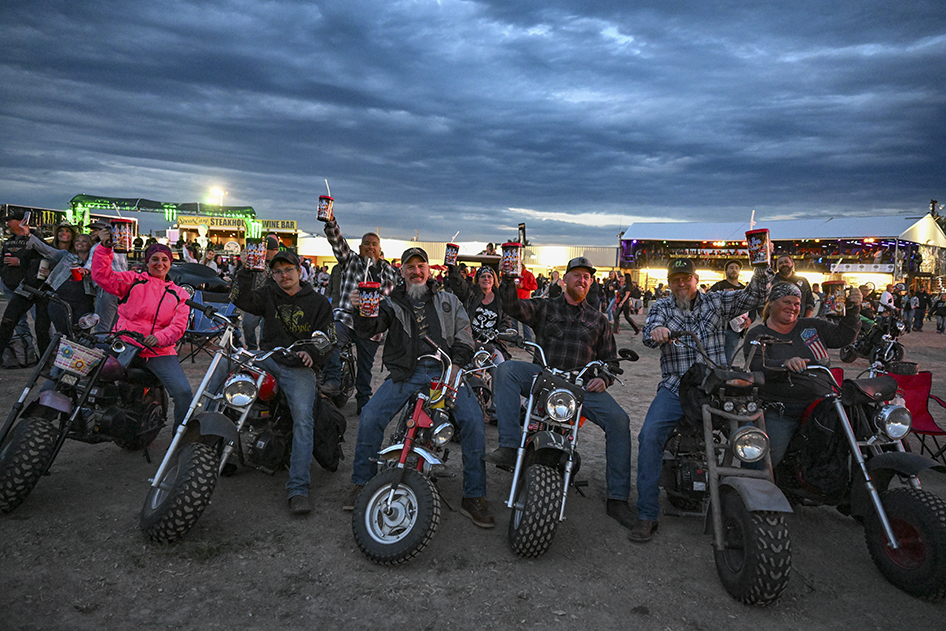 You won't find this special anywhere else at the rally, so take advantage of this opportunity to bring home a keepsake commemorating your Sturgis Buffalo Chip experience while saving big bucks on beer!
The Chip's online-only mug pre-sale won't last long. Don't wait and miss out––order your mug now for just $12 before the deal ends! It'll cost you more if you don't.