Unrivaled Access to Motorcycle Consumers
The Sturgis Buffalo Chip works with sponsoring partners of all levels to create unique multiyear relationships. You'll get great value for your marketing budget that ensures your programs tie directly to your objectives before, during and after the event.
Others take a cookie-cutter approach, but we feel the individual nature of your brand is important enough to build hassle-free integrated solutions that will deliver qualified customers to you year round. The wide demographic spread present at the Rally and at the Chip require varied approaches for success. That creativity drives our team to ensure value for all of our partners.
Decades of motorcycling and outdoor lifestyle sponsorship experience at your fingertips allows us to tackle any outreach big or small, broad or targeted, to as wide a range of potential customers as you can imagine. Join us at the Largest Music Festival in Motorcycling and be a part of the Best Party Anywhere – it's where your customers are.
Contact Jeff D'Entremont (

[email protected]

)or Kris Sammons (

[email protected]

) for sponsorship information and opportunities today!
Phone: 817-458-1324
"At Progressive, our priority is protecting the means for you to live your passions," said Eric Doubler, Progressive Recreational Lines Business Leader. "As the number one motorcycle insurer in the country, we work to ensure the motorcycles you ride to Sturgis, and the RV's you camp in during the Rally, are protected so you can keep enjoying the open road.
Recognizing the commitment and enthusiasm motorcycle and RV owners possess, it's also our goal at Progressive to connect authentically with them through shared experiences during these bucket list adventures, and where better to do that than the Sturgis Buffalo Chip.
We're thrilled to be the 2023 Sturgis Buffalo Chip presenting sponsor and excited to once again be a part of an event that will provide many riders with memories that last a lifetime."
-Progressive, Presenting Sponsor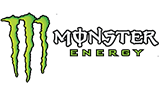 "The Chip isn't just a sponsorship for Monster Energy. It's a true partnership in every way.  Woody and his team prioritize the fan experience above everything else and the collaboration between The Chip and Monster Energy is above and beyond the status quo."The Buffalo Chip team did an outstanding job of integrating the Monster Energy brand into the customer experience so that it was impactful, authentic, and measurable. We are excited to continue building our partnership in the years to come."
– Monster Energy, Official Sponsor

"The Buffalo Chip team is instrumental in giving us the freedom to activate and execute on
what success looks like to Sailor Jerry Rum and Fistful of Bourbon. As a result, we
maximized every piece of our partnership including adding Reyka Vodka and Milagro
Tequila, two emerging brands to our onsite activations. Our branding around The Chip, our
presence on stage each night and with the help of the hardest working staff at any event in
the U.S, we doubled our sales from the previous year and are already looking forward to
next year at The Chip!"
– Sailor Jerry, Official Sponsor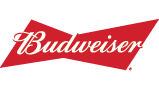 "With over 1.2 billion audience impressions and the most passionate fans onsite, the Sturgis Buffalo Chip serves as the focal point for our entire marketing and promotion of the Budweiser brand during rally."
– Anheuser-Busch, Official Sponsor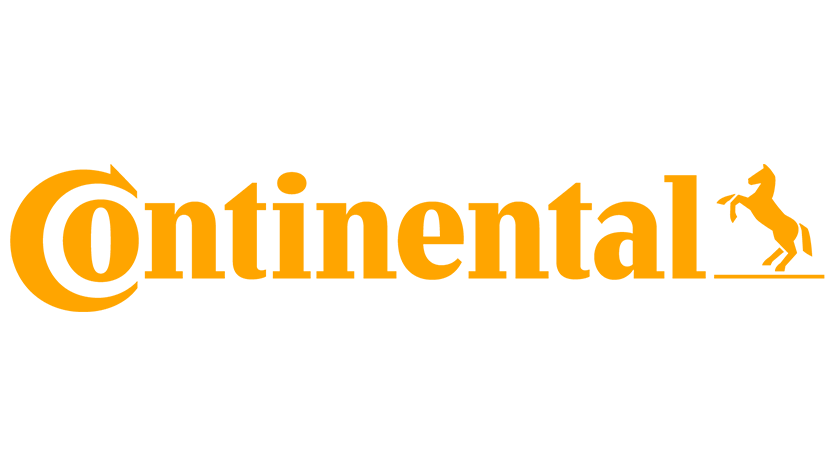 "Thanks to the Sturgis Buffalo Chip and to Fozzy's garage for helping Continental Motorcycle tires to
achieve a new sales record during the 82nd Sturgis rally!
Hundreds of riders went back home with new rubber! Built to ride!"
– Continental, Official Sponsor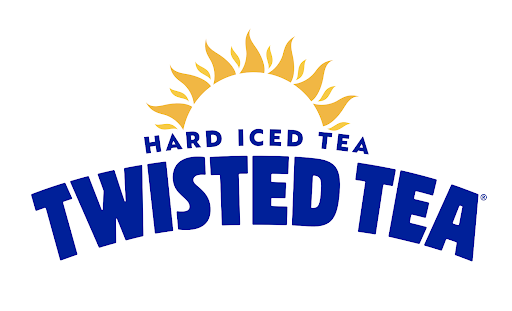 "Twisted Tea is all about celebrating good times with friends and creating memories that will last a lifetime; an ethos, a mindset, a philosophy we like to call "Keep it Twisted" … What better place to accomplish that mission than the Best Party Anywhere!! The Buffalo Chip!"
-Twisted Tea, Official Sponsor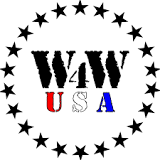 "Wheels 4 Warriors USA had the honor and privilege of being chosen as the Charity of Choice by the Buffalo Chip of Sturgis for this years' 82nd motorcycle rally and to say this was an incredible experience would be a massive understatement!
The Buffalo Chip went above and beyond to ensure W4W USA was taken care of throughout the rally but beyond their hospitality and support we discovered something even more important to us as a Veteran nonprofit and that is the Buffalo Chip means family.
Throughout the rally we heard stories from employees, vendors, campers and visitors, about all of the amazing experiences and history they have with the Buffalo Chip and that this is the biggest reason they come back year after year.
Wheels 4 Warriors USA is blessed and excited to be partnering with the Buffalo Chip of Sturgis in the years to come but more importantly that we get to be a part of this amazing family! From all of us at W4W USA thank you Buffalo Chip for supporting our mission and our veterans! "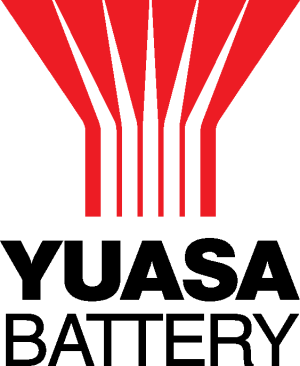 "Our partnership with The Buffalo Chip team is always an amazing experience. The events are very well organized, and they provide the Yuasa Battery brand great exposure to motorcycle enthusiasts. We look forward to working together for many more years."
-Yuasa Battery, Official Sponsor