Spend time at the Sturgis Buffalo Chip, and you'll find that the people you meet don't just become your friends, they become family you can't wait to reunite with every year.
The feeling begins with Buffalo Chip founder Rod "Woody" Woodruff. After establishing the Chip back in 1981, Woody sought the help of his family to grow the business. When he needed more help, he continued to treat each new employee like they were family, too.
Throughout the years, Woody has extended the same warm welcome to everyone who comes to the Chip, whether you're an employee, business partner or guest. In doing so, he has grown the party into the largest and longest-running family-owned-and-operated operated music festival in the world.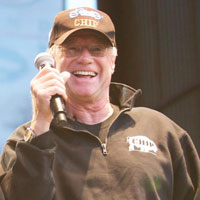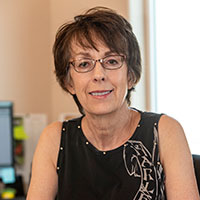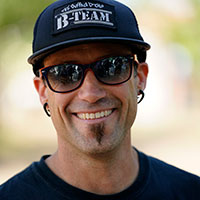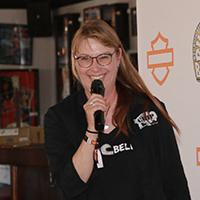 Vending & Biker Belles Director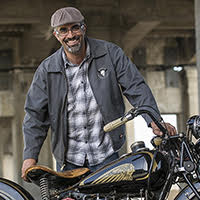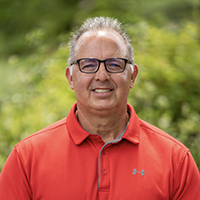 VP-Global Brand Alliances & Sponsor Relations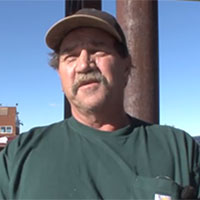 Main Stage & Facilities Director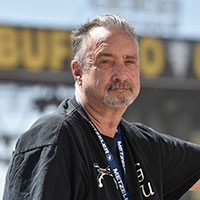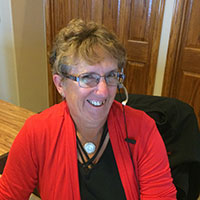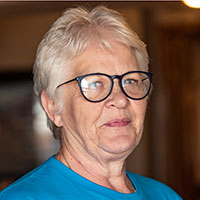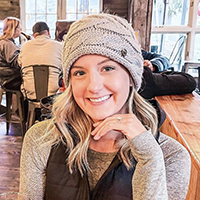 B2B Content & Event Manager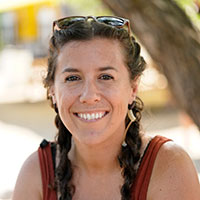 Marketing & Showcase Stage Director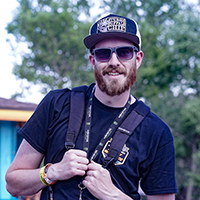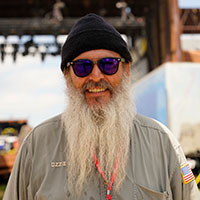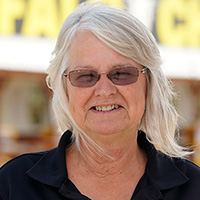 Assistant-Commercial Strategy & Alliances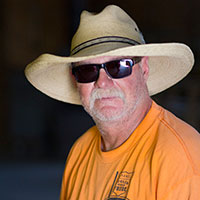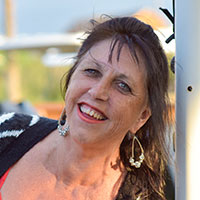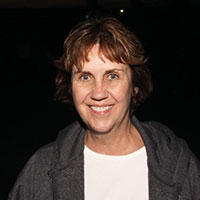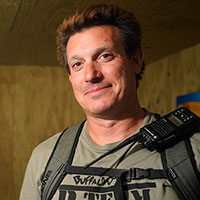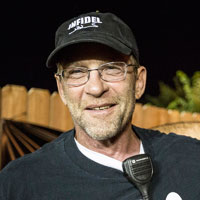 Sales & Freedom Celebration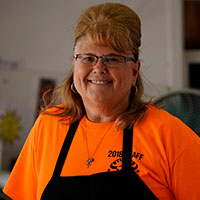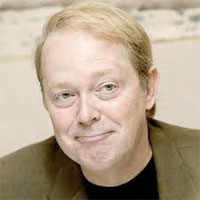 Sanitary Facilities Manager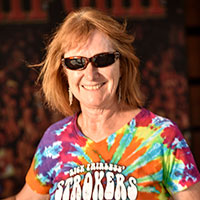 Bike Shows & Industry Consultant
Want to join the Sturgis Buffalo Chip family? You can! The Chip is always seeking fun, talented and hard-working folks to be part of the team. Check out available positions and fill out an application here.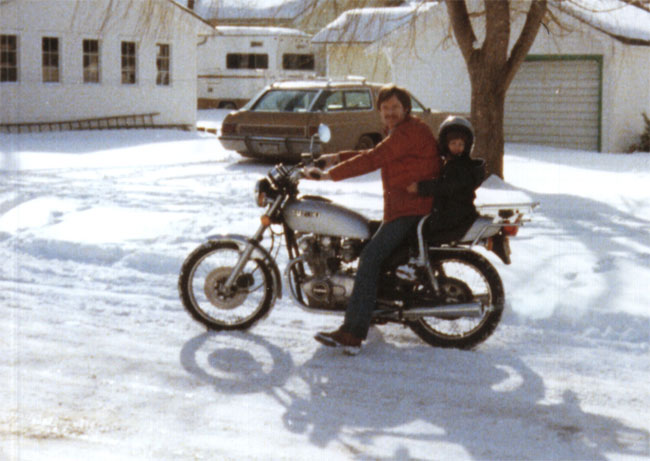 Sturgis Buffalo Chip founder Rod Woodruff and son Daymon in 1979