2024 Golf Cart Rentals
Whether you're headed to the Bikini Beach to catch some rays or motoring on over to visit your buddy across the campground, GTI's golf cart rental service allows you to take a load off and save your legs for dancing during the concerts!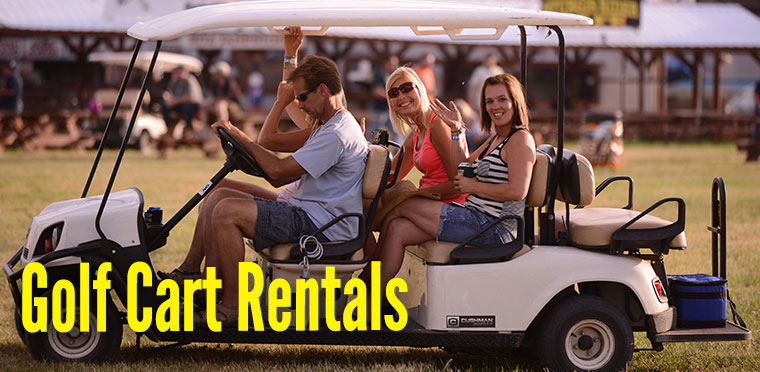 2024 RV Pump/Fill Services
If you're staying in an RV, don't find yourself out of water halfway through your shower or, worse yet, unable to flush the toilet. Reserve your RV pumps and fills ahead of time through Kieffer Sanitation, and they'll handle the dirty work while you're off experiencing the Best Party Anywhere!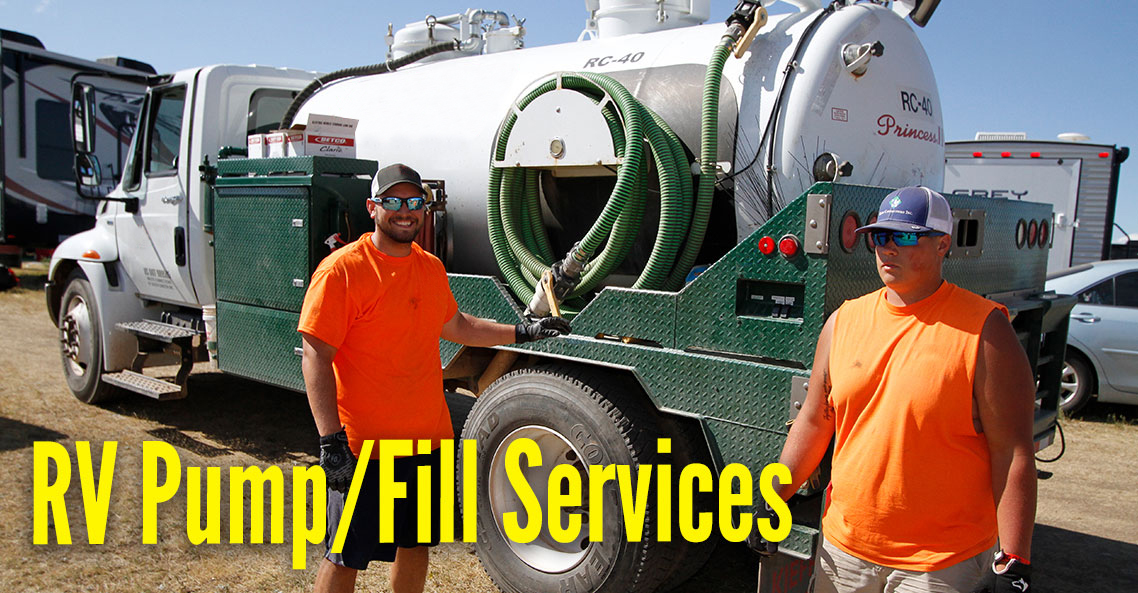 2024 Lather Up Pass - Deluxe Vendor Showers
Get ready for a day of riding or refresh before a night of partying by flashing your Lather Up Pass. This pass gives you access to the Buffalo Chip's Vendor Deluxe Showers, a huge modern shower complex located near the water tower. As an upgrade from the Buffalo Chip's FREE North and South Shower House, the Vendor Deluxe Showers offer 80 private shower stalls with adjoining private dressing areas, sinks and vanities, all monitored and cleaned by friendly attendants.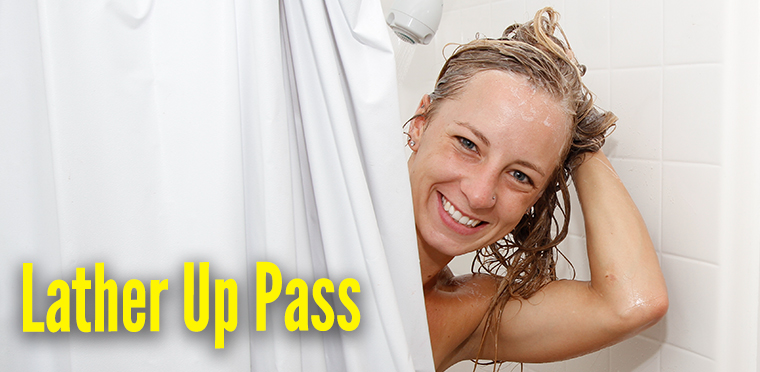 2024 Private Portalet Rentals
Do you think sharing a bathroom with other campers is crappy? Guess what…you don't have to share! Reserve your own private portalet to have right at your campsite throughout the Sturgis Rally. Waste Connection will set it up for you and clean and pump it daily.