Enjoy Modern, Private Shower Facilities for as Little as $7.50 per Day!
Get ready for a day of riding or refresh before a night of partying by flashing your Lather Up Pass.
This pass gives you access to the Buffalo Chip's Vendor Deluxe Showers, a huge modern shower complex located near the water tower. (See campground map.)
As an upgrade from the Buffalo Chip's FREE North and South Shower House, the Vendor Deluxe Showers offer 80 private shower stalls with adjoining private dressing areas, sinks and vanities, all monitored and cleaned by friendly attendants.
Whether you like to shower in the morning, evening, or both, you'll be able to access these facilities whenever you'd like Monday, July 31—-Sat, Aug 12, 2023 between 6 a.m. – 8:45 p.m.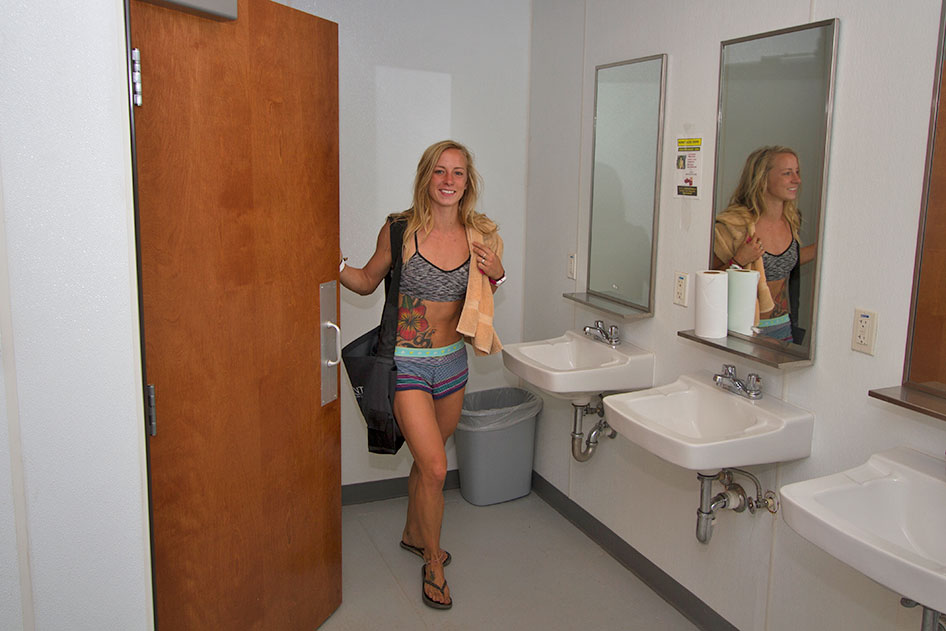 Modern, private shower stalls.
Availability of 80 stalls cuts down dramatically or eliminates wait time.
Adjoining private changing areas with hooks and seating.
Air conditioning.
Sinks equipped with mirrors, counters and power.
Attendant to clean and sanitize facilities between each use.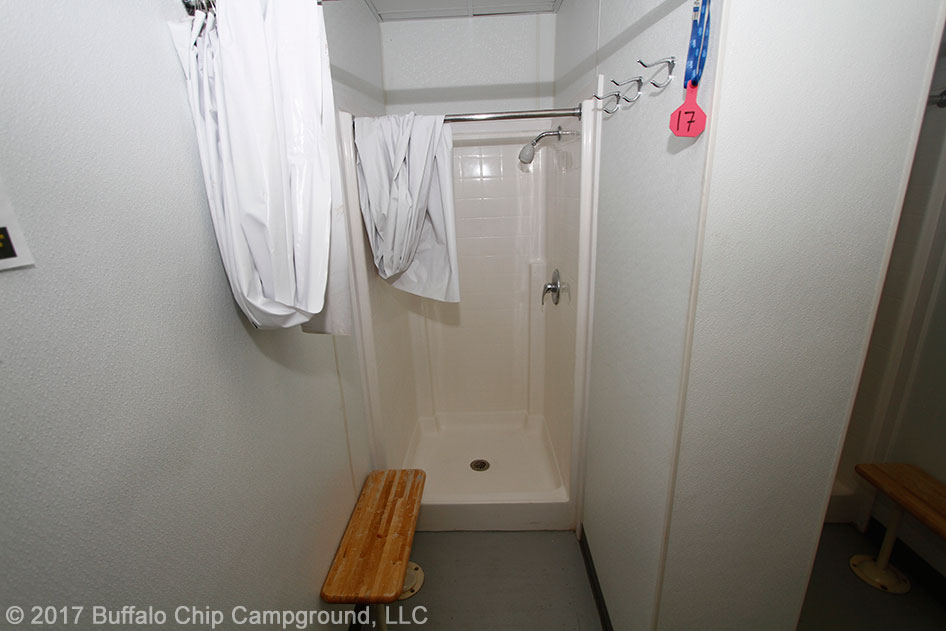 Don't wait to get your pass! Individual day rates are more expensive on site. Reserve in advance to save $$$!