Experience the Best of Times and Sail Away to Progressive Rock Euphoria
Prepare for a Sturgis concert of epic proportions when the living legends known as Styx brings their rock and roll spectacle to the Buffalo Chip's 2015 August music festival. The Chicago progressive rockers will make their return to the legendary Wolfman Jack Stage Thursday, Aug. 6, 2015.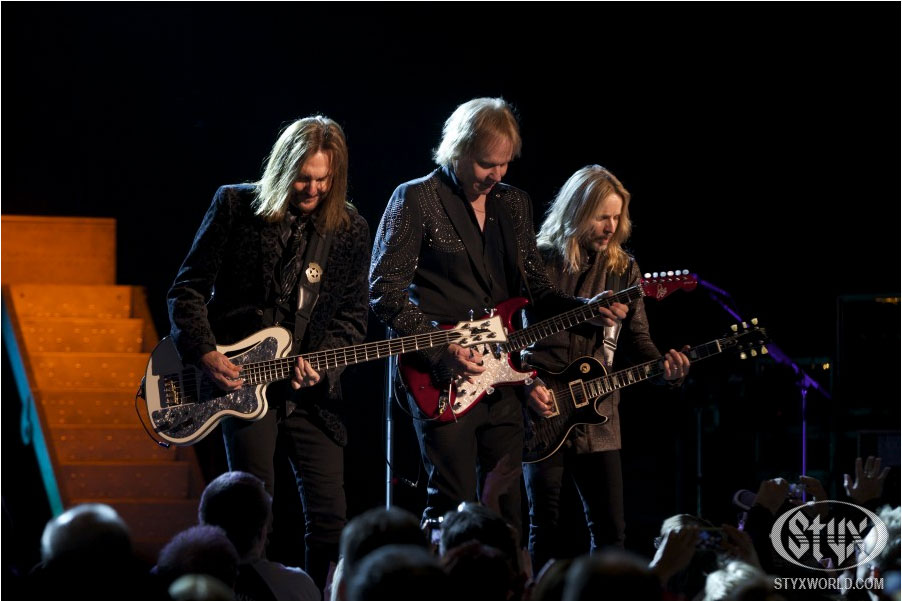 Styx experienced massive success throughout the late '70s and 1980s, having been the first band ever to release four consecutive multi-platinum albums–1977's "The Grand Illusion," "Pieces of Eight" and "Cornerstone" in 1978, and "Paradise Theater" in 1981. These albums yielded some of the biggest hits of Styx celebrated career, including, "Come Sail Away," "Fooling Yourself (The Angry Young Man)," "Blue Collar Man (Long Nights)," "Renegade," "Boat On The River," "Too Much Time On My Hands," and many more.