Get Down to Hip-Hop, House and Old School Mashups during the Nightly Battle of Beats
Bumpin' beats, original remixes and masterful mashups of your favorite songs will have you dancing your asses off until the wee hours of the morning thanks to Dueling DJs: DJ Hulio and VIP Rob. These two mix masters will be keeping your party going nightly by performing high-octane live sets throughout the Chip's August music festival at
Club Chip
between and after shows on the main stage.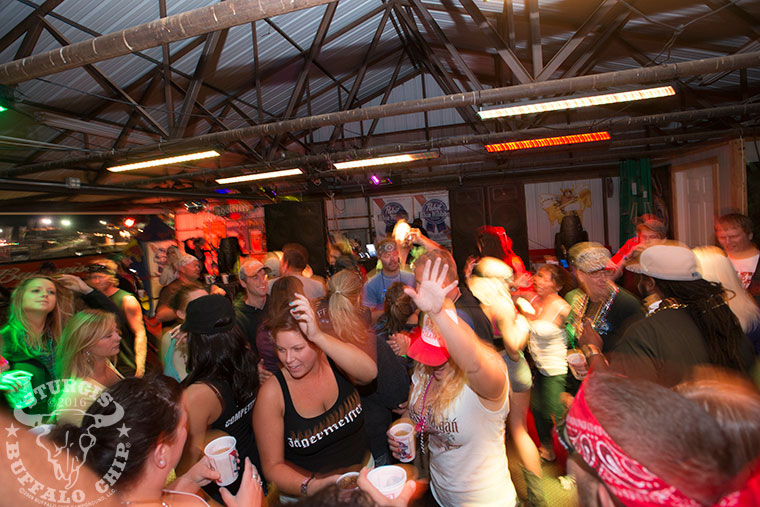 Each night the DJ Hulio and VIP Rob will set up their boards on opposite ends of the club for a knock-down-drag-out battle of the beats that will run from 6:30 p.m. to 2 a.m. Shake your stuff to as the Dueling DJs spin hip-hop, house and old school in a major game of musical one-upsmanship.
With Club Chip's gorgeous go-go dancers getting down, ice-cold craft beers flowing from the microbrew and killer tracks thumping through the speakers, there'll be no excuse for you to stay off the dance floor!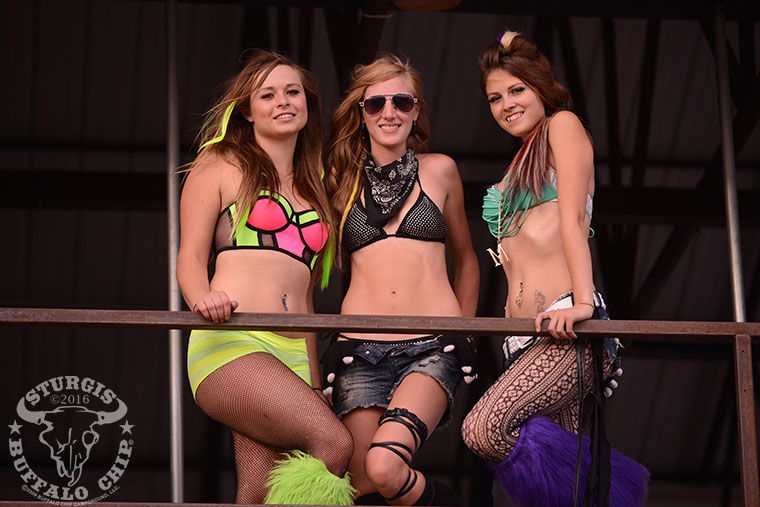 Don't miss the chance to experience a first-class nightclub scene and see which DJ reigns supreme at the end of the Sturgis Rally. Reserve your passes for the Chip's August music festival now!