Experience Incredible Bar to Bar Racing Action at the Mecca of Motorcycle Culture
America's original extreme sport is coming to the Sturgis Buffalo Chip this August to inject your party with a serious dose of adrenaline!
Dirt will fly as professional and amateur flat track racers from across the country boldly go bar to bar through the Chip's PowerSports Complex during the Xtreem Flat Track Buffalo Chip Super TT races.
Who:
YOU!
What:
Xtreem Flat Track Buffalo Chip Super TT
When:
When:Tuesday, Aug. 10 & Thursday, Aug. 12, 2021
Gates Open – 8 a.m
Practice – 10 a.m.
Races – Noon
Where:
Buffalo Chip PowerSports Complex
Why:
Be part of the revival of an authentic rally tradition
How:
Reserve your passes now!
Racer entry is day of the event.
See classes and rules at xtreemflattrack.com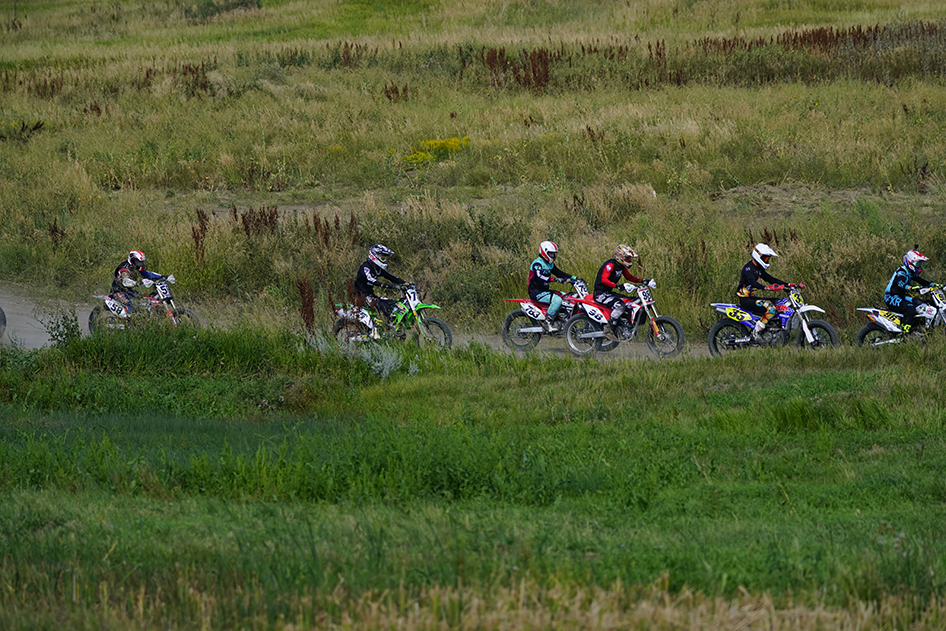 This event will feature two races including Tuesday, Aug. 10 and Thursday, Aug. 12 and will be part of the Xtreem FlatTrack Sturgis Rally Championship. Riders will earn points in seven races across nine days to determine champions in Open Pro, Open Vintage, Hooligan and Open Amateur classes.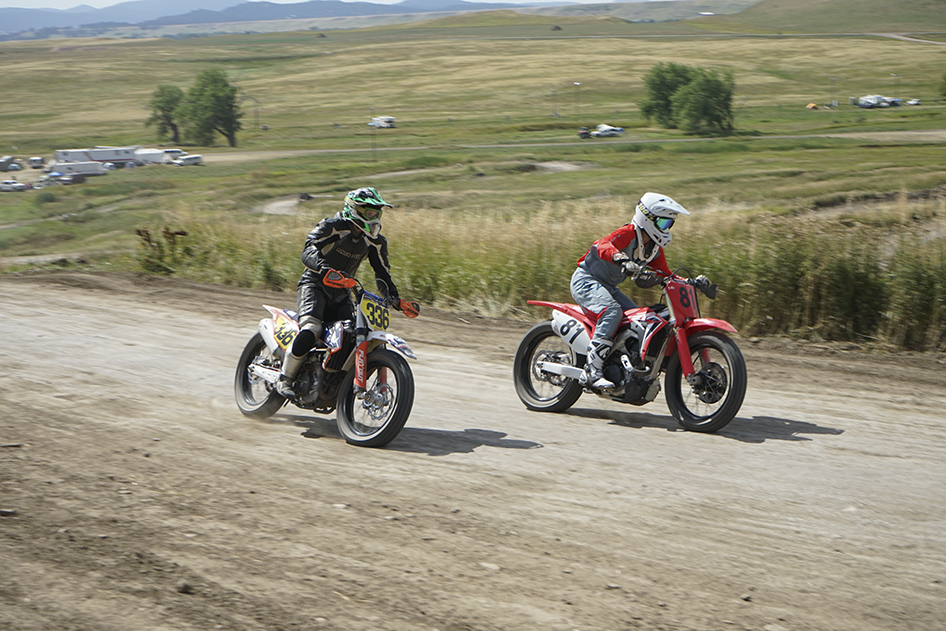 Longtime racer and XFT President Jake Latimer designed the exciting Super TT Track in 2020 alongside his father, longtime racer Frank Latimer, and current racer and national number holder Rob "Bugs" Pearson. Their track incorporates extraordinary challenges for racers and offers fans like you an expanded view of all the action!
Watch the feverish competition and feel the heat as these athletes battle from a mere heartbeat away. The unprecedented views from directly behind the trackside barricades will allow you to share in the thrill as the track's exciting features ensure the chance for any racer to take the lead at any time.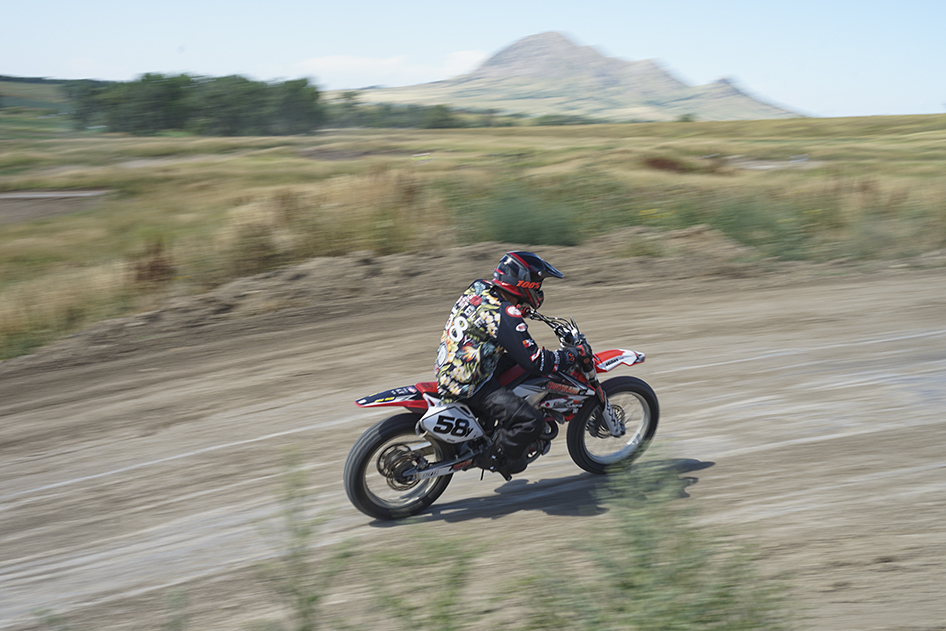 Don't miss your opportunity to get in touch with your roots while becoming part of a movement that will be talked about for generations to come. Reserve your passes now!