Make Your Reservation Black Friday through Cyber Monday to Receive Yours!
If you make your reservation* Black Friday (11/25/22) through Cyber Monday (11/28/22), you'll get something extra special that no one else will have—a one-of-a-kind personalized video shoutout from your favorite Buffalo Chip personality!

Have a video made for yourself, your friends, or your family.
It's up to you which Buffalo Chip character you choose to wish your brother a happy birthday, share a crazy story, or just stare silently at the camera. Ask Zorro the office cat, Woody, Hank Rotten or anyone else at the Chip. You decide.
The only limit to these videos is your imagination.
1. Make your 2023 Buffalo Chip reservation* on Black Friday through Cyber Monday.
2. Select the Buffalo Chip personality you'd like to hear from: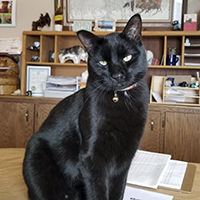 Zorro
Office Cat
*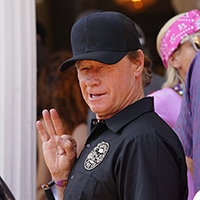 Rod "Woody" Woodruff
Sturgis Buffalo Chip Head Honcho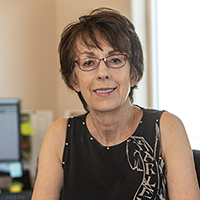 Carol Woodruff
Chief Cat Wrangler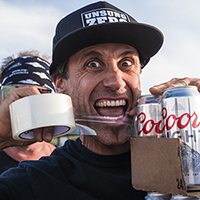 Daymon Woodruff
Chief Troublemaker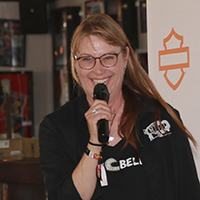 Toni Woodruff
Director of Good Vibes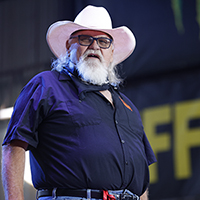 Hank Rotten Jr.
Voice of the Buffalooooo Chiiiiip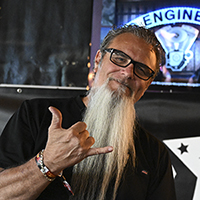 Tumbleweed
Emcee Extraordinaire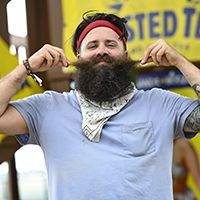 Chris Trew
Bikini Beach Emcee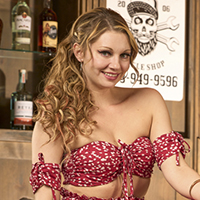 Marilyn Neubert
2022 Poster Model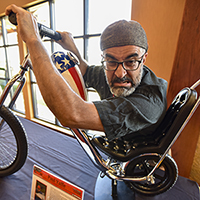 Robert Pandya or Any Chip Staffer
Pick Your Favorite
3. Fill out the request form below, including all the details you'd like in your message.
4. Receive your personalized video and share it with your friends!
Submissions open 11/25/22
*Limited to orders placed between 12:00 a.m. on 11/25/22 and 11:59 p.m. MST on 11/28/22.
**Requests fulfilled at the discretion of each Buffalo Chip personality.