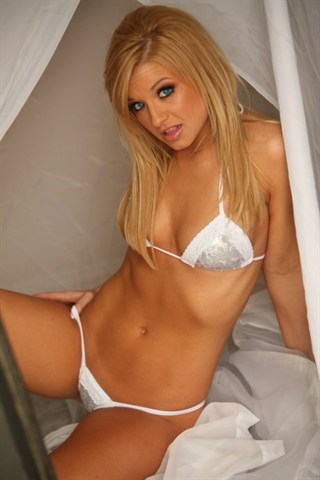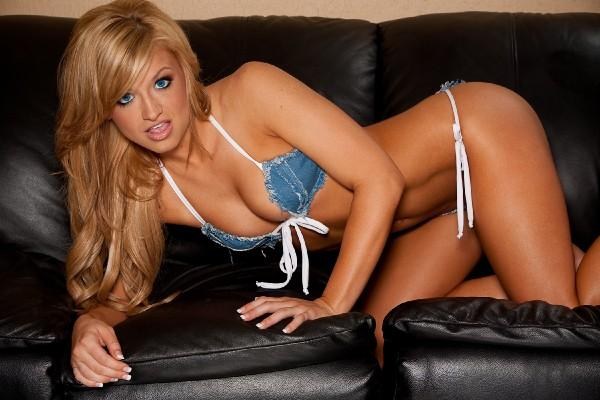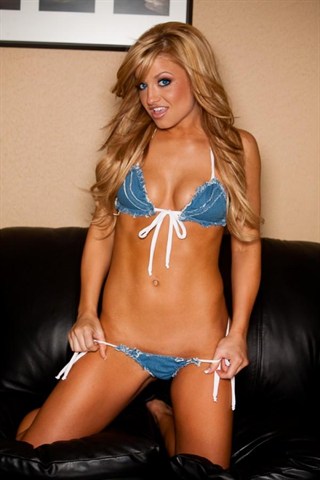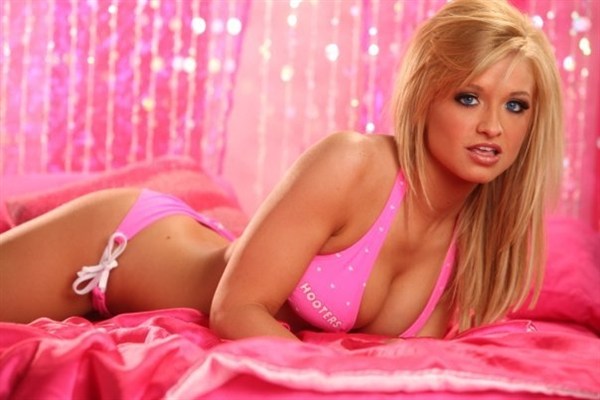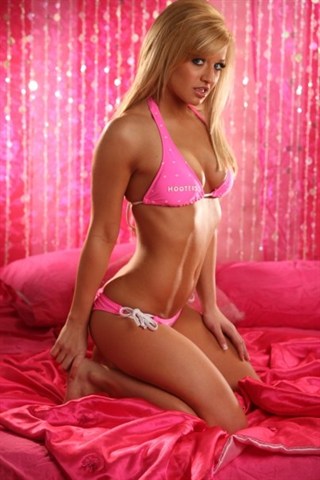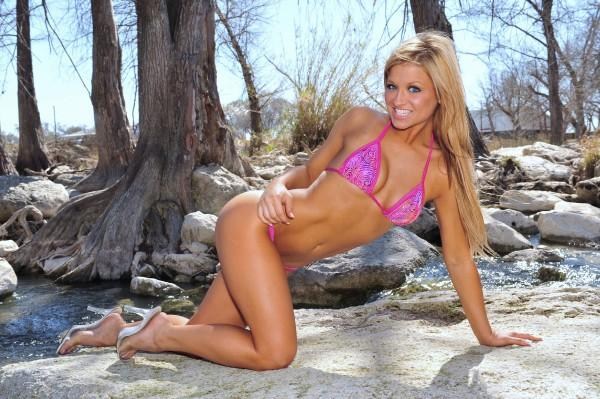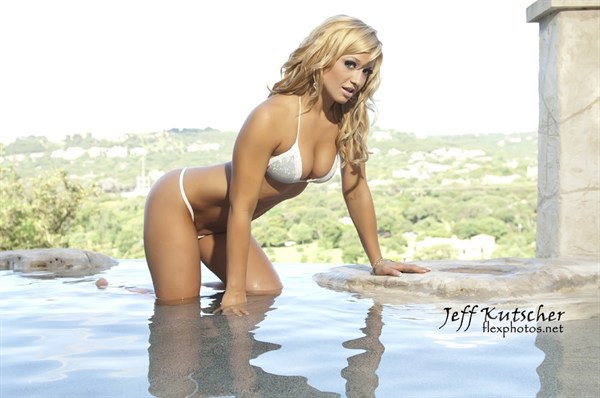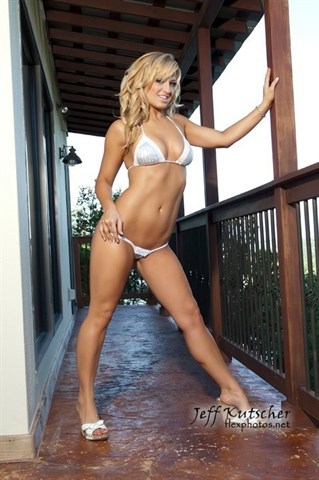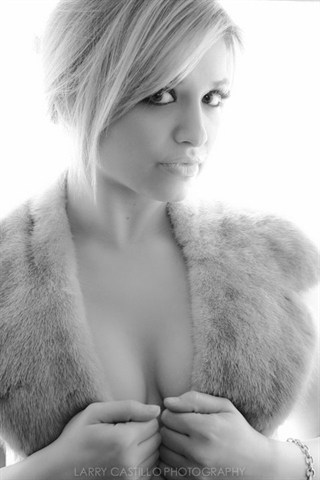 Cat's Profile
Occupation: Bar Manager
Sizes: 34B-26-36
Howdy my name is Catherine Force.Cat for short .I grew up in the hill country of Texas.I loved being a cheerleader and on the high school dance team. My senior year of high school I was the Kendall Country Fair and Rodeo Queen. Riding on a float in parades was so much fun! My first real job was working at a Hooters in San Antonio. I LOVED working at Hooters . I was a Hooters calendar girl in 2010 and did some ESPN commercials for Hoots as well. When I moved to Austin I started to work at Bikinis Sports Bar and Grill. I was a 2011 Bikinis Calendar girl. I moved to Austin Texas to continue my studies with a major in education. If I had to pick my weakness it would be sour candy and light kisses between the shoulder blades. Both leave me wanting more. My biggest turn on is a man with confidence but still willing to admit when wrong. Muscles don't hurt either . I recently planted a veggie garden. Fingers crossed I have a green thumb. My perfect day would be going to the beach with my girl friends and sipping on strawberry daiquiris sharing all our secrets. As of now I am managing a bar on 6Th street. It will be so nice to get to the chip for some real vacation and party time. Last year was my first year at the Buffalo Chip and honestly its all I can think about…its what I have been looking forward to all year. Time with my girls at the best party of the year. Who could ask for more..not me..happy camper here.
Questionnaire for Buffalo Chip Website for Veterans
-As a veteran of the Miss Buffalo Chip Bikini team, what was the highlight of your experience last year and why? From the biker community to the family of staff. Seeing the chip property before the bikers come out with the air full of expectation and antiaption of the unexpected and unknown. It was our first year at the buffalo chip! with crowds and bikes roaring the 2 weeks of bike washing, bartending, awesome shows and the miss buffalo chip contest all ended to soon
-What are you most looking forward to when you return to the "the Best Party Anywhere" at the Buffalo Chip and why? Currently I am a student studying to be a teacher, school can be exhausting so I am ready for The Best Party Anywhere! The roaring Harley's and soaring Victory's, the muddy water, cold beer, bands, and beautiful ladies… what is there not to look forward too! Im packing right now!
-Buffalo Chip is known for providing it's campers with the best entertainment as well as having the best concerts during the Sturgis Rally. What band are you most looking forward to seeing on the main stage for the 2011 rally and why? I am a Free Bird and i was Born to Run in Sweet Home Alabama so this questions is Pure simple Im a southern Woman looking for a Simple Man
-Everyone has them but what was YOUR most embarrassing moment at Buffalo Chip last year? I really hate to admit this, but I chose not to compete in the finals although I made it because I was nervous I wouldn't do well… My lack of confidence is really embarassing especially because I am a cheer coach… I teach girls to be confident everyday.
-The Sturgis Rally is all about one thing, BIKES! When you ride a bike, which do you prefer: full throttle as fast as that bike can go or nice and easy? Why?
Are we really talking about bikes here?
-What is your favorite part about being on the back of a bike?
I still have never experienced the thrill of a ride .my favorite part is yet to be discovered . Anyone want to take me for my first ride?
-Every biker knows you never leave your house without your leathers. Tell us which article of clothing you never leave your home without and why? My ipod… it may not be clothing but I sure do feel naked without it!
-What is your biggest turn on about a man on a bike? It depends on how big his motor is
or
the bike
-Why do you want to be Miss Buffalo Chip 2011? Well I was the Kendall Country Fair and Rodeo Queen ….so I am experienced and understand what it takes to represent horse power.