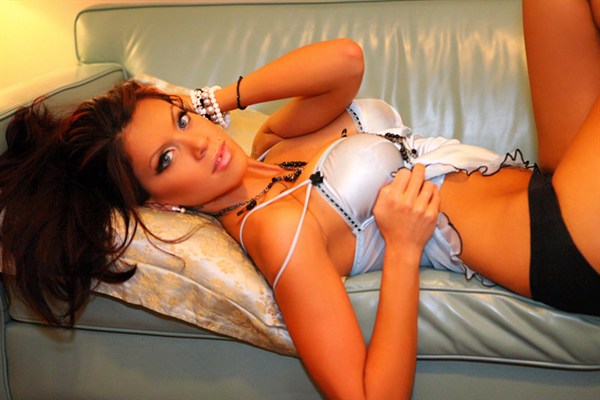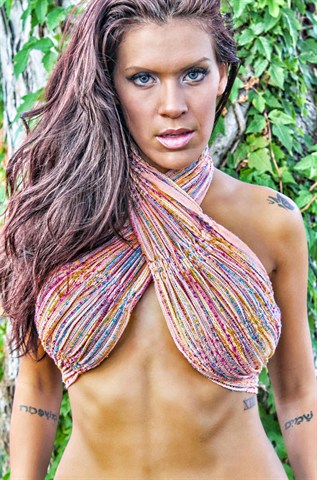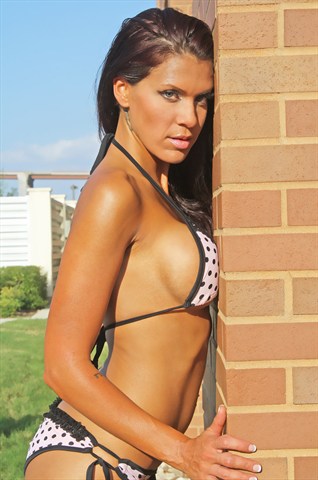 Charity's Profile
Occupation: Self Employed
Measurements: 34DD-29-34
Questionnaire for Buffalo Chip Website for Veterans
-As a veteran of the Miss Buffalo Chip Bikini team, what was the highlight of your experience last year and why? Honestly I was blown away by the entire trip! From beginning to end everyone in Sturgis and at the Buffalo Chip treated us so good! The staff was Amazing! The Patrons where Awesome and our whole crew was Outstanding!!!
-What are you most looking forward to when you return to the "the Best Party Anywhere" at the Buffalo Chip and why? I am looking forward to seeing some of the faces of the AMAZING people we met last year, we have kept in contact over the tear, and I know they are returning again this year!!!
-Buffalo Chip is known for providing it's campers with the best entertainment as well as having the best concerts during the Sturgis Rally. What band are you most looking forward to seeing on the main stage for the 2011 rally and why? JUSTIN BEIBER!!! LoL JK
-Everyone has them but what was YOUR most embarrassing moment at Buffalo Chip last year? Well…it happened backstage as we were rushing to get on stage but as we were running up I tripped, in my 5 inch heels, thank God I had my girl KJ to catch me or it would have been a disaster!!!
-The Sturgis Rally is all about one thing, BIKES! When you ride a bike, which do you prefer: full throttle as fast as that bike can go or nice and easy? Why? To be totally honest here…and I probably shouldn't even admit this…I am scared to death of bikes!!! :/
-What is your favorite part about being on the back of a bike? Taking hot pictures
-Every biker knows you never leave your house without your leathers. Tell us which article of clothing you never leave your home without and why? Lip gloss…because everyone likes a nice pair of shiny full lips!!!
-What is your biggest turn on about a man on a bike? Everything…It's just freaking HOTTT!!
-Why do you want to be Miss Buffalo Chip 2011? I think I have a great Diverse Look and could represent the Buffalo Chip in many ways and I have the attitude that goes along with it