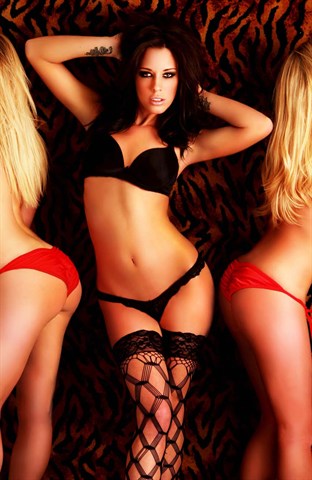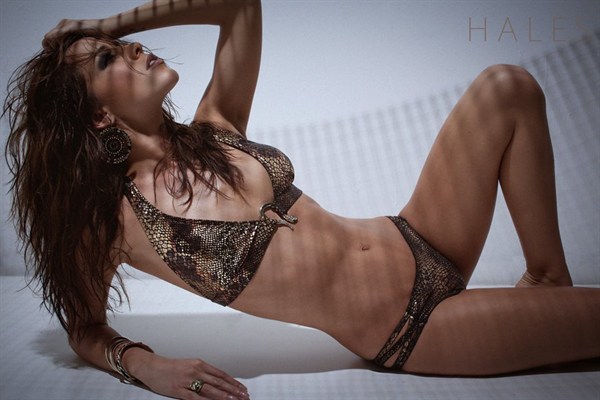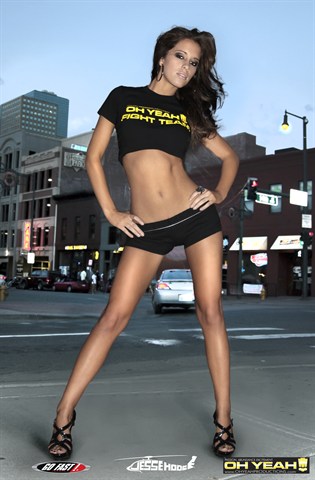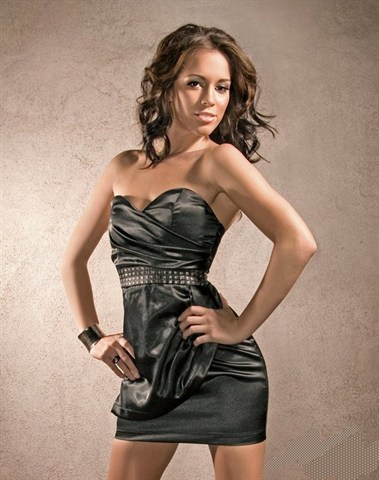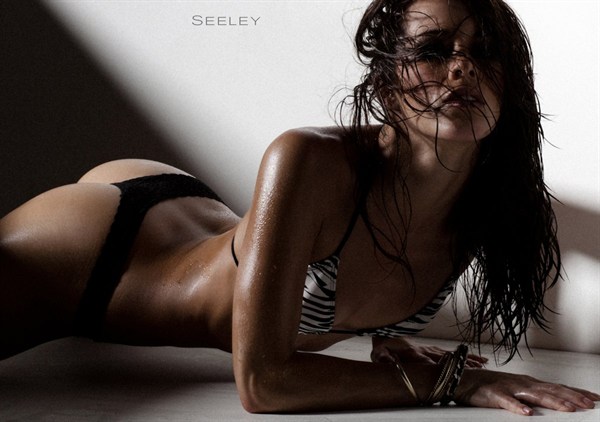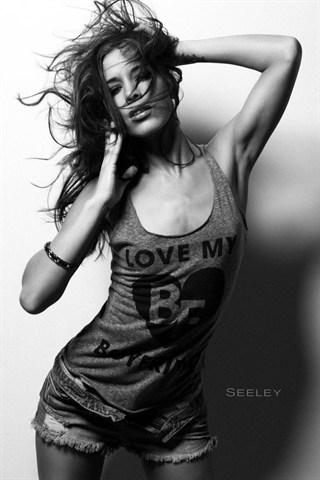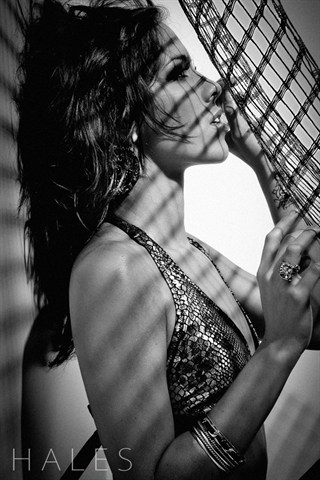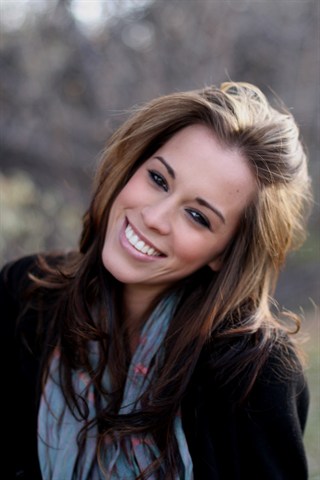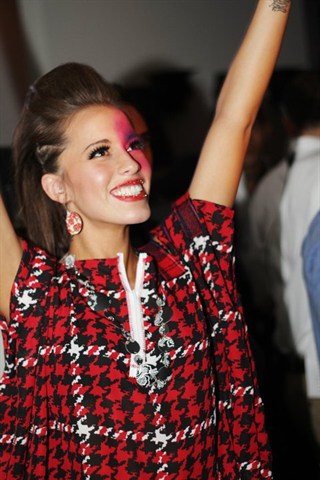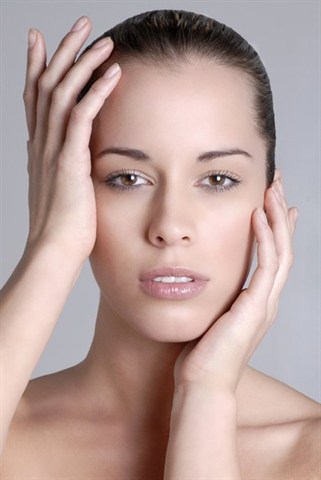 Jessica's Profile
DOB:10-11-1986
College Attended: Cal State University, Fullerton
Occupation: Promotional Model/Server
Sizes:34-25- 36
-As a Sturgis Virgin and a newbie to the Miss Buffalo Chip Bikini team, what are you most anticipating from the experience? Meeting new people, building a long lasting friendship with the girls and having wonderful memories to take home with us! And do it again next year!
-What are you most looking forward to for your debut at the "the Best Party Anywhere" at the Buffalo Chip and why? From what I have heard, its ONLY "the best party anywhere" cuz us girls, Buffalo Chip Bikini Team, are going to be there! We ARE the party!! haha
-Buffalo Chip is known for providing it's campers with the best entertainment as well as having the best concerts during the Sturgis Rally. What band are you most looking forward to seeing on the main stage for the 2011 rally and why? The lineup every year is pretty versatile, and so am I so I am not picky. I am more pumped to see what comes this year with the lineup!
-The Sturgis Rally is all about one thing, BIKES! When you ride a bike, which do you prefer: full throttle as fast as that bike can go or nice and easy? Why? Is this a real question? haha. The ONLY reason to have a bike is to go FULL THROTTLE! WFO!!
-What is your favorite part about being on the back of a bike? Back? Ummm… never!!! I control the wheels here!!! How do you like being on the back of MY BIKE?
-Every biker knows you never leave your house without your leathers. Tell us which article of clothing you never leave your home without and why? Heels. A tall pair of sexy heels. They make your legs look amazing in ANY outfit. And guys drools over a pair of smokin hot heels 🙂
-What is your biggest turn on about a man on a bike? When they hit the rev limiter on those big and loud v-twins…. purrrrrrrrrrrrr hehe
-Why do you want to be Miss Buffalo Chip 2011? Well, I am straight up a tomboy in a model body. I am super nerdy, love riding bikes, and enjoy breaking out my mini dress and heels at night 🙂 haha. I want to be Miss Buffalo Chip 2011 because I would bring this title a whole new flavor and breath of fresh air. I love having a good time and dont mind being a dork while doing it. Its not easy being a big deal 😉