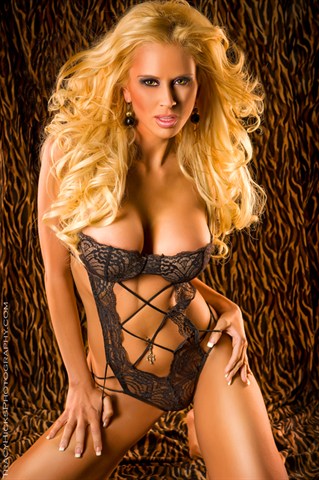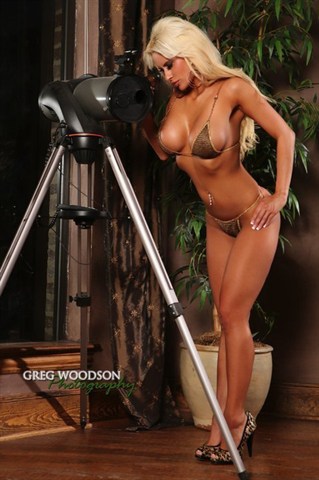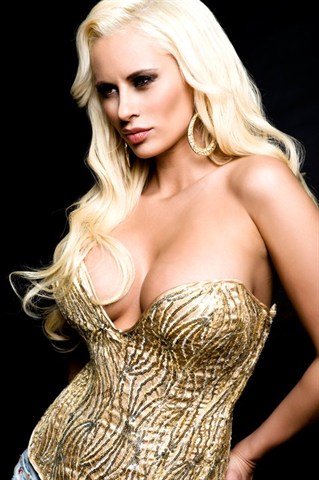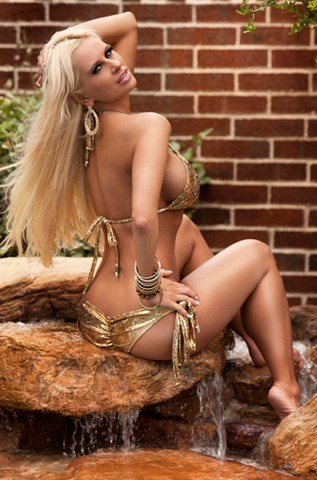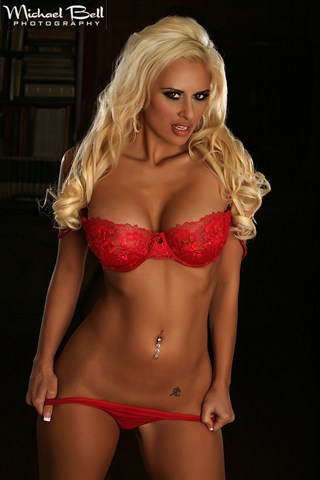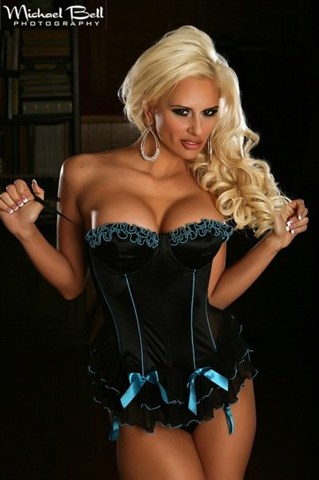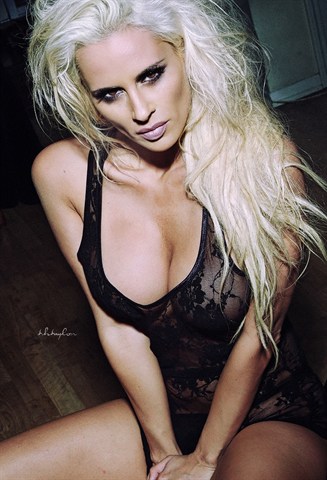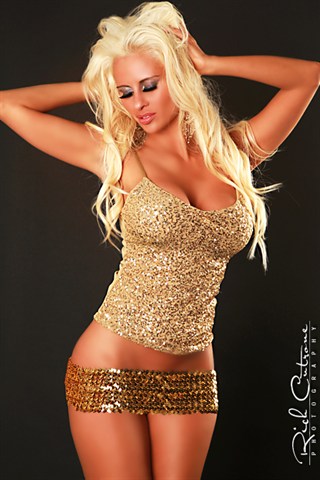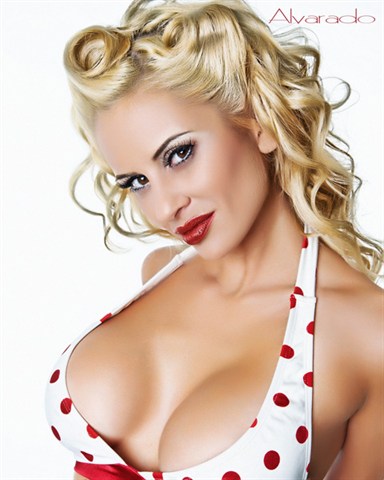 Kristy Ann's Profile
College Attended: coastal carolina university
Occupation: model/bartender
Sizes: 34d-24-36
-As a Sturgis Virgin and a newbie to the Miss Buffalo Chip Bikini team, what are you most anticipating from the experience? I'm anticipating the experience of a lifetime:) The opportunity to meet new and interesting people, gain some exposure and most of all have a blast:)
-What are you most looking forward to for your debut at the "the Best Party Anywhere" at the Buffalo Chip and why? I'm looking forward to the energy and excitement that comes along with "the best party anywhere"
-Buffalo Chip is known for providing it's campers with the best entertainment as well as having the best concerts during the Sturgis Rally. What band are you most looking forward to seeing on the main stage for the 2011 rally and why? The line up this year is amazing but Lynyrd Skynyrd is definitely on the top of my list, LEGEND!!
-The Sturgis Rally is all about one thing, BIKES! When you ride a bike, which do you prefer: full throttle as fast as that bike can go or nice and easy? Why? Either one as long as it on and vibrating:):)
-What is your favorite part about being on the back of a bike? read above lol
-Every biker knows you never leave your house without your leathers. Tell us which article of clothing you never leave your home without and why? My heels its just a must!
-What is your biggest turn on about a man on a bike? UGH where do i begin:) a man on a bike just yum yum yum
-Why do you want to be Miss Buffalo Chip 2011? I want to be miss buffalo chip 2011 because it would be a huge honor and i know i could rock the title like no other:):)