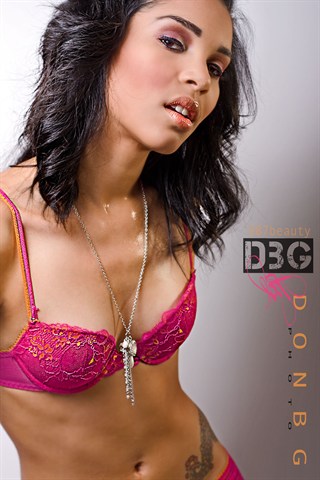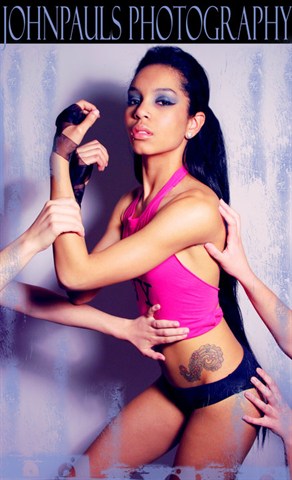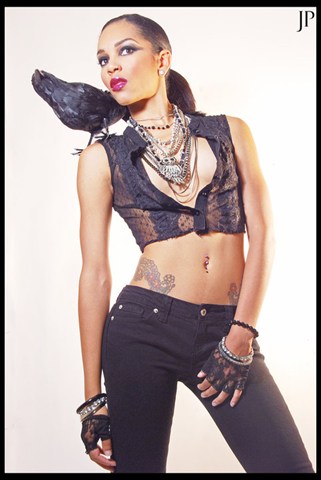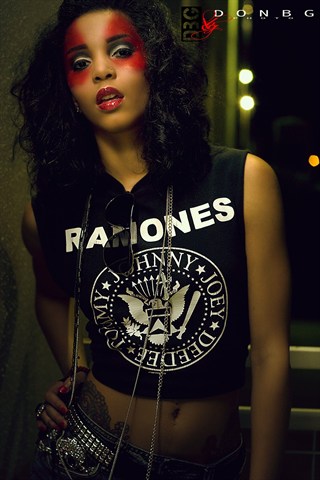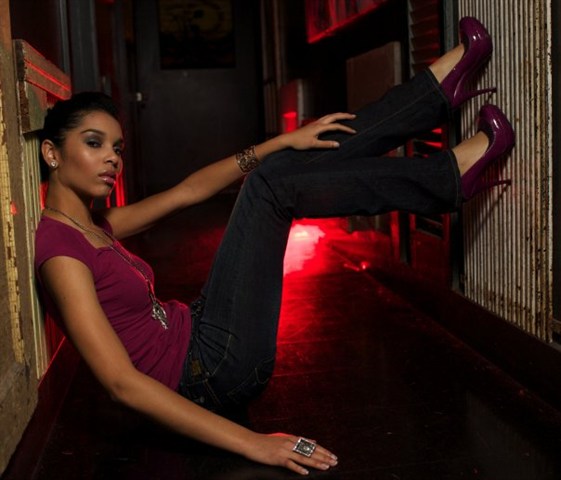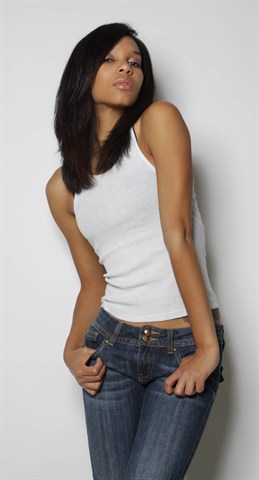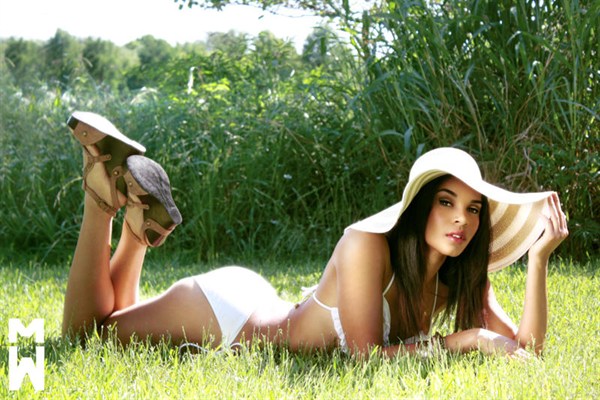 Lauren's Profile
Occupation: electronics sales (best buy)
Sizes: 33-25-36
-As a Sturgis Virgin and a newbie to the Miss Buffalo Chip Bikini team, what are you most anticipating from the experience? – I'm anticipatinghaving long days of working and playing. Oh yeah, and having the best time of my life! 😉
-What are you most looking forward to for your debut at the "the Best Party Anywhere" at the Buffalo Chip and why?– I am most looking forward to the energy of the rally. I've worked a few bike rallies in Texas, but nothing compared to this. The people you meet at these events are always great and definitely know how to have a good time!
-Buffalo Chip is known for providing it's campers with the best entertainment as well as having the best concerts during the Sturgis Rally. What band are you most looking forward to seeing on the main stage for the 2011 rally and why? –I'm definitely a rock & roll girl, but I'm gonna have to say Toby Keith. I'm ready to get my Texas two-step on!!!
-The Sturgis Rally is all about one thing, BIKES! When you ride a bike, which do you prefer: full throttle as fast as that bike can go or nice and easy? Why? – I would have to say nice and easy. I like to take the hills and back roads on a bike, and see the scenery.
-What is your favorite part about being on the back of a bike? – I would definitely prefer driving the bike… BUT on the back, I like not having that control. It's fun to let go and just relax sometimes.
-Every biker knows you never leave your house without your leathers. Tell us which article of clothing you never leave your home without and why? – OMG. My black converse low tops. They go with any outfit, and feel AMAZING after a long night of wearing heels. 🙂
-What is your biggest turn on about a man on a bike? – Knowing that he's PROBABLY a bad boy! Every girl loves a bad boy.
-Why do you want to be Miss Buffalo Chip 2011? – I want to be Miss Buffalo Chip 2011 cause I'm a badass and that's exactly what a biker rally needs…. MORE BADASSES!!!