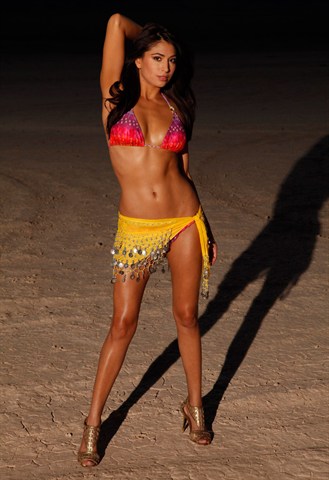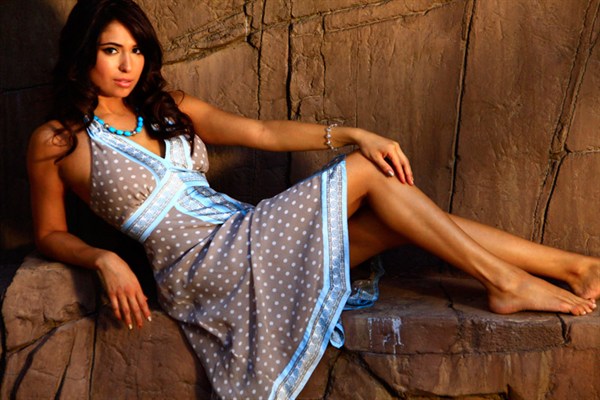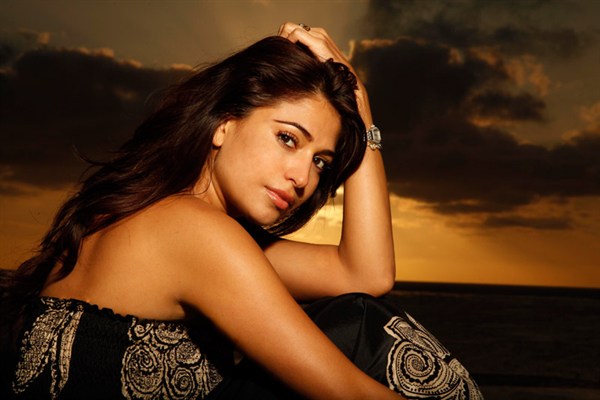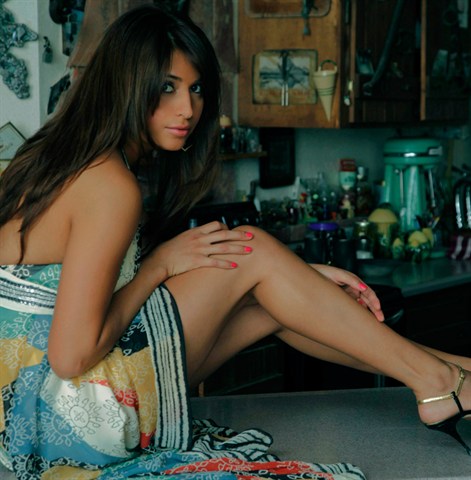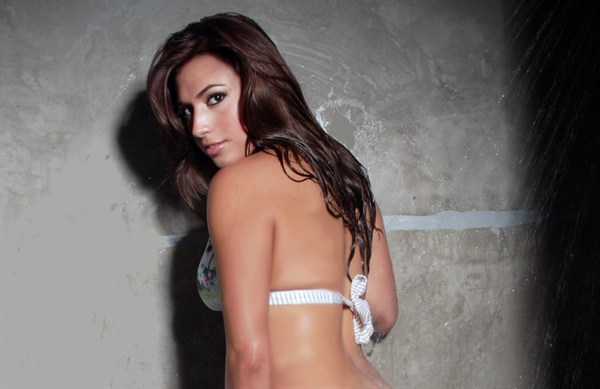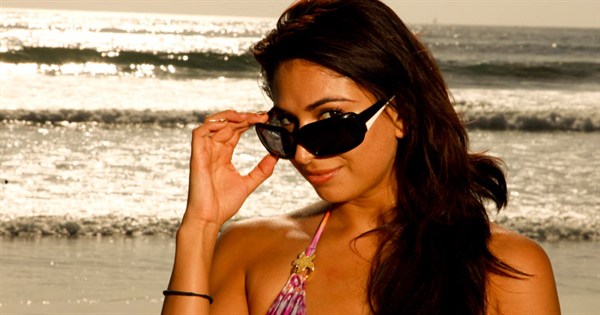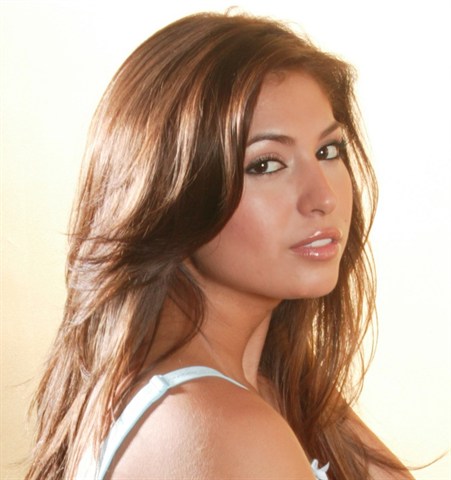 Mariam's Profile
I took a personality quiz a few months back I found very interesting and quite accurate. It categorized me as a Champion Idealist (ENFP), in a nutshell ENFP are both "idea"-people and "people"-people we are the most outgoing of all the types only about 3% of us. Some of the descriptions made me laugh but ohh so true! They go like this; Outgoing, social, disorganized, easily talked into silly things (haha), spontaneous, WILD AND CRAZY (nooo), acts without thinking, good at getting people to have fun, pleasure seeking, adventurous, irrational (that one must be a glitch), loves crowds, prone to losing things (such a bad habit), easily distracted (and for years I thought it was ADD ?), seductive (I like this one), open, revealing, comfortable in unfamiliar situations, attracted to strange things…..
It goes on and on but since I am to write a description of myself that came to mind. Its all very true, I love meeting new people and learning new things. Which is probably why I always find myself in doing these sort of things and have a great time doing it.
DOB: 09/18/83
Sizes: B- 34-D W- 28 H- 5′ 8"
-As a Sturgis Virgin and a newbie to the Miss Buffalo Chip Bikini team, what are you most anticipating from the experience? meeting many different people from all over and spending time with all the other girls on the bus. I have not done it yet but I'm sure it's something I will always remember.
-What are you most looking forward to for your debut at the "the Best Party Anywhere" at the Buffalo Chip and why? This will be my second time to Sturgis, the first time I was in the crowd and it was insane such a blast, this year being part of the entertainment is a great feeling.
-Buffalo Chip is known for providing it's campers with the best entertainment as well as having the best concerts during the Sturgis Rally. What band are you most looking forward to seeing on the main stage for the 2011 rally and why? Sweet Cyanide, they have a song for every mood. I like!
-The Sturgis Rally is all about one thing, BIKES! When you ride a bike, which do you prefer: full throttle as fast as that bike can go or nice and easy? Why? I would've said full throttle a few years ago when I thought I ruled the world but now I've learned that nice and easy is just as adventurous and the scenery even more enjoyable.
-What is your favorite part about being on the back of a bike? I get to sit back and enjoy the view.
-Every biker knows you never leave your house without your leathers. Tell us which article of clothing you never leave your home without and why? haha what a question?! There is only so many true answers I can give you…. I try to always leave home covering the essentials so I'm going to go with panties on this one. I wonder how many other girls answered that… and who didn't! :-b
-What is your biggest turn on about a man on a bike? First that he can really ride it then if he will teach me.
-Why do you want to be Miss Buffalo Chip 2011? Well just the experience of getting up there and trying is good enough for me, I just hope everyone has a good time and with that we did our job 🙂