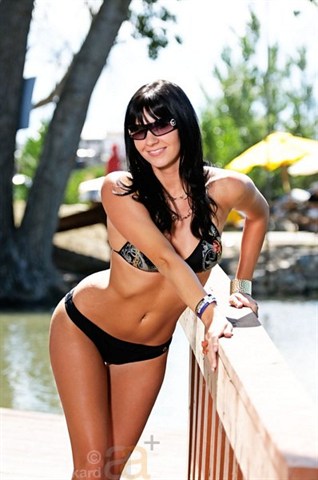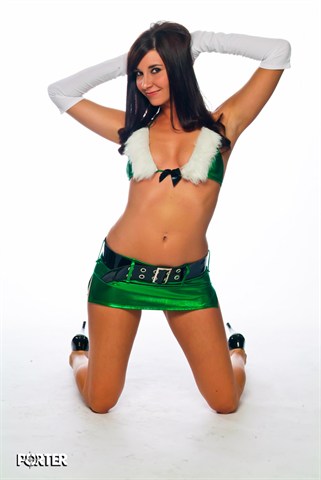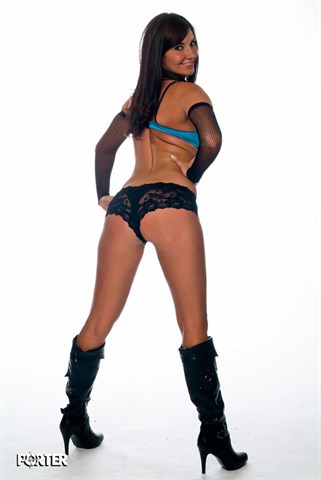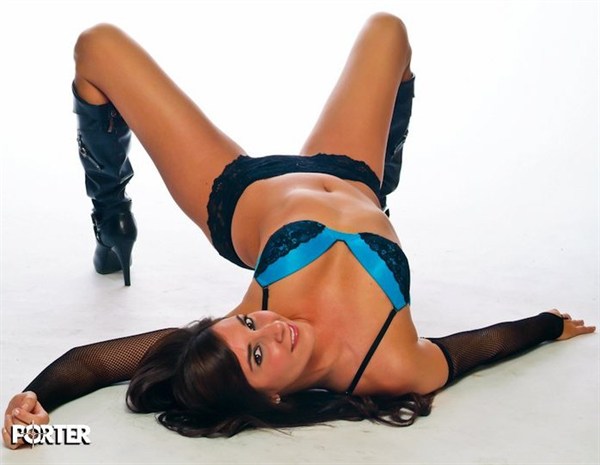 Moxie's Profile
Occupation: Model/DJ
Measurements: 36B-27
Height: 5'9"
Questionnaire for Buffalo Chip Website for Veterans
-As a veteran of the Miss Buffalo Chip Bikini team, what was the highlight of your experience last year and why? Enjoying freedom and representing for all the beautiful women of Texas. I learned many things about myself that I will carry with me forever.
-What are you most looking forward to when you return to the "the Best Party Anywhere" at the Buffalo Chip and why? The music because it has always been one of the biggest parts of my life!
-Buffalo Chip is known for providing it's campers with the best entertainment as well as having the best concerts during the Sturgis Rally. What band are you most looking forward to seeing on the main stage for the 2011 rally and why? Lynard Skynard because they represent great American southern rock.
-The Sturgis Rally is all about one thing, BIKES! When you ride a bike, which do you prefer: full throttle as fast as that bike can go or nice and easy? Why? Full throttle all the way because I don't slow down for nothin'!
-What is your favorite part about being on the back of a bike? Nothing. I would much rather be in control.
-Every biker knows you never leave your house without your leathers. Tell us which article of clothing you never leave your home without and why? Undies, duh!
-What is your biggest turn on about a man on a bike? He has all the power in his hands…
-Why do you want to be Miss Buffalo Chip 2011? To represent Texas, the biker way of life and all its glory. I want to influence people to become a part of this awesome celebration of freedom.